Study Shows Drivers Recognize an Emoji Better than a Tire Warning Light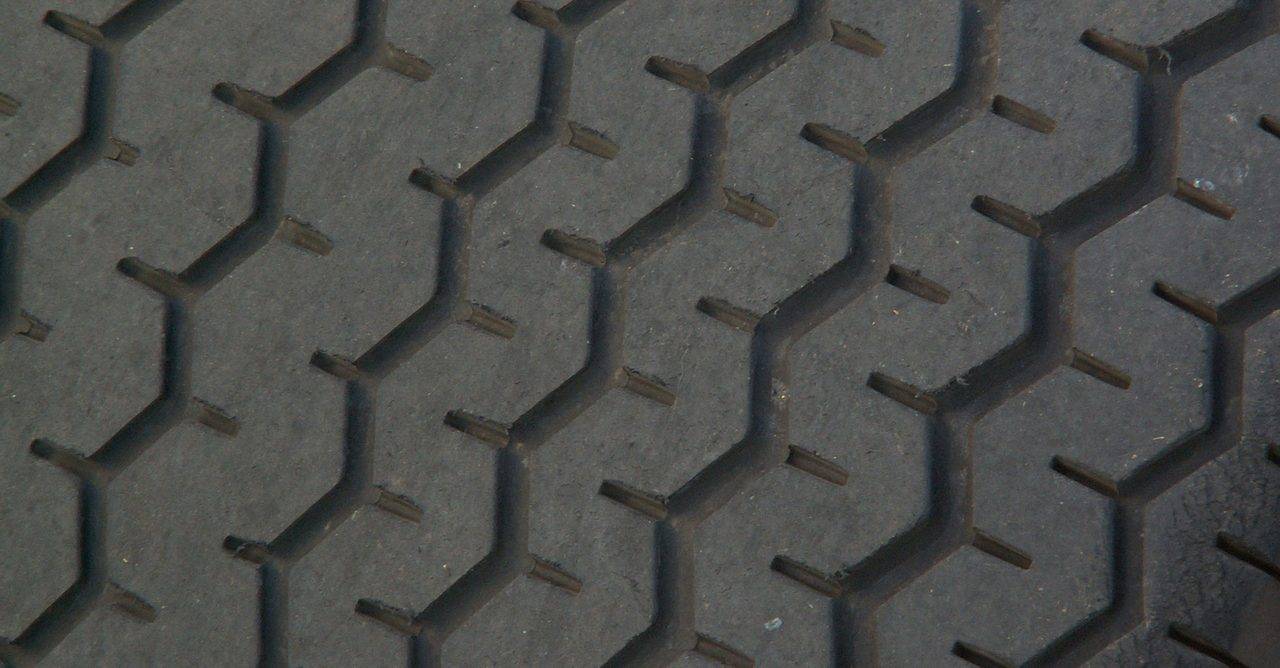 The results revealed that 88 percent of younger drivers were correct in identifying the eye-roll emoji, while only 51 percent were able to identify the TPMS warning symbol. 
The study also revealed that around 49 percent of younger drivers and 39 percent of overall drivers were unable to recognize the TPMS warning symbol, an electronic system designed to monitor a tire's air pressure.
Proper tire air pressure is very important in driving. Under-inflated tires can make it difficult to control the steering wheel, which can result to poor handling. What's more, TPMS can warn of a tire puncture or leaking tires due to "rim damage and fluctuating temperatures." This can cause breakdowns, tire blowouts, and accidents on the road, and may result to more fuel consumption down the line.
The Goodyear Auto Service and Just Tires Study
Goodyear, considered one of the largest tire companies in the world, commissioned Zeno Research and Insights last October 24-25, 2018 to conduct an online survey of 1,075 adults aged 18 and above. All are required to have driver's license and access to a vehicle, and the margin of error given was +/-3 percentage points.