Study Shows Even Low Air Pollution Levels Can Negatively Impact Human Heart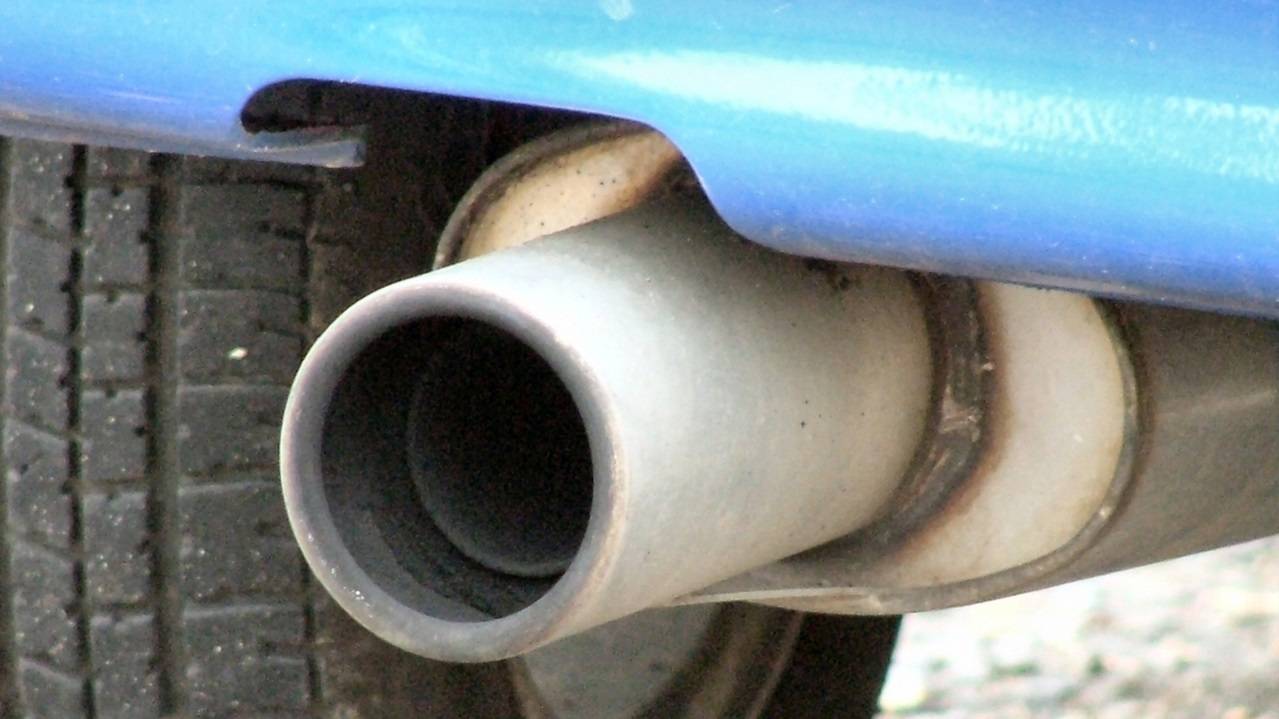 A study done by Queen Mary University of London discovered that even air pollution that fall within UK guidelines still has the power to affect people's heart structure, similar to those observed with early stages of heart failure.
The study, led by Professor Steffen Petersen and partly funded by the British Heart Foundation (BHF), looked at the medical data of around 4,000 volunteers, including their health scans, blood tests, and imaging scans of their heart, which were measured at different points in time throughout the study's length.
The study found that those who lived near high traffic roads and were exposed to more pollutants saw their heart enlarge by approximately one percent. The amount of pollutants that all participants were exposed to were well within UK guidelines, although they were close to or exceeded those set by the World Health Organization (WHO).
"Air pollution should be seen as a modifiable risk factor," said Dr. Nay Aung, who led the data analysis for the study. "Doctors and the general public all need to be aware of their exposure when they think about their heart health, just like they think about their blood pressure, their cholesterol and their weight."
"We can't expect people to move homes to avoid air pollution--Government and public bodies must be acting right now to make all areas safe and protect the population from these harms," Professor Jeremy Pearson, Associate Medical Director at the BHF said. "What is particularly worrying is that the levels of air pollution at which this study saw people with heart remodeling are not even deemed particularly high by the UK Government--this is why we are calling for the WHO guidelines to be adopted."
The Queen Mary University study was completed with the help of the University of Oxford and the state-of-the-art Barts Heart Center of St. Bartholomew's Hospital in London.
In the Philippines, 84 deaths in 100,000 are attributed to air pollution. This number puts the country second to Laos by a very slim margin, where at least 85 deaths per 100,000 population were recorded.