STV to Hold Pre-Christmas Test Fest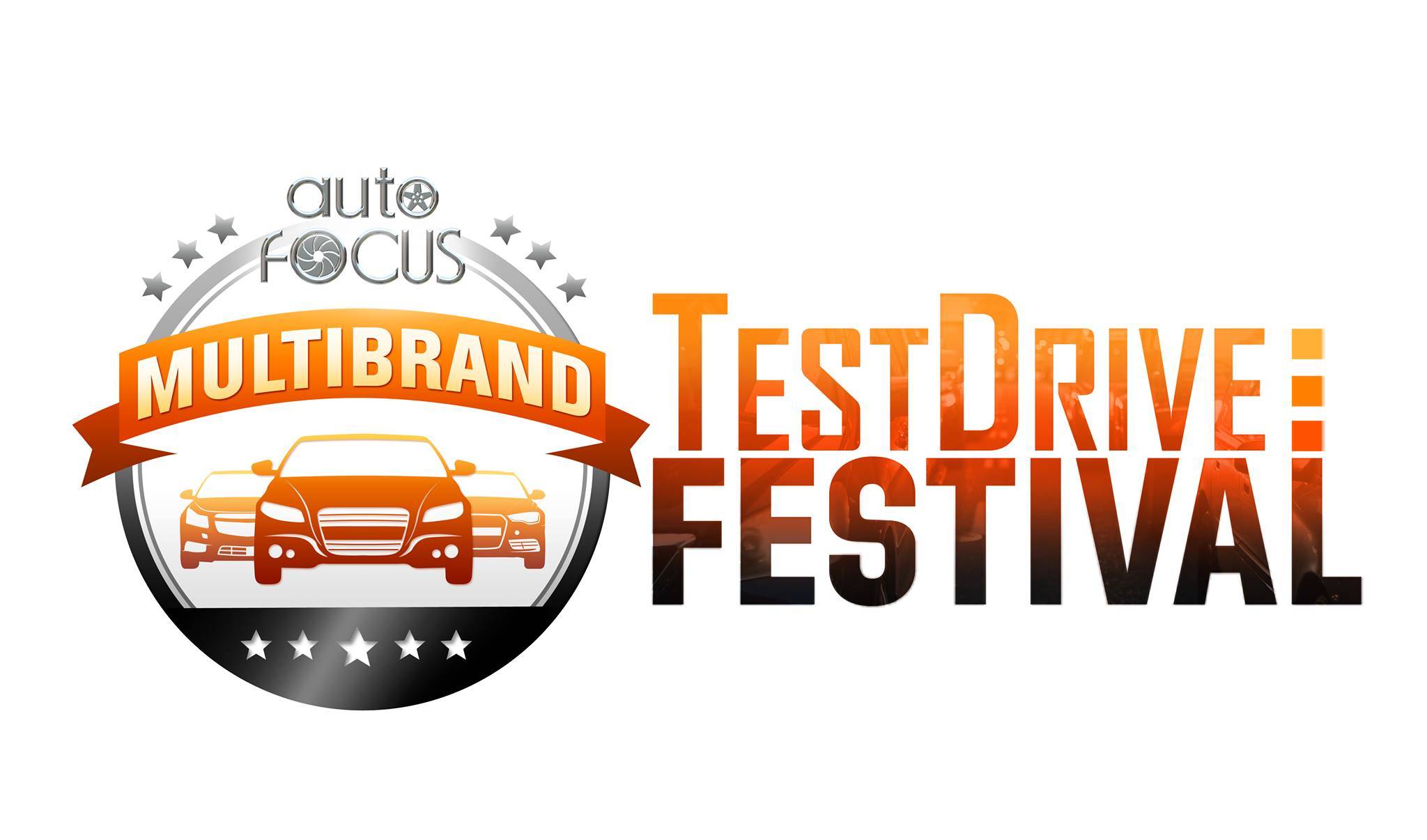 Numerous vehicle brands available in the Philippines will once again showcase their lineups and offer test drives at the Auto Focus Test Drive Festival (AFTDF).

Car brands such as Changan, Chevrolet, Ford, GAC, Honda, Isuzu, Kia, Maxus, Mitsubishi, Nissan, SsangYong, Subaru, Suzuki, Toyota, and Volkswagen will be among the exhibitors in the pre-Christmas edition of the Test Fest.

The AFTDF is organized by Sunshine Television (STV) as part of its annual trilogy of automobile industry service and merit programs alongside the recently concluded Auto Focus Peoples Choice Awards (AFPCA) and Auto Focus Medias Choice Awards (AFMCA).

The said event will happen at the SM MOA Concert Grounds in Pasay City on November 14-17, 2019 from 11:00 AM to 9:00 PM.

Considered as the Philippines' biggest outdoor test drive event, and following its summer counterpart last May, the AFTDF is once again set to provide a unique one-stop shop opportunity for prospective car buyers and enthusiasts to touch-and-feel and drive and ride a wide range of competing brands and models in a single venue.

They can also expect the best sales offers and financing deals to be offered during the period.

"We have been holding this type of event since 2005, not only for the benefit of local manufacturers and distributors, but more importantly, for the general motoring and car buying public," STV Chairman and CEO Ray Butch Gamboa explained.

According to Gamboa, buying a car and selecting a particular model suited to one's individual purpose, preference, and budget, is actually a tiring, time-consuming process.

Usually these can't be done in a day, or even two. However, if the prospect is able to go to one single venue, see and test drive a wide range of competing brands and models, and be assured he gets the best financing deals the manufacturers and distributors can offer, then the best place to go to would be our festival," he explained.

"Practically everything one has to do to buy a model of choice can conveniently be done there. No more hopping from one dealer showroom to another because all the exhibiting brands will only be a few steps from one another," Gamboa added.

Test drive participants can get the chance to win prizes from select exhibitors. Admission to the public is free.