Subaru Announces Recall of 2015-2018 Foresters Over Airbag Issue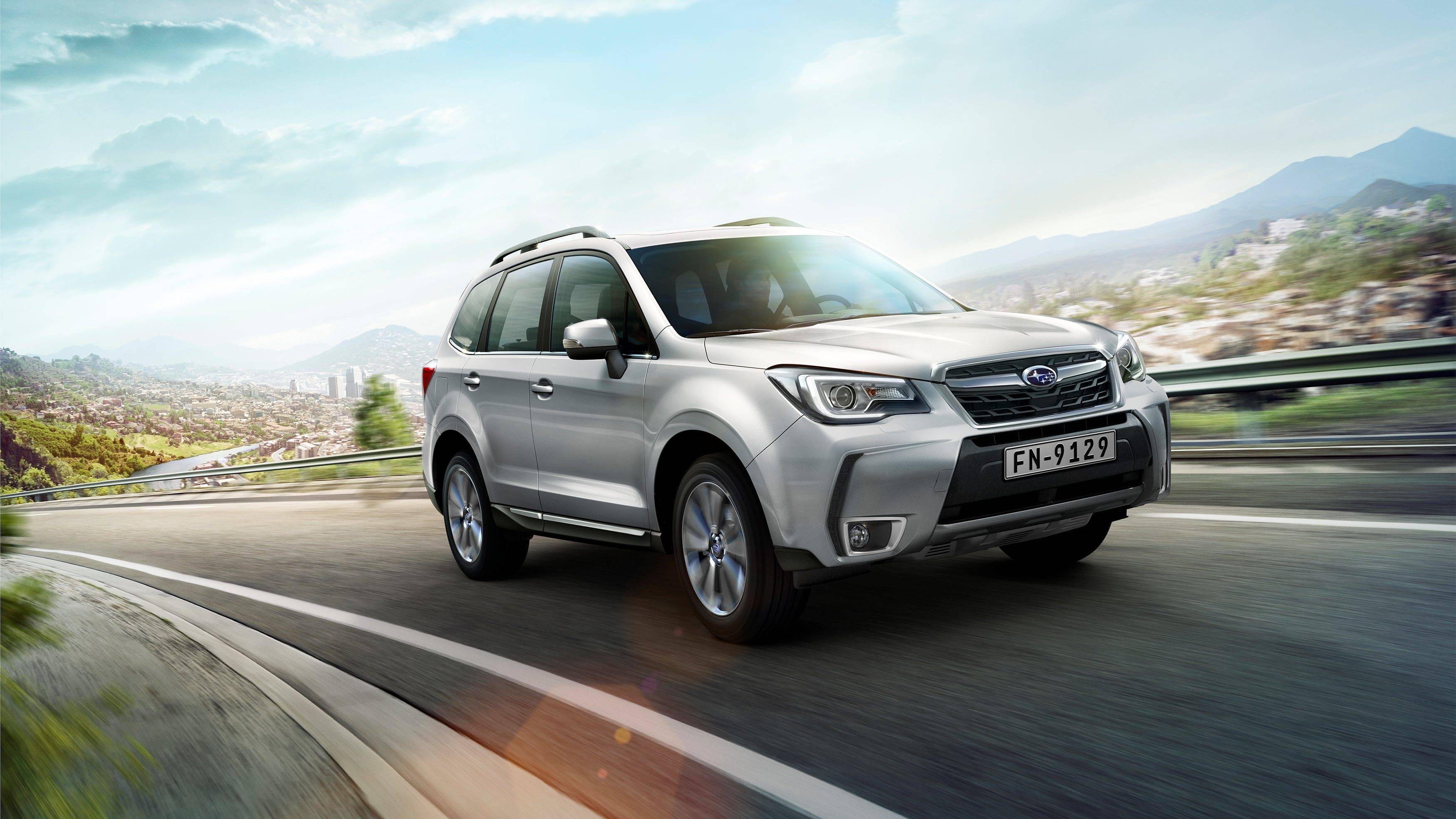 Subaru of America is recalling a total of 366,282 Foresters in all, because the front passenger airbag may not deploy during a crash.
The source of the potential issue is a faulty electrical connection in the front passenger seat--part of the Occupant Detection System--which may loosen over time and prevent the system from detecting a passenger even though the seat is occupied.
Subaru's announcement said that only Foresters from 2015 to 2018 equipped with heated front seats are subject to the recall.
To fix the faulty connection, Subaru dealers will inspect the Occupant Detection System for the loose connection, then replace the defective parts for free if necessary.
Affected Forester SUV owners will be notified beginning on November 29 to inform them about the potential problem. A second notice will be sent when the replacement parts are available.
The Forester, which has assembly plants in Japan, Malaysia, and Thailand, is one of Subaru's better selling models globally, along with the Outback and Crosstrek.