Subaru to Settle Lawsuit Re: Faulty 2012-2017 Subaru WRX, WRX STI Engine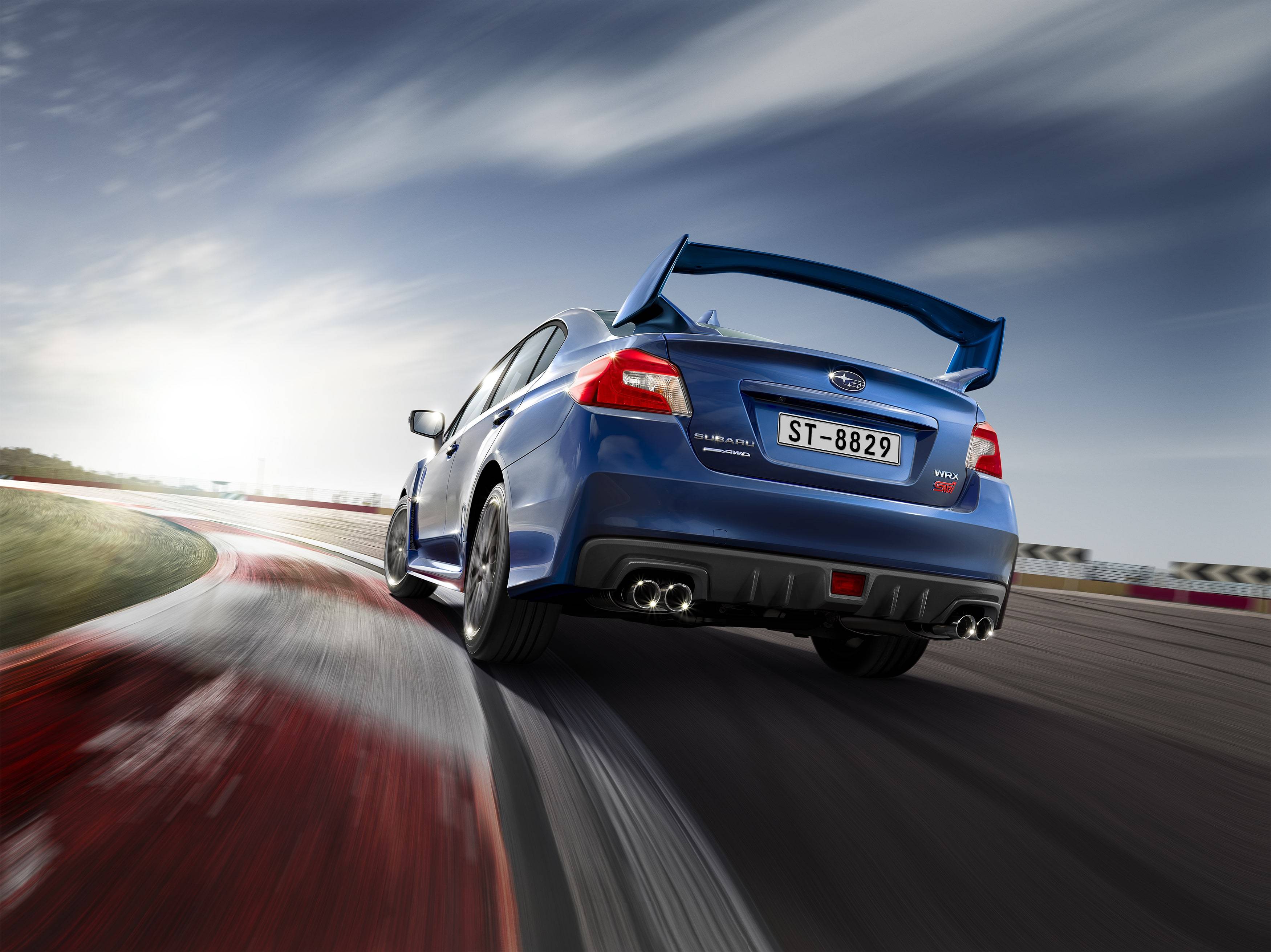 Following a class-action lawsuit filed against Subaru of America in 2017 alleging that the 2.5-liter engine of Subaru WRX and WRX STI models made between 2012 to 2017 are prone to failing prematurely, the Japanese carmaker has reportedly agreed to settle with the complainants. In the lawsuit, the complainants alleged that Subaru knew of the defects with the engine's rotating assemblies, specifically its connecting rod bearings, main bearings, and the channels of engine lubrication, yet failed to tell its customers about it. Based on the lawsuit, metal debris within the engine oil hampers the oil's ability to protect the engine's components, resulting in excessive contact between the engine bearings that culminates with the engine failing prematurely. According to CarComplaints.com, the original lawsuit was filed in late 2017. A separate lawsuit with the same issue was also filed in the same court in December 2017. As more complaints about the issue surfaced, the two lawsuits were then consolidated and refiled in March 2018 before Subaru decided to settle the lawsuit. Recently, both Subaru and the complainants have agreed to a settlement which will then be enforced following the approval of the judge. The agreed-to settlement are:
Subaru will cover the repairs as part of an extended warranty for the affected vehicles for up to eight years or 100,000 miles (160,934 kilometers), whichever comes first.
Subaru will compensate customers who experienced the alleged issue prior to selling or trading in their cars up to a maximum of USD4,000.
Subaru will reimburse customers up to 100 percent of expenses incurred for the parts and labor paid to repair the vehicle with the dealer during the extended warranty period.
Subaru will reimburse customers who had their car serviced in an independent repair shop as long as the car was first presented to a Subaru dealership although a cap will be set on the amount--from USD3,500 to USD6,500--depending on the parts to be replaced.
Subaru will reimburse all towing and rental car expenses incurred as a result of the repair if it (the repair) required more than two full days in a single period.
The attorneys of both parties have also agreed that
certain conditions and modifications
done to the car
will exclude it from being repaired
under the extended warranty, like
changes to the engine control units
or the
use of any "piggyback" devices
to alter the signals from the engine control units. So, do you have a 2012-2017 Subaru WRX or WRX STI that fits the bill?