Subaru wants to fast-track online sales with SPEED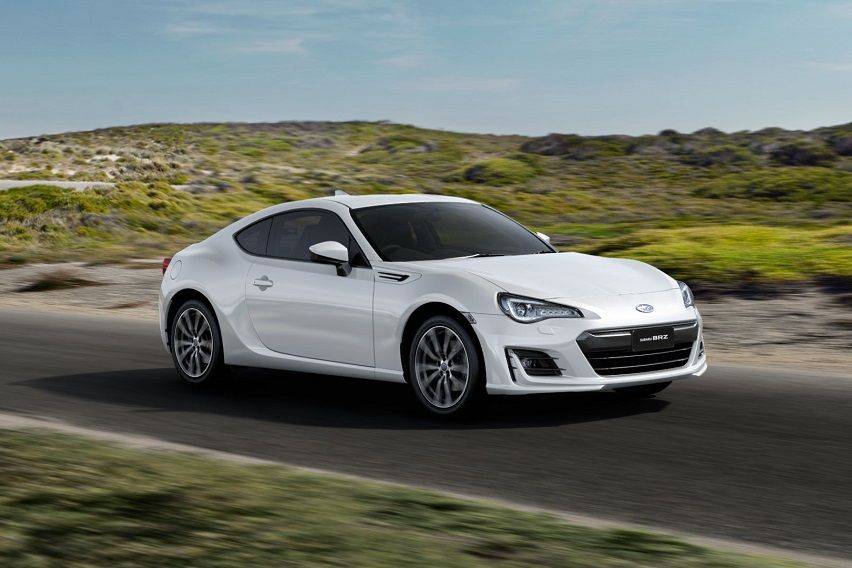 Motor Image Pilipinas, Inc. (MIP), the exclusive distributor of Subaru vehicles in the Philippines, announced its latest initiative developed to help customers pick the right model from the Subaru lineup while in the comfort of their homes.
MIP has rolled out its online shop, Subaru SPEED, which stands for Shopping Platform from Electronic Enquiry up to Delivery.
The latest platform for Subaru in the country is targeted to help its clients pick their dream Subaru vehicle online so they do not have to go outside and walk into their showrooms.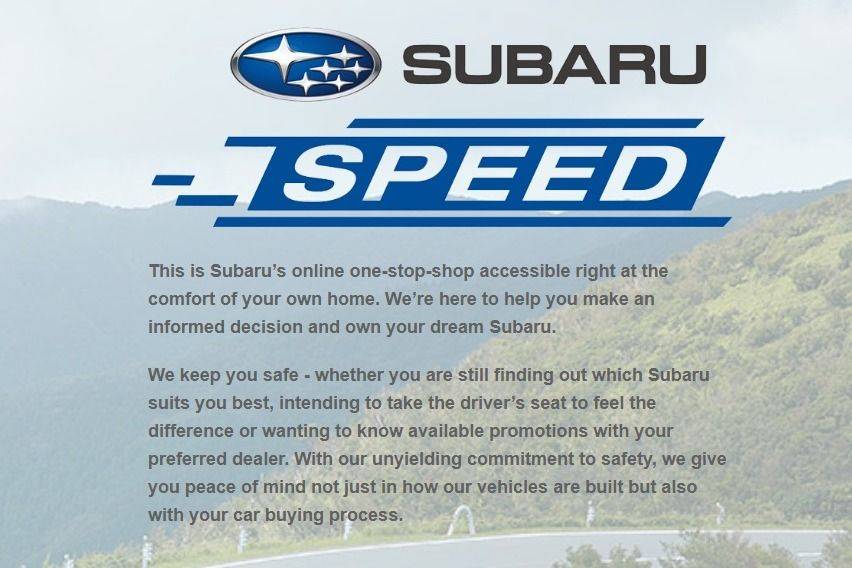 Subaru SPEED is capable of providing relevant information and assistance through the following:
Brochure Request: Clients may simply get digital versions of brochures. Those who have inquiries can talk to sales consultants from their preferred dealership via Zoom, FB Messenger or Microsoft Teams.
Pricing Information Customers can learn about the suggested retail prices of the whole line up (excluding freight to provincial locations), the latest promotional offers on new cars and accessories as well as aftersales and maintenance servicing schedules and costs to help customers decide which Subaru best fits their budget needs to go with their lifestyle.
Virtual Test Drive One may take a virtual ride on their preferred vehicle with a 360 degree view of their favorite brand new unit minus the 3D glasses. This will give them more than a glimpse of the functions that comes as standard in their preferred Subaru vehicle.
At-Home Test Drive If you are not convinced with virtual test drive, you can book a test drive unit so you can have the real deal right in front of your doorstep by registering online or calling their showrooms around the archipelago.
Dealership and Financing Options MIP's capable pool of sales consultants are more than ready to help customers once they already have their desired Subaru. Should you choose to have your brand new unit delivered to your homes, you may do so.
Those who want to know more may visit their website at https://www.subaru.asia/ph/speed.
Photos from Subaru, Motor Image Pilipinas
Filipino singer vies to be next Subaru ambassador
Subaru Apologizes for Unfortunate Acronym at 2020 Singapore Motor Show
Subaru reopens dealerships with precautions, offers 'at-home' test drives