Suzuki Auto San Pablo now under new management
The local arm of Japanese compact car distributor Suzuki announced the re-opening of its satellite dealership in Laguna that will soon be catering to their clientele in Southern Luzon.
Now under the management of MG Gateway Motor Corporation, the refreshed Suzuki Auto San Pablo Satellite is now ready to meet the demands of their customers.
The Suzuki Auto San Pablo Satellite is the second Suzuki dealership under Gateway group—the first of which is Suzuki Auto Palawan (under Puerto Gateway Motor Corporation).
Gracing the virtual re-opening are Gateway Group Chairman and CEO Markane Earle Goho, Gateway Group President Raymond Basubas, Gateway Group Vice President Martin Paulo Arancon and Suzuki Philippines (SPH) Automobile Division Vice President and General Manager Keiichi Suzuki.
Strategically-situated along Pan-Philippine Highway, Barangay San Rafael, San Pablo, Laguna, the updated dealership house—which covers 202 square meters of space—houses a two-unit display showroom and one working bay that can accommodate various services.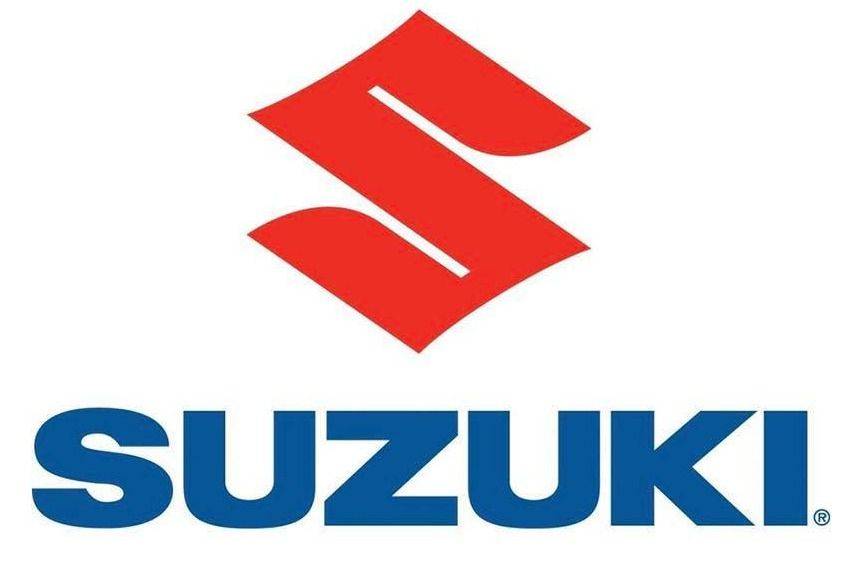 According to SPH, the re-opening of the Suzuki Auto San Pablo Satellite "reflects the company's aim to maintain its presence in San Pablo, Laguna as it awaits on the construction of a bigger 3S dealership." Earlier, SPH had the groundbreaking of Suzuki Auto San Pablo that would soon rise at at 2A Brgy San Benito Alaminos, Laguna that is also part of the Gateway Group.
"These are exciting times for Suzuki as we have a lot to be thankful for and a lot to look forward to as well, with bigger and better things still on the horizon," the SPH Automobile division executive said during the virtual opening.
"Let us continue to rise above the challenges of the current landscape together and champion the Suzuki Way of Life!" he added.
Photos from Suzuki Philippines Inc.
Also read:
Suzuki PH holds premier virtual opening for Marikina showroom
Suzuki vehicles now available thru Lazada