Suzuki PH opens Clark showroom on virtual sphere anew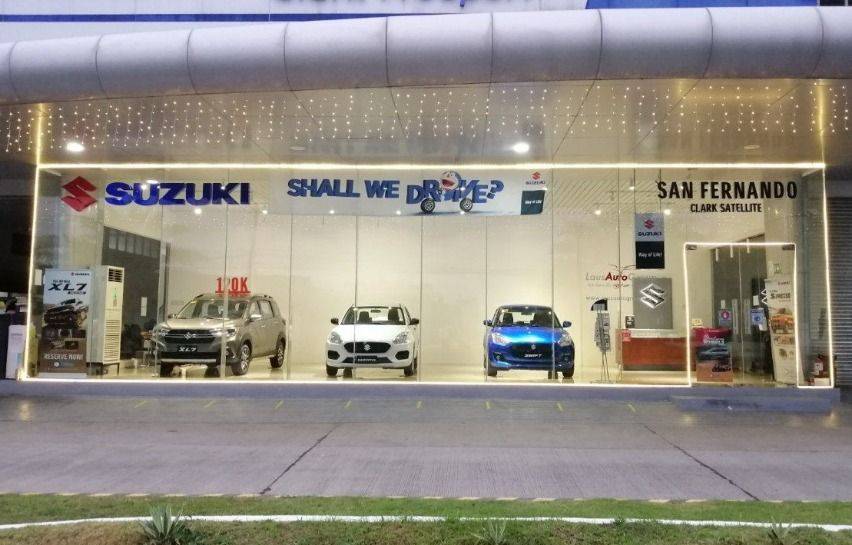 Another dealership has been inaugurated by the local distributor for Japanese compact car maker Suzuki, making it the second dealership being opened with the use of the digital medium.
Using digital format anew, Suzuki Philippines Inc. (SPH) recently opened another dealership up north, Suzuki Auto Clark—under Family Cars Inc.
The opening of the dealership satellite, which has sufficient space to showcase two units in their showroom, has an 85-square meter floor space. The latest showroom is set to cater to the market within Clark Freeport and Special Economic Zone and nearby areas.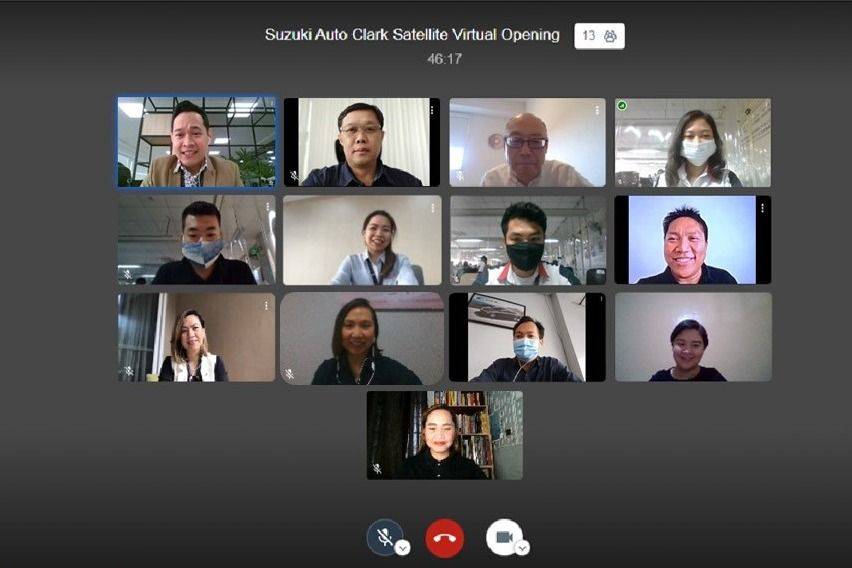 Attending the virtual celebration was dealership Executive Director Diorella Laus, and Chairman and Chief Executive Officer Lisset Laus-Velasco.
For his part, SPH General Manager and Vice President for the Automobile Division Keiichi Suzuki claimed that the newly opened showroom is part of their commitment in reaching out to customers.
"New dealership like Suzuki Auto Clark proves our unyielding commitment to our customers despite all the challenges we face this year. Together with their vast experience in the industry, this addition to our dealer network helps bring the brand to the forefront," he said.
Late last month, SPH held a virtual event for the opening of their Marikina dealership. Suzuki Auto Marikina (SA Marikina) is a member of the ANC+ Group of Companies. Such establishment is designed to make the brand more accessible to the Marikina City populace and nearby areas as well. To note, SA Marikina is under Dealer Principal Anthony Cheng.
Photos from Suzuki Philippines Inc.
Also read:
Soon to rise: Suzuki Auto San Pablo
Suzuki taps South Luzon with soon-to-rise Kawit, Cavite dealership