Suzuki launches 'Four the Win' promo for Sept.
Suzuki Philippines Inc. (SPH), the country's pioneer compact car distributor, has announced its latest promo for the month of September. The new "Four the Win" promo will see four of the brand's best-selling nameplates offered with a low down payment or with a special cash discount.
Included are the Suzuki Swift, Suzuki Celerio, the new Suzuki Ciaz, and the new Suzuki Vitara All-Grip.
"Now more than ever is the time for us in Suzuki Philippines to show that our customers play an integral part in all our achievements as a company. Owning a car is a winning moment in a person's life, that's why we remain committed to assuring that our products are made accessible to meet every lifestyle for the modern-day Filipino. We are truly excited and optimistic that with the promos we offer, we may be able to help uplift the quality of life on the roads for our countrymen," said SPH Vice President and General Manager for Automobile, Keiichi Suzuki.
The Suzuki Celerio and the Suzuki Swift are currently offered with a low downpayment of P29,000. The former is offered with a P60,000 cash discount while the latter is offered with a P80,000 cash discount.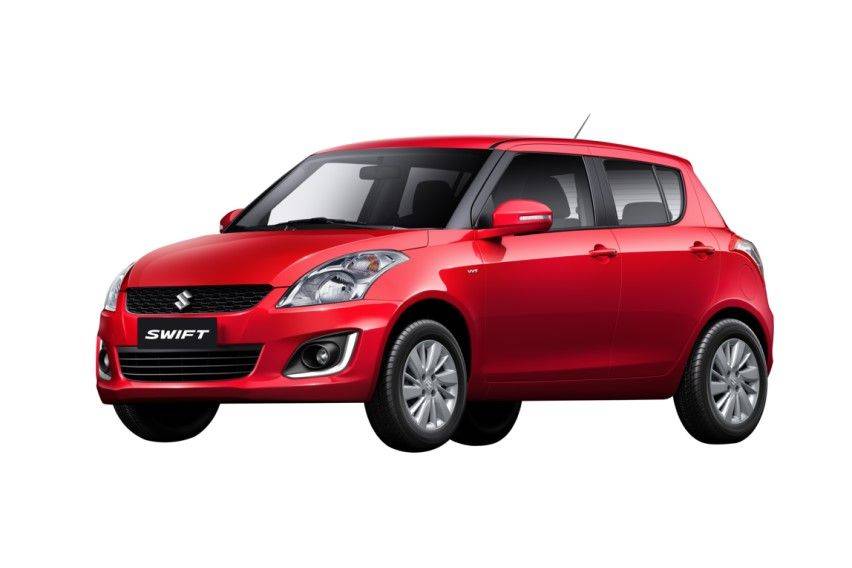 Meanwhile, the Suzuki Ciaz can be had with a low downpayment of P49,000. Customers can also enjoy a P70,000 cash discount when purchasing Suzuki's subcompact sedan.
Lastly, the Suzuki Vitara All-Grip is now offered with a low downpayment of P90,000. It's also offered with a cash discount of up to P70,000 thanks to Suzuki's September promo.
Those interested may visit any of Suzuki's authorized dealerships nationwide. Promo runs until September 30, 2021.
Photos from Suzuki
Also read:
Suzuki to roll out Jimny LCV in the UK
King of Kei: Suzuki reaches accumulated mini-vehicle sales of 25-M units in Japan