Suzuki Vitara: 4 generations of fun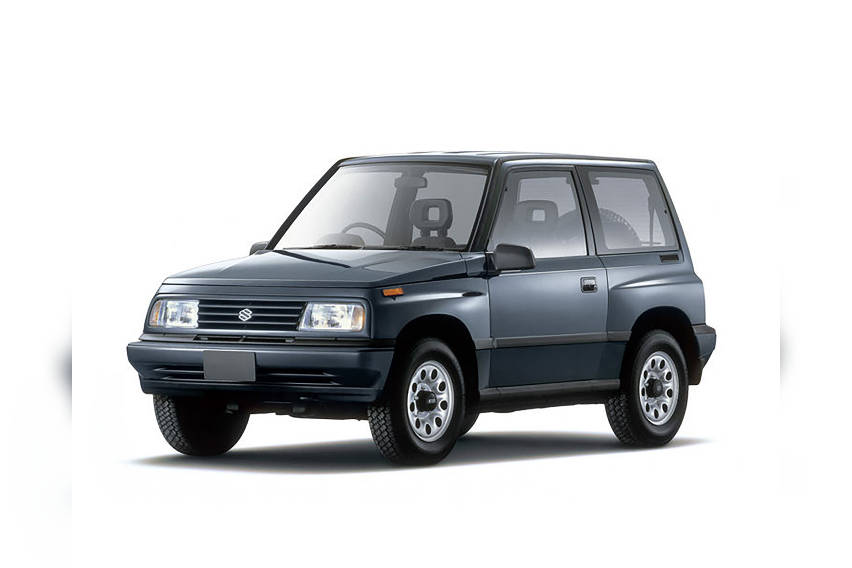 Suzuki Philippines looks to shake the local SUV segment as the local arm of the Japanese carmaker is poised to launch the all-new Suzuki Vitara AllGrip tomorrow, May 28, 2021.

And before we officially get to see the latest iteration of Suzuki's 4WD SUV, let's look back at the rich history of the Suzuki Vitara.

It all started in 1988: Eddie Murphy starred in Coming to America, Michael Jackson made another hit with Man in the Mirror, and Suzuki released the Vitara. It was a stylish, heavy-duty SUV known in Japan as Escudo and in North America as the Sidekick.

Suzuki used a chassis based on a sturdy ladder-type frame, which gave the Vitara the functions of an authentic four-wheel-drive system packed in a practical and affordable vehicle.

It became an instant hit and Suzuki was selling the Vitara globally. The first-gen Vitara performed well in regions with a market for 4x4 vehicles. They sold the Vitara in Japan, North America, Australia, Indonesia, and Europe.

The first-generation Vitara spanned several models and variants from the original three-door model outfitted with a 1.6-liter lightweight alloy engine to the North American Vitara made by Suzuki and General Motors.

Because of its unprecedented success, the first-gen Vitara had a decade-long run before the Japanese automaker decided it was time to give the old SUV a revamp.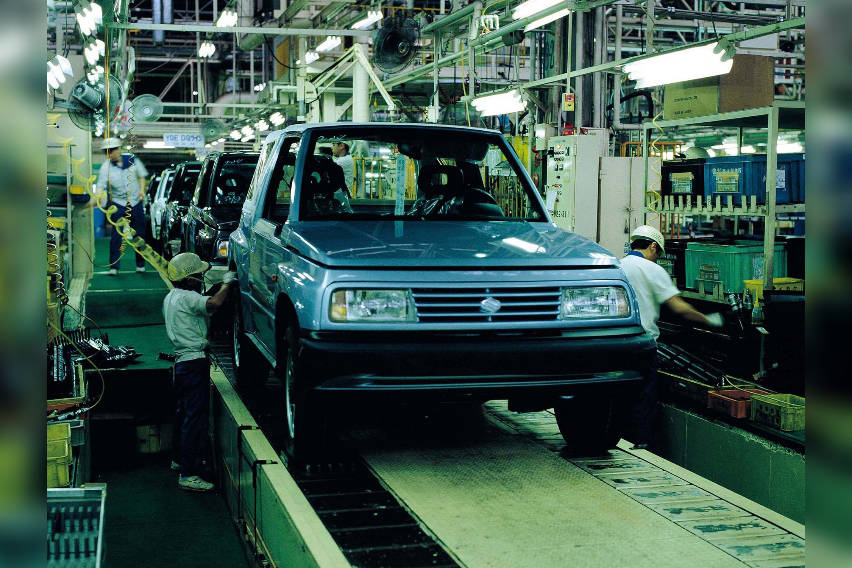 In 1998, Suzuki released the second-generation Vitara.

Known as the Grand Vitara, the refreshed SUV was slightly larger, more powerful, and had a higher price tag than its predecessor. It lived up to its "Grand" appellation in size and in sticker price.

It used a light-duty automobile-type rack-and-pinion steering box instead of the recirculating ball truck unit used in the first generation.

The Grand Vitara was released in a 2.5-liter V6 and a 2.0-liter four-cylinder engine.

Several carmakers rebranded the Grand Vitara and sold it under rebadged names like Proceed Levante (Mazda) and Tracker (Chevrolet).

Throughout its lifespan, Suzuki gave the Grand Vitara several face-lifts: in 2000, 2002, and again in 2004. In the following year, the carmaker retired the second-gen Vitara to make way for the third generation.

The third-gen Vitaras continued to use the "Grand" prefix but received significant changes which made it better and more marketable than the outgoing model.

Gone is the ladder-frame construction and was replaced with new unibody construction that featured a unique built-in ladder frame. It retained the MacPherson strut suspensions from the outgoing model but the rear solid axle was replaced with a fully independent multi-link suspension.

Depending on where the third-gen Vitara was sold, it can either be had in 1.6-liter VVT, 2.0-liter, and 2.7-liter V6 gas engines or a 1.9-liter DdiS diesel mill. Customers can have a choice of a five-speed manual or five-speed automatic transmission.

Like the previous gen, the third-gen SUV also went through several face-lifts before it was retired. In 2008, Suzuki gave the Vitara two new engines: a 2.4-liter in-line four-cylinder engine and a GM-sourced 3.2-liter V6 engine replacing the 2.7-liter V6 petrol mill.

In 2012, Suzuki unveiled a facelift Escudo (Japan) with new wheels, a new grille, and front lights.

The fourth-generation Vitara was introduced in 2015.

It had a more modern exterior and a lightweight unibody platform. Suzuki also changed the engine position and layout which gave the current-gen Vitara the dimensions of a subcompact crossover SUV.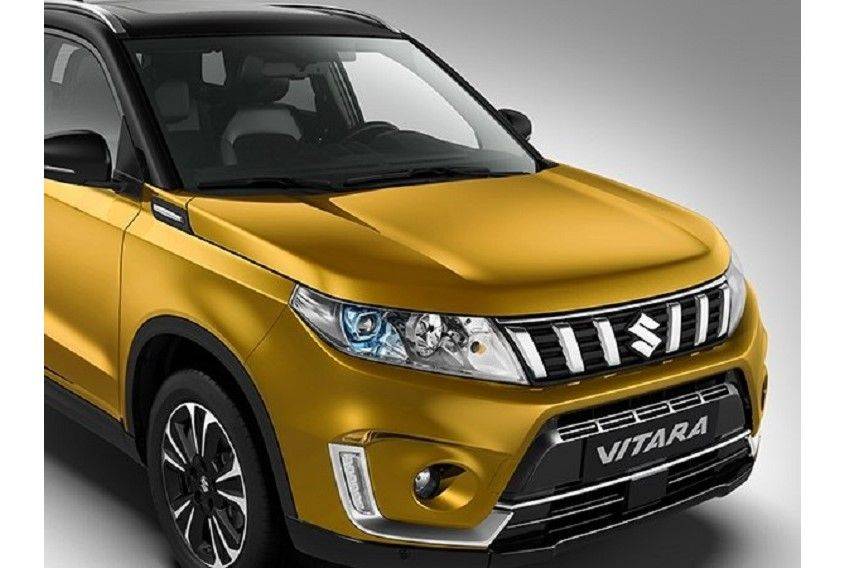 Two years later, Suzuki Philippines brought the Vitara to local dealerships and was initially released with three variants: GL, GL+, and GLX. It was powered by a 1.6-liter gasoline engine mated to a six-speed automatic transmission.

Our Vitara had gone through some face-lifts of its own. Still fitted with Suzuki's four-cylinder M16A engine and mated to a six-speed automatic transmission, now with paddle shift.

Tomorrow, Suzuki brings a 4WD version of the Vitara equipped with the Japanese carmaker's AllGrip Select. Join Suzuki Philippines stream the launch of the Vitara AllGrip on their Facebook Page at 6 p.m.