Suzuki PH to launch 4WD Vitara on May 28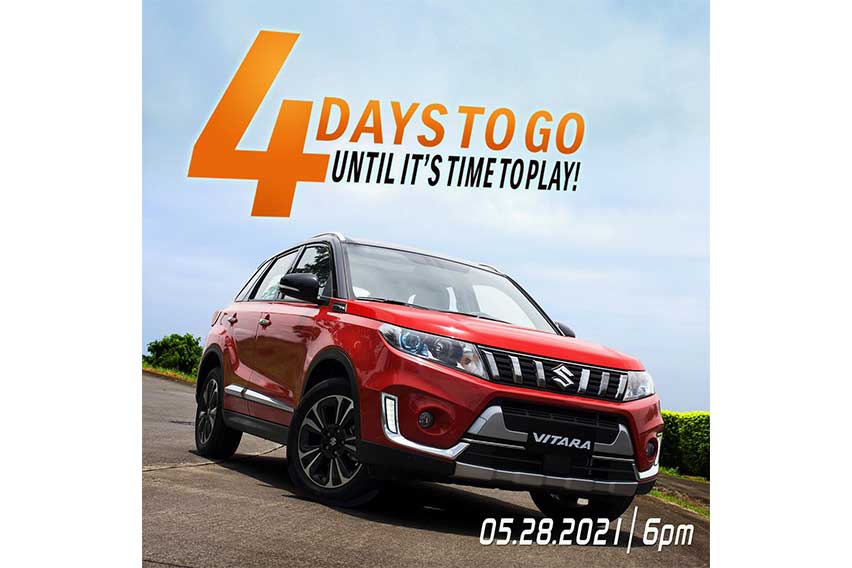 The local arm of Suzuki will be launching the latest iteration of its popular Vitara SUV, which now dons an "AllGrip" appellation.

This means the upcoming Vitara will be outfitted with Suzuki's renowned four-wheel-drive (4WD) technology. First developed in 1970, Suzuki has refined its 4WD system to provide drivers with even more excitement, pleasure, and reassurance.

Suzuki has divided its AllGrip technology into three classifications: AllGrip Auto, AllGrip Pro, and AllGrip Select.

AllGrip Auto is used on compact vehicles like the Swift and Ignis while the AllGrip Pro is used on the Jimny. The AllGrip Select is used on the Sx4 S-Cross and the Vitara.

AllGrip Select features various modes including Auto, Sport, Snow, and Lock.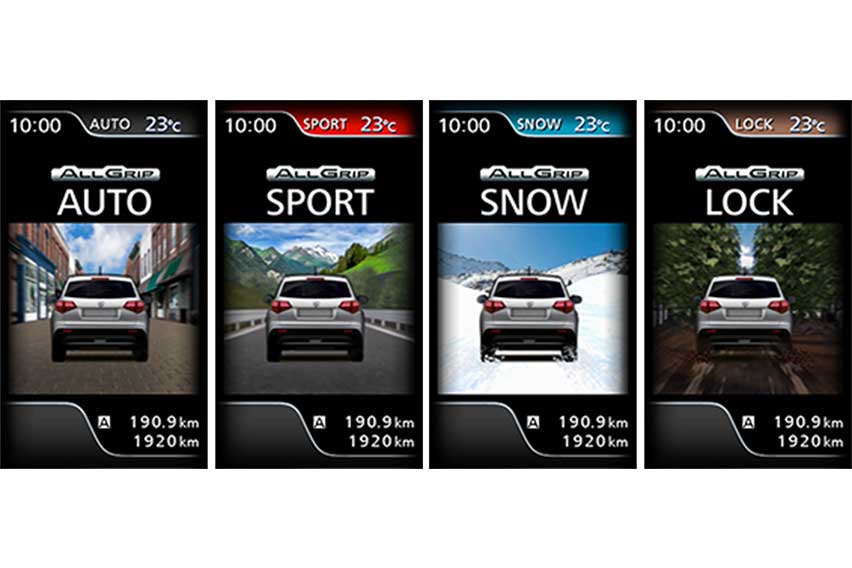 In Auto mode, the vehicle switches to two-wheel-drive (2WD) to help prioritize fuel economy. A sensor detects front-wheel slippage when the vehicle encounters a slippery surface. Optimal drive power is transferred to the rear wheels using an electronic control coupling device allowing the vehicle to automatically switch to 4WD to support stable driving. Auto mode will see the system switch back to 2WD once the front wheels regain grip.

The Sport mode provides drivers with features designed to help them overcome winding roads. Throttle response is improved as the engine switches to characteristics that generate high torque from a low throttle opening position. Onboard sensors observe how the driver operates and anticipates vehicle motion to actively allocate power to the rear wheels to improve cornering speed.

Snow mode, on the other hand, basically uses 4WD. Optimal drive power is transferred on all wheels to give the driver the stability needed when driving on slippery surfaces. In addition, Electronic Stability Program (ESP) kicks in suppressing unnecessary spin and stabilizes how the vehicle tracks.

Finally, Lock mode provides the vehicle the power it needs to get out of muddy and rough roads. A "feedforward" control system works in conjunction with ESP and applies braking to the wheels that are spinning without traction and prioritizes torque allocation to tires that are gripping.

Full specifications of the upcoming Vitara AllGrip are yet to be revealed. But should Suzuki PH decide to release something similar to the global-spec version of the sporty SUV, we could be looking at a hybrid unit.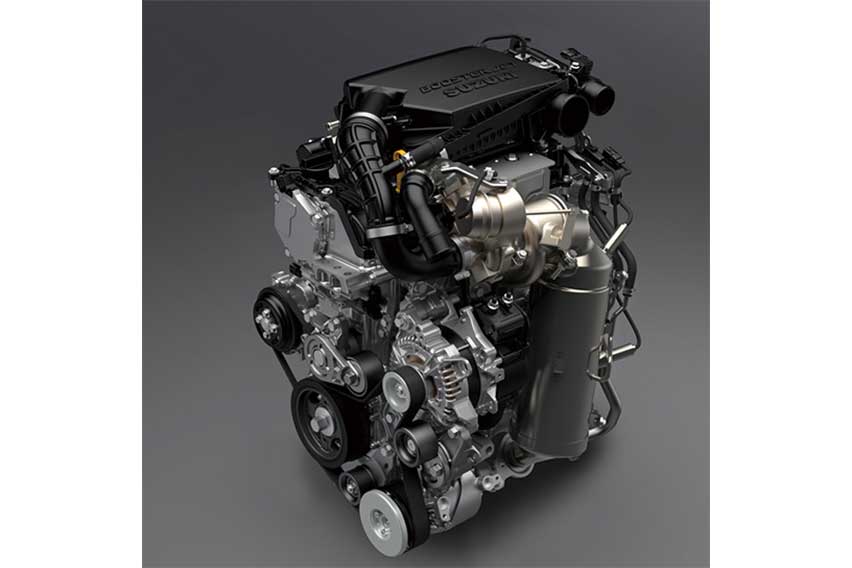 The European-spec Vitara AllGrip features a 1.4 BoosterJet direct-injection turbo engine with electric intake variable valve timing (VVT), cooled exhaust gas recirculation (EGR), and a higher compression ratio.

A 48V SHVS mild hybrid system featuring a 48V ISG (Integrated Starter Generator) with electric motor function, 48V Lithium-ion battery, and 48-12V DC/DC converter works in conjunction with the fitted engine.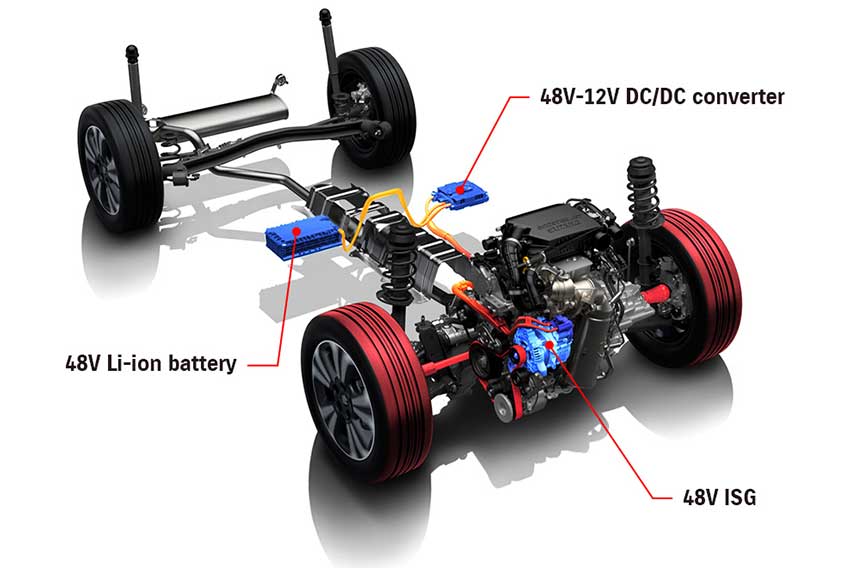 Suzuki Philippines will be introducing the new Vitara AllGrip through a virtual launch on their official Facebook page on May 28 at 6 p.m.
Explore Suzuki Vitara