Suzuki PH is now 35 Years Old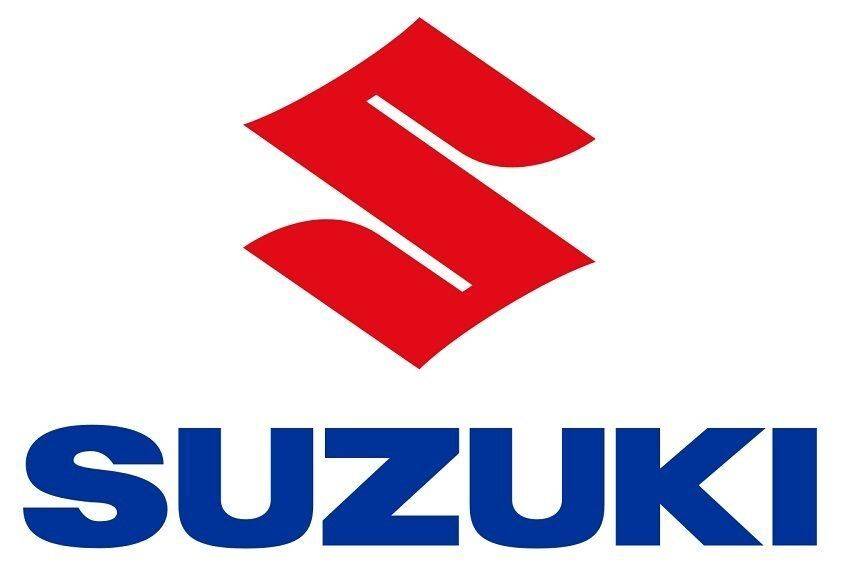 Just as global Japanese automotive brand Suzuki is celebrating its centennial anniversary, its local arm in the country is on its 35th year in the business. Just last month, Suzuki Philippines Incorporated (SPI) is popping bottles for the three and a half decades of being in the business. SPI, being official subsidiary for Japan's fourth largest automaker, is the only integrated company carrying Automobile, Motorcyle and Outboard Motors products in Asia. Suzuki Motorcycle has 68 dealership groups and a network of 3079 dealers, and dominated the underbone market with the Smash, touted as the number one selling underbone in the leisure category, and the Raider R 150 acknowledged as the "Underbone King" for being the highest-selling model in the underbone sport category.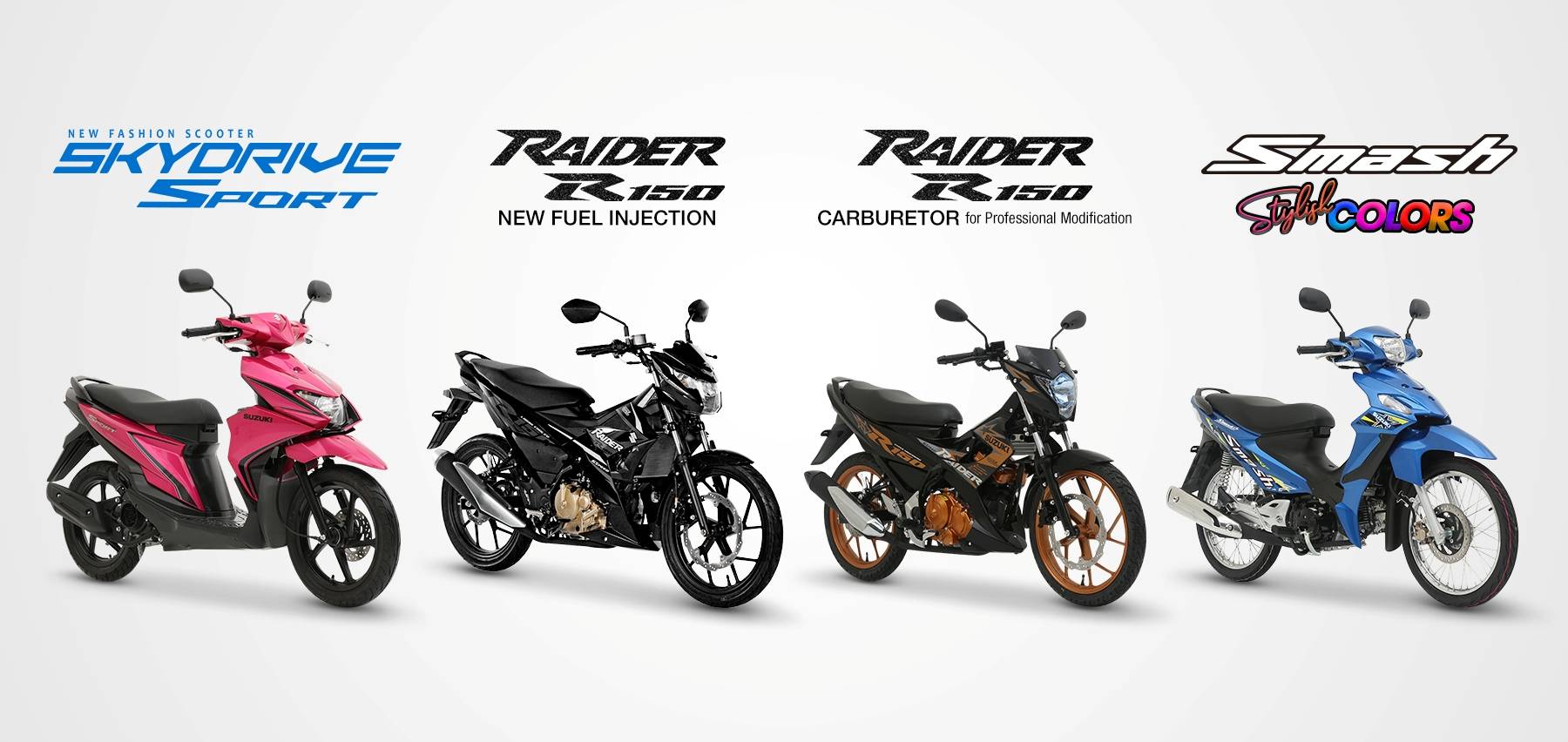 SPI claimed that both models have sold "more than double their competitors over the years." Meanwhile, Suzuki Automobile has bolstered its claim in the market after enjoying a 21.17 percent increase in sales, covering all quarters last 2019. With this strong sales growth, SPI found themselves earning fifth place in the automotive market sector. SPI attributed said rise in sales was the realization of the company's aggressive efforts throughout 2019, leading to top models Ertiga, Vitara and Celerio becoming some of the market's most enjoyed vehicles of the year.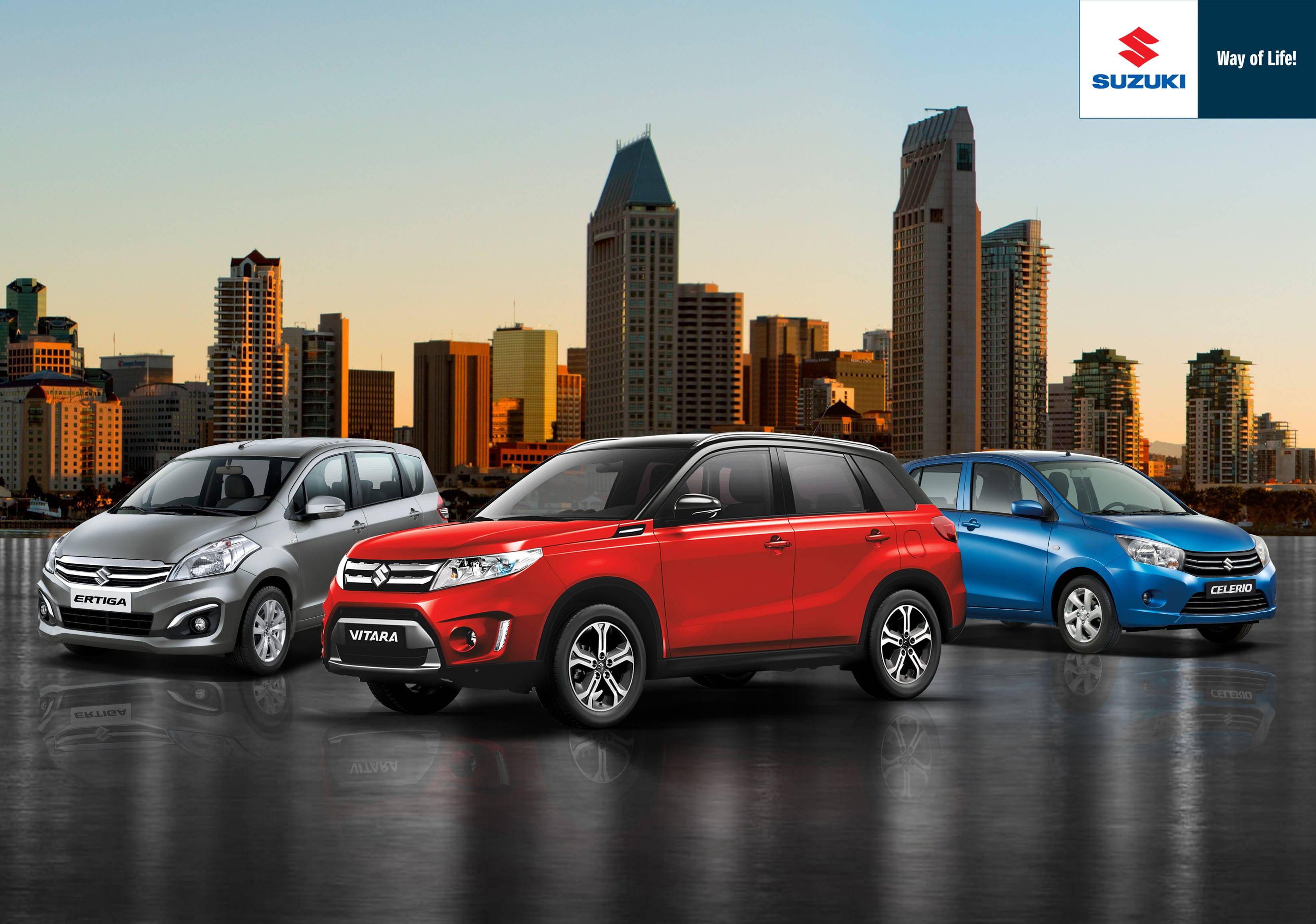 Further, SPI has delved into the outboard or marine business. With 6 dealerships, it has achieved 205 percent sales growth in 2019. The company's sales and after sales teams have left competitors continuously turning heads in the Marine business through excellent service to marine customers. From what started as a loom-weaving company in 1902, it has tremendously grown its business forward and outward. On to the next 100 years, Suzuki!
Also read: