Suzuki PH brings back 'Four the Win' promo this Nov.
Suzuki Philippines (SPH) has brought back its Four the Win promo this November, which would guarantee attractive terms to its customers.
KEY TAKEAWAYS
What are the models covered in the Suzuki "Four the Win" Promo?
The models that are under the said promotion are the Celerio, new Ciaz, new Vitara AllGrip and Swift.
Up to when is Suzuki Philippines offering these terms?
The Suzuki "Four the Win" promo is up until November 30.
Offered until the end of November, buyers of the Celerio, new Ciaz, new Vitara AllGrip and Swift can expect low down payment offers and huge price cuts.
SPH Vice President and General Manager of Automobile Division Keiichi Suzuki said that it has always been the company's hope to have its products and services available and accessible to the public.
"And what better time to see through and outfit the roads this holiday season," Suzuki noted.
The Suzuki Celerio, which offers the best-in-class luggage space, can be taken home with a cash discount of up to P60,000 or a down payment option of P29,000.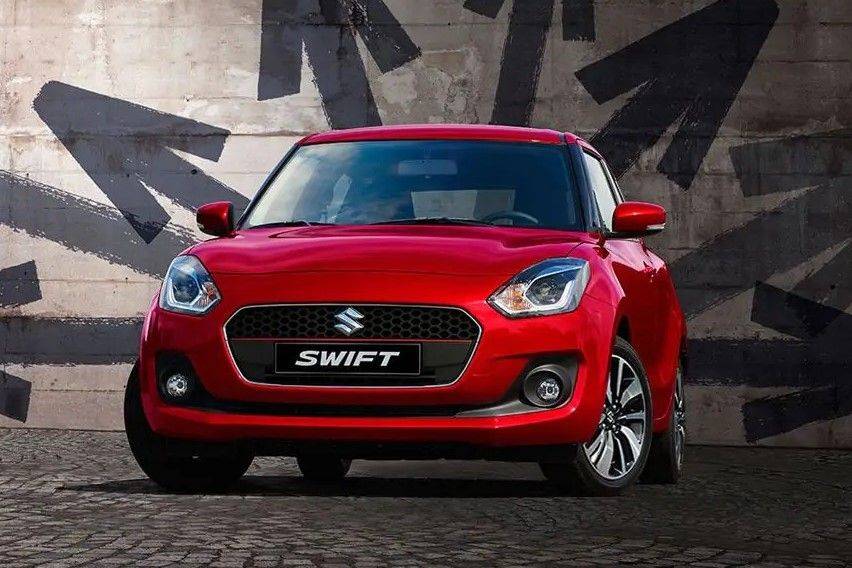 Meanwhile, the Suzuki Swift is currently offered with a cash discount of P120,000 or with a P19,000 down payment deal.
The new Suzuki Ciaz, which has P1.4-liter naturally aspirated engine, is now for the taking with either a P100,000 price slash to those who will purchase it cash or through the P29,000 down payment term.
Lastly, the Suzuki Vitara AllGrip, which was launched last May, can now be driven home picking either the P150,000 discount for cash transactions or via the P90,000 down payment option.
"The possibility of owning any of these four fan-favorite Suzuki models is now within reach. Don't miss out on your chance of choosing the perfect companion suitable for your holiday adventure," the local distributor for the Japanese compact carmaker said in a statement.
Photos from Suzuki Philippines
Also read:
Suzuki PH extends 'Four the Win' promo to end of the month
Suzuki launches 'Four the Win' promo for Sept.
Suzuki PH extends 'Ride Your Dream' promo until end of month