Suzuki PH Brings In All-New Suzuki Carry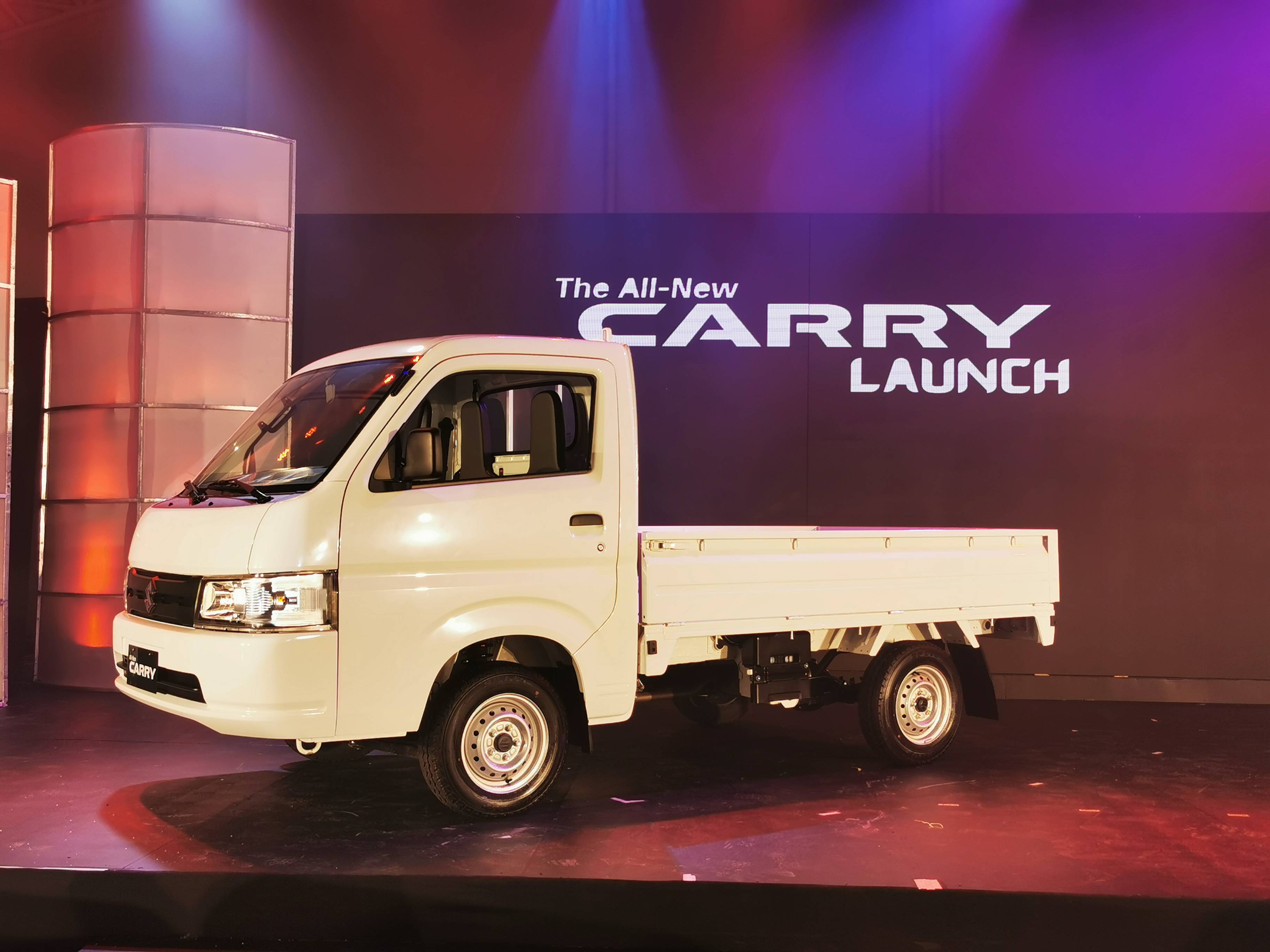 Suzuki Philippines Inc. has just introduced the latest edition of its workhorse vehicle, the all-new Suzuki Carry.

The all-new Carry was reengineered to meet the growing needs of the commercial businesses.




During his speech, Suzuki Philippines Director and Automobile Division General Manager Keiichi Suzuki said that the all-new Carry has upgraded its features that makes it a tough and reliable partner to business owners.

"Filipinos are a hard-working people. The all-new Suzuki Carry is engineered to match the level of dedication Filipinos put into their businesses. We designed this new workhorse vehicle to deliver any business requirements with efficiency and power to do more. With the all-new Suzuki Carry, we extend the Suzuki Way of Life! to small and medium enterprises and be a part of their journey to success," he said.

The all-new Carry is the successor of the award-winning Super Carry, which bagged the 2016 Best Commercial Utility Vehicle by Car Awards Group, Inc. (CAGI).

The newest mule for business is powered by the highly-efficient K15B 1.5-liter engine, that can dish out an ample 96hp and 135Nm of torque.

The design concept still revolves around the simplicity and durability of its previous workhorse.

Now created with a wider and longer body with access to side gates opening from all sides, the all-new Carry can make loading and unloading of cargos any size and shape easier.




It also has bed that is 365-mm longer and 75-mm wider than its predecessor, and carry 940 kg with better weight distribution when fully loaded. The 22-rope hooks around it firmly hold any cargo during transit.

The cabin space for the all-new Carry has a more spacious cabin, with better seating position, that gives ample distance between the hip point and the center of the accelerator pedal.

Aside from the added storage in the dashboard and the cabin, the shift lever is now situated on the dashboard to provide extra legroom for an optimum driving experience.

The all-new Suzuki Carry can be converted and modified to suit any business needs. It can be used as a utility van, cargo truck, or pick-up truck with the same reliability and functionality expected of a trusted workhorse.

The all-new Suzuki Carry's pricees starts at:

Carry Cab & Chassis - PHP499, 000
Carry Truck - PHP509,000
Carry Cargo Van - PHP576,000
Carry Utility Van - PHP614,000