The 1965 Brasinca Uirapuru is Both 'Rare' and 'Unexceptional' at the Same Time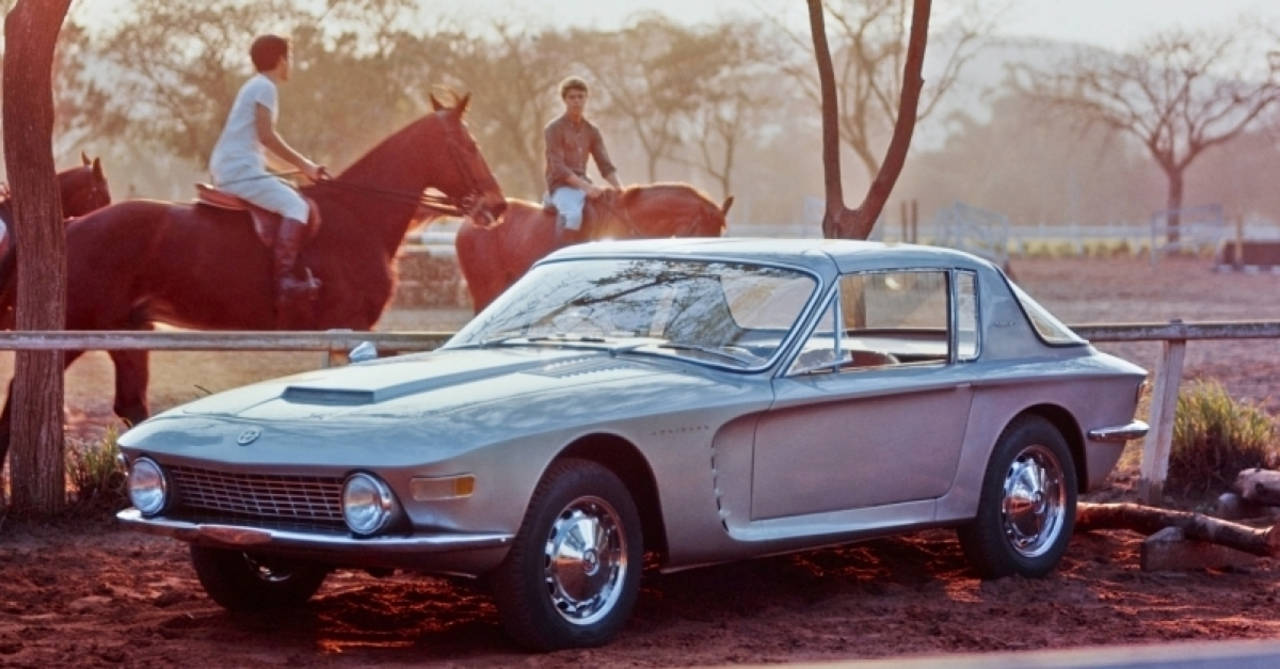 The name's as rare as it gets: Brasinca Uirapuru. This GT-class sports coupe was manufactured in Brazil between 1964 and 1966, and in that span of time, only 77 of them were produced in its lifetime.
That's the 'rare' part. Now, if we're talking about the design, then that's the 'unexceptional' part.
Originally named the 4200 GT, the Brasinca Uirapura built heavy-duty commercial trucks and stamped car parts for other vehicle manufacturers. It stopped production due to high production costs in 1966.
It bears a striking resemblance to the  Jensen Interceptor, a Grand Touring car that was hand-built at the Kelvin Way Factory in West Bromwich, near Birmingham in England. Some say the Interceptor took inspiration from the Brasinca Uirapura, which started its production the same year Uirapuru ended its assembly. Whichever the case, they do look eerily similar when placed together--the only distinction here is Uirapura's 'sunken' cheekbones:
Features and Performance
Performance-wise, the Uirapura's steel body was built by hand, which was rare during that time. Generally, most sports cars utilized fiberglass bodies, which again makes it an exceptional vehicle in its time. Another thing that makes it stand out is how it was tested: it was the first Brazilian car to undergo wind tunnel testing in the Aeronautical Technological Institute (ITA), in São José dos Campos.
The first ever 4200 GT utilized a six-cylinder, 4271 cc Chevrolet truck engine and three SU carburetors. It accelerated from 0-100 kph (0-62 mph) in 10.4 seconds, and reached a maximum speed of around 200 kmh. It produced 155 hp, while the succeeding models increased their power to 163 hp to 170 hp, using the Iskenderian Valve Control.