The 2020 Porsche Carrera now comes with a 7-speed MT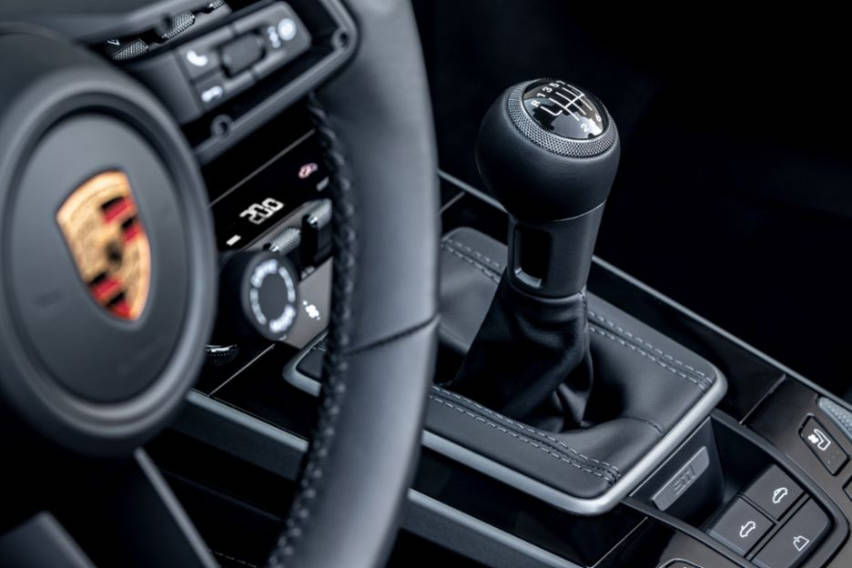 Porsche has just fitted its newest 2020 Porsche 911 Carrera with a 7-speed stick shift as an alternative to the its eight-speed PDK dual-clutch.
The best part isn't just that the stick shift can be fitted as an option in the 2020 Porsche 911 Carrera; what 's better is that Porsche won't charge its customers anything should they decide to change from automatic to manual.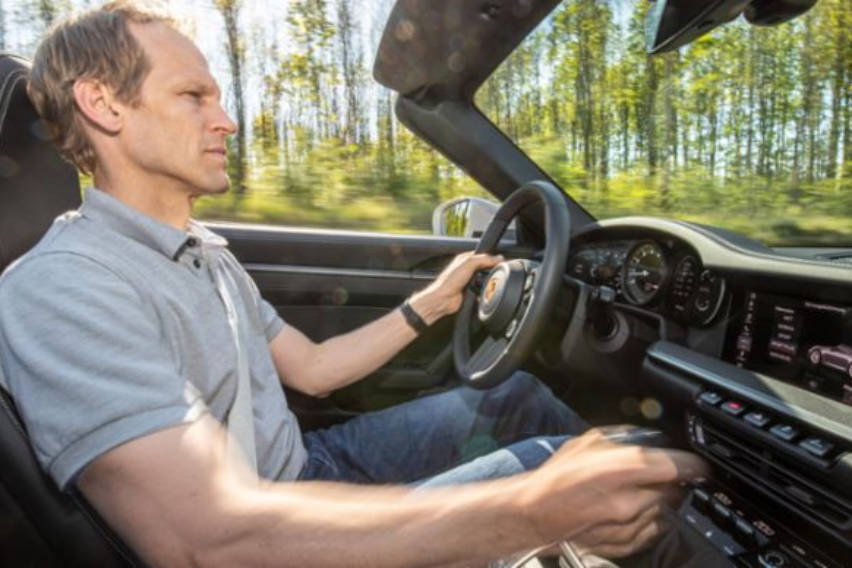 For race-car purists, manual transmission and sports cars are like Stephen Curry and Klay Thompson, or Steve Young and Jerry Rice in the zone.
But that's just the beginning.
Porsche has also added in a few more perks, such as the optional Sport Chrono package for a sportier tuning of the chassis, engine and transmission. New to this feature is the mode switch that comes with four settings on the steering wheel: Normal, SPORT, SPORT PLUS and Custom. Derived from the 918 Spyder, they are designed to give you a much closer feel of the racetrack.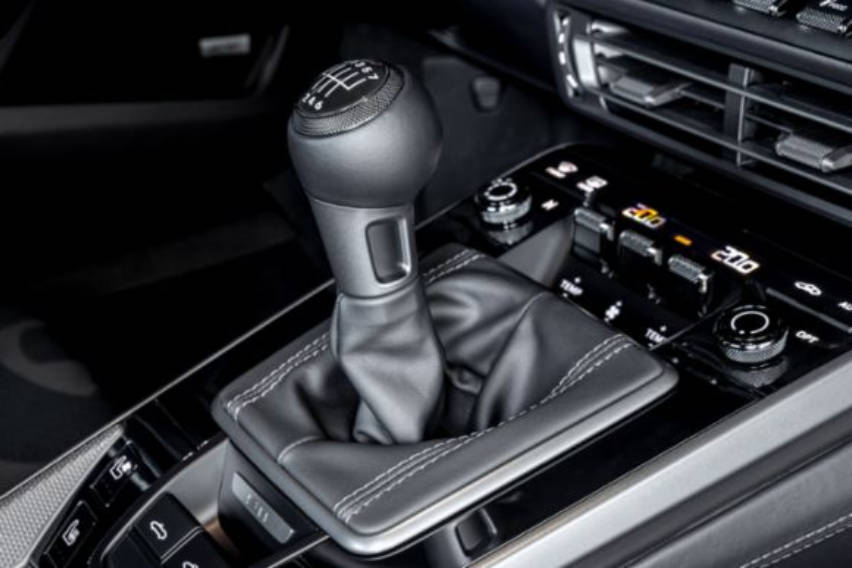 Another noteworthy addition is the optional Porsche Torque Vectoring (PVT) torque distribution setup that operates in tandem with the mechanical rear differential lock. This works by changing the amount of torque transmitted to the rear wheels, so drivers experience a stronger resistance to side forces, with outstanding traction and great agility at every speed.
Simply translated, it makes cornering a sublime experience for drivers.
Also new to the scene are the Porsche InnoDrive and Front Axle Lift System. The Lift System, which is an option for all 911 models, raises the front end by approximately 40 mm. It also keeps that modified lift in place while driving with a speed of of up to 60 km/h. This makes curbs, ramps and parking lot entrances a sporting challenge of the past.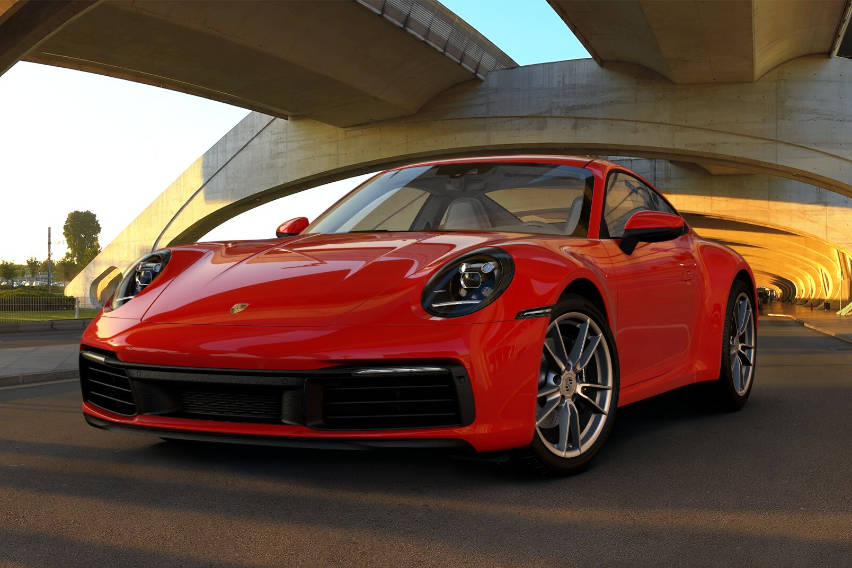 The Carrera belongs to the highly respected Porsche 911 lineage. Considered one of the oldest sports coupé nameplates still in production, the multi-awarded 911 placed fifth in the Global Automotive Elections Foundation's Car of the Century competition, trailing mass market cars: Ford Model T, BMC Mini, Citroën DS, and Volkswagen Beetle.
Photos from Porsche
Also Read
Porsche Suspends Production in Germany, 2 Factories Affected
Porsche Goes Online Education, Recreation This Lockdown Period
Car Articles From Zigwheels
News
Article Feature
Advisory Stories
Road Test