2021 Lamborghini Urus features a new Pearl Capsule design edition

The Lamborghini Urus might have a name that's taken from cattles, but its Pearl Capsule design edition takes a mighty detour from those down-to-earth grays, black, and white colors that you commonly see everywhere.
Now, the Italian company is showcasing a much bolder, exciting, and vibrant color pallette for this sports utility vehicle, adding in fresh, pearl colors in green, orange and yellow to personalize your Lamborghini even more.
"The Lamborghini Urus has attracted an extremely diverse clientele since its launch, with exceptionally varied lifestyles," said Automobili Lamborghini Chairman and CEO Stefano Domenicali.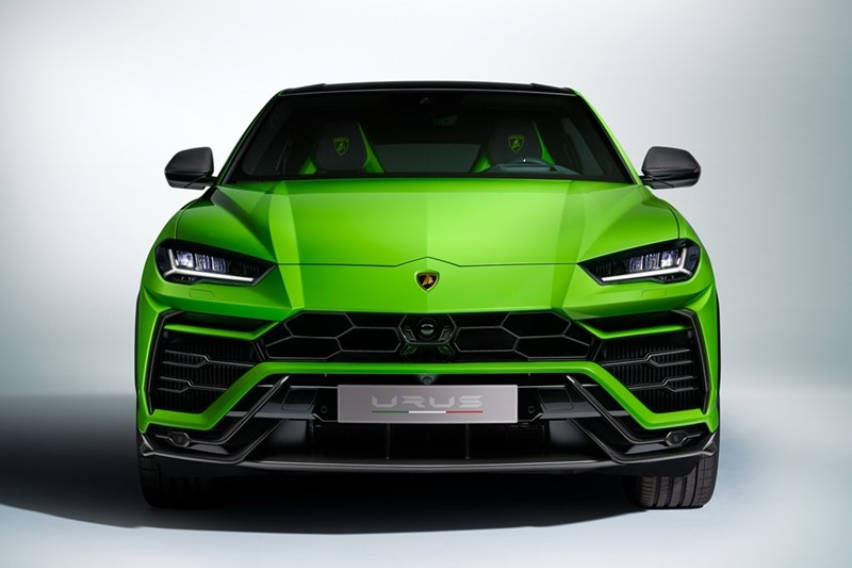 "Nearly 80% of those customers, of which around 10% are women, are new to the Lamborghini brand, enjoying the versatility of their Urus whether for business, family outings or of course, leisure time where the luxury, emotive performance and either sporty or elegant nature of the Urus is so prescient. The colors preferred by owners has varied enormously, with a strong mix of more understated choices as well as traditional sporty Lamborghini colors."
Ad Personam Program
Thanks to Lamborghini's Ad Personam program, you can customize your car color to make them stand out and express your personality even more. Still, you can opt for the more subdued metallic grey colors—or even throw in some elegant matte colors in blue, white, grey, and black (in your favorite hue, of course).
If we can sum it all up in one sentence, we'll say that the color choices are as vast as where your imagination can take you.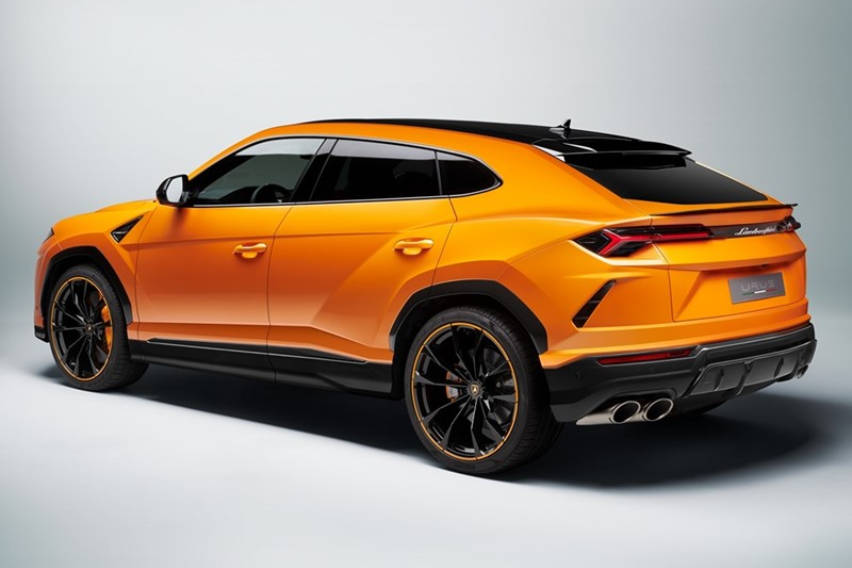 The Lamborghini Ad Personam program is important to the company, since its main goal for the Urus is to appeal to a much broader client base through its highly-customizable features.
"The next step for the Urus, appealing to a broad client base looking to continue their adventures everywhere from the city to the sand dunes, from the countryside to ski resorts, is to extend our Super SUV's features and customizability: Lamborghini's Ad Personam program and Lamborghini colors are an integral aspect of our brand. The new options allow Urus owners to choose exteriors and interiors reflecting their personality, lifestyle, and their chosen adventures in the Urus," added Domenicali.
More versatility, more features
Alongside its highly versatile features, 2021 Lamborghini Urus owners will also enjoy the most number of standard equipment in terms of technology and safety.
Currently, the Urus has one of the most comprehensive ADAS equipment in its segment, including up to 12 different standard features plus the Heads-up Display.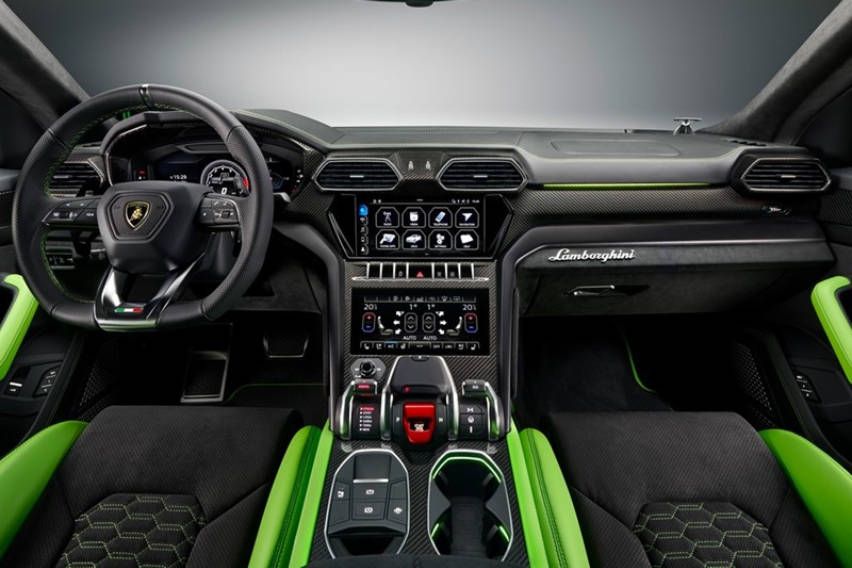 Some of the most important product improvements include the exclusive new key design, and the updated optional Parking Assistance Package, including state-of-the-art Intelligent Park Assist. This system allows the car to park itself by managing steering, throttle and brake for automatic parallel and perpendicular parking, at just the push of a button.
Optional equipment for the Lamborghini Urus includes a new premium Sensonum sound system, featuring a 730 W amplifier and 17 speakers, synonymous with the highest Lamborghini quality.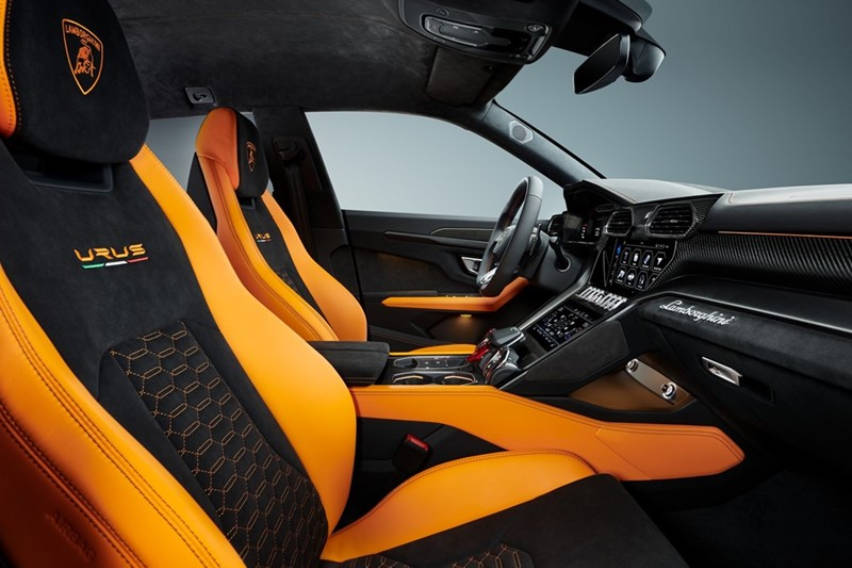 The Lamborghini Urus 2021 is now available in Europe, Italy, UK, and the USA. If you want to import one, you can buy it in China for RMB 2,941,120—or a whopping P20.8 million.
Who says having your Urus painted in your exact favorite color comes cheap? Besides, all those added features more than make up for the staggering price.
Photos from Lamborghini
Also Read:
Read All
Featured Articles