The 2021 Mazda3 will see a turbocharged 2.5L version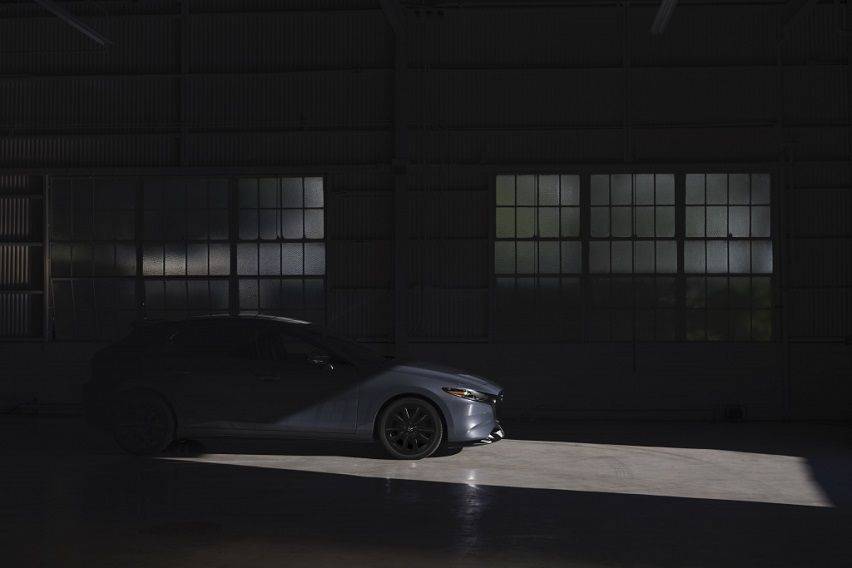 Here's some good news for those who wish better performance out of the Mazda3—the Japanese carmaker has just announced that their flagship model will soon be available with a 2.5-liter inline-four engine that produces a much-improved 250hp and 434Nm of torque. Both the Mazda3 sedan and hatchback will have the turbo engine as an option.

Unfortunately, this welcome development comes with a few hitches. For starters, the more powerful engine is paired with a six-speed automatic transmission and all-wheel drive, which means instead of having more in common with the performance-minded Mazdaspeed, the 2.5 Turbo is intended as a range-topping luxury variant for the Mazda3 line.

Turbo owners will also need to keep using premium 93 octane fuel to hit the max number of horses, otherwise, using regular 87 octane will only yield 227hp.

Moreover, there are no enhancements to be seen in the suspension, chassis, and brakes for this supposedly upgraded model.

There's also very little difference between the Turbo and naturally aspirated trims, with a few Turbo badges and larger exhaust tips serving as the only distinguishing features. The sedan version does come with a differently-styled front bumper along with a blacked-out mesh grille.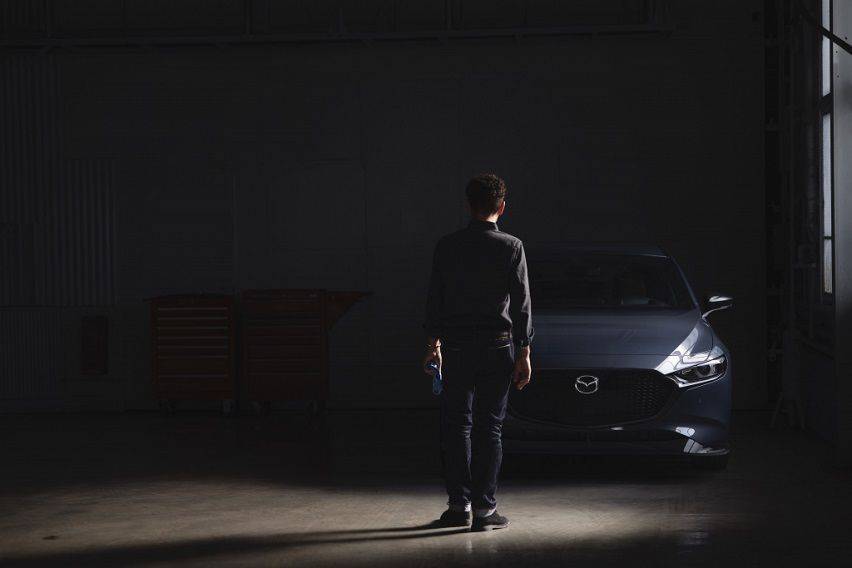 All of these negatives can dampen one's expectations from the Mazda3 Turbo somewhat. Nevertheless, 250hp is plenty impressive, especially when you consider that the 2020 Mazda3 we have locally maxes out at 152hp.

A Premium Plus Package includes leather seats, navigation, rear automatic emergency braking, rear cross-traffic braking,  360-degree camera, front and rear parking sensors, HomeLink wireless control system, and a nifty Traffic Jam Assist that provides steering inputs below 65 kmph to stay in lane.

As for standard convenience features, the Mazda3 Turbo comes with 8.8-inch large center display with Bluetooth hands-free phone and audio, Apple CarPlay and Android Auto connectivity, Bose premium 12-speaker audio system, dual front USB inputs and Mazda Advanced Keyless Entry.

Mazda says it will release official pricing information in the months ahead, and the turbo models are expected to arrive before the end of the year beginning in North America and onward to other markets.

Very recently, Mazda PH announced the availability of the Mazda3 edition100, which retails at PHP1.610 million—an addition of PHP100,000 over the top-of-the-line 2.0-liter Mazda3 Sportback Premium.