The 4th-Gen Toyota Yaris is What You've Always Wanted the Car to Be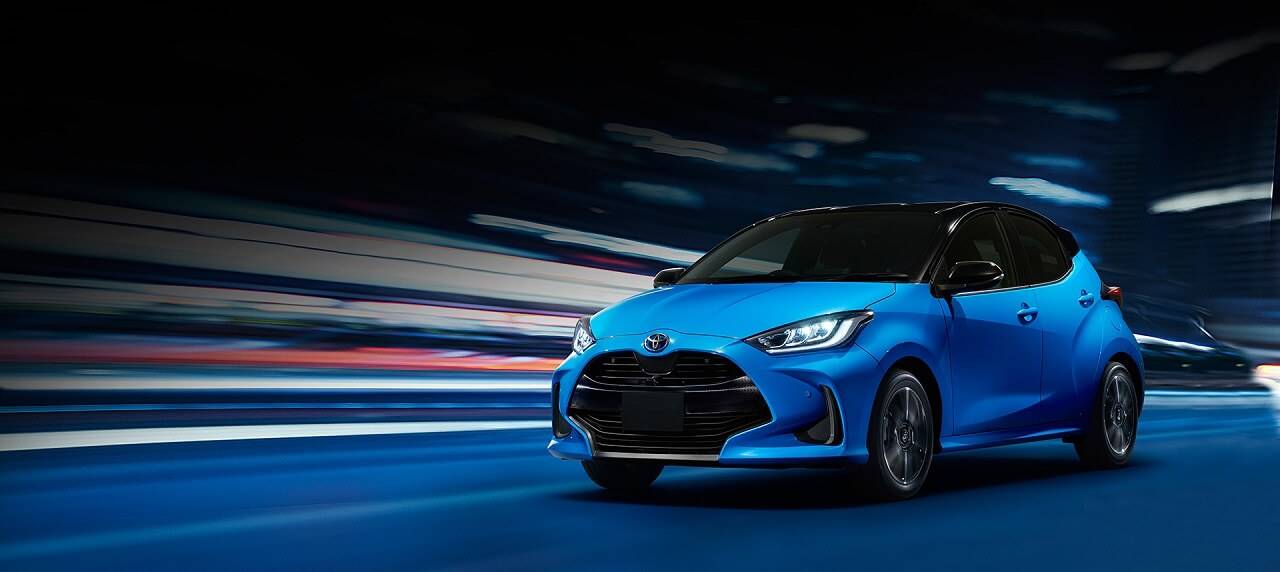 Sharper, prettier, larger, more fuel efficient, and endowed with tech: if you've ever had this picture of the Toyota Yaris in mind, consider your wish granted. The Japanese automotive giant recently unveiled the fourth-generation 2020 Toyota Yaris, and it's a doozy.
"New-generation compact car surpasses its class by offering driving pleasure, the world's highest level of fuel efficiency, and advanced security and safety technology," goes Toyota's description for its latest release.
Embodying the Toyota New Global Architecture (TNGA) platform, the new Yaris is equipped with a 1.5-liter Dynamic Force Engine that uses a hybrid system to deliver the highest fuel efficiency levels seen in such a vehicle. This approach is complemented by the inclusion of advanced active and passive systems to create what Toyota dubs as "the world's safest compact car.|
Aside from a hybrid system, the new Yaris is also offered in three other powertrain variants: a newly developed 1.5-liter inline three-cylinder Dynamic Force Engine with Direct Shift-CVT; the 1.5-liter Dynamic Force Engine with six-speed manual, and; an improved 1.0-liter engine with a compact and lightweight CVT.
"This marks the 20th year since the first Yaris debuted," said Chief Engineer Yasunori Suezawa, who spearheaded the development of the new Yaris. "So we wanted to build a new-generation compact car that goes far beyond customers' preconceptions about class by building on the strengths of the Yaris as a compact car while revamping the platform, powertrain, and all other components."
As for what makes it the safest in its class, the latest Yaris comes with a lot of firsts, including an electric four-wheel drive system (a first for a Toyota compact car), Advanced Park support system (a first for a Toyota vehicle), and Turn Tilt Seats for easier ingress and egress (used by Toyota for the first time).
Other nifty standard features include the latest Toyota Safety Sense, Display Audio (for smartphone linking), and the addition of center seat airbags that prevents driver and passenger from colliding with each other in case of a side impact.
As for design improvements, the Yaris features a more rigid construction courtesy of TNGA, so drivers get lesser body roll while turning. A cross-beam element has also been added to the two front suspension struts—a feature regularly seen in high-performance cars.
Inside, the Yaris is roomier than ever, starting with the slightly lower seating position that allows for more headroom. Even surprising is the amount of legroom and headroom at the backseats.
"Compact cars are driven by many people, so offering a pleasurable drive was a priority, but it also prompted us to use the Yaris as the starting point of cars with the world's highest level of fuel efficiency and secure safety technology," Suezawa added.
Despite the many improvements, Toyota promises the Yaris will remain the affordable city car it's known to be.