The All-New 2020 Genesis G80 Is One Good-Looking, Luxury Sedan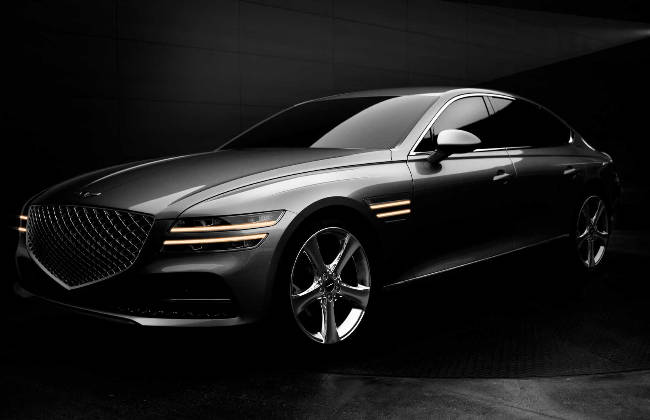 The all-new, 2020 Genesis G80 is set to make its debut online, but really, that doesn't give justice to what it looks like. Because if looks can kill, then this one can do so—in spades.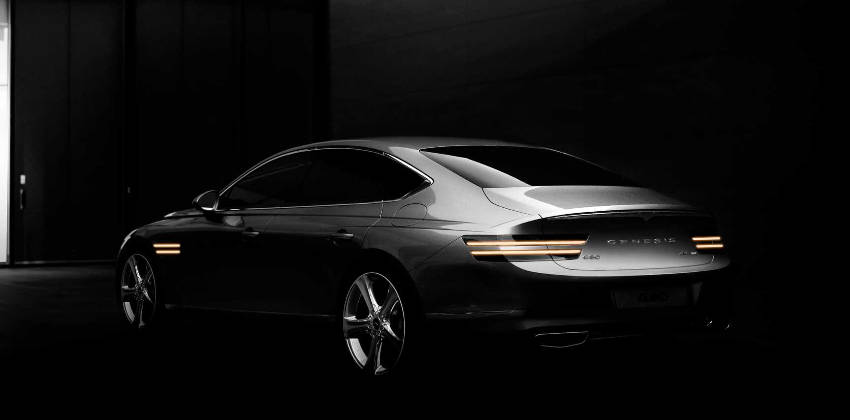 Truth is, this luxury sedan is meant to show off. With all that class and appeal literally bursting in the seams, it needs a more extravagant environment to make its presence known—like the 2020 Geneva Motor Show. Actually, that's really where it should be launched this year, but "something" came up and forced almost the entire world into isolation and paranoia (you can guess what that is). So yes, we will have to settle with watching its debut online. Modified from head-to-toe, with an all-new platform, powertrains and high-tech systems to boot, the third generation G80 follows the "Athletic Elegance" design language direction of the GV80. This "Athletic Elegance" design language can vary in design interpretations by achieving an "elusive" balance of two opposing characteristics: "Athleticism" and "Elegance". And it incorporates the Crest Grille and double-lined Quadlamps inspired from the Genesis logo. According to Luc Donckerwolke, Executive Vice President, Chief Design Officer of Hyundai Motor Group, the crest of the logo is the Crest Grille, and the two lines of the wings are the Quadlamps. In other words, the "design starts with the brand, and design is the brand."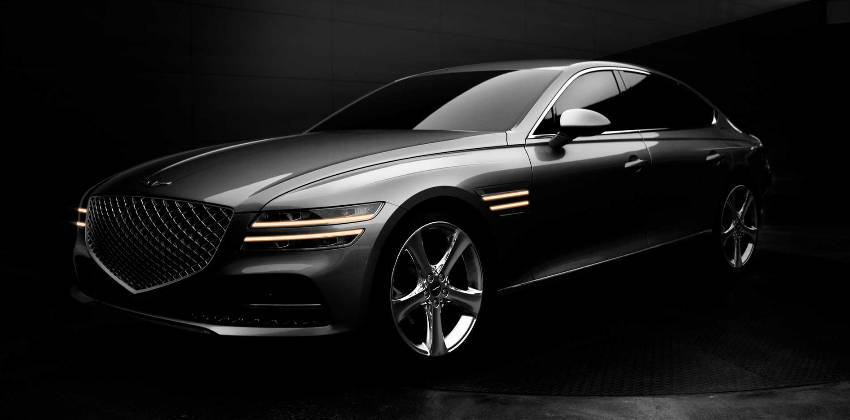 We really need to commend Genesis for this expertly-constructed paradox. Still, if you think you understood perfectly what Donckerwolke meant with that, then we commend you. If not, then read it again. Strangely, it'll be clearer to you the second (or third) time around. By the way, with a tagline "elusive combination of dignity and defiance", we sometimes wonder why Genesis seems to be fond of the word "elusive" in describing the G80 model. We think we know why. Perhaps it's because this mid-sized luxury sedan really does have an elusive charm about it. And why there isn't one accurate word that can best describe it. So we have to settle with near perfect-misses and mildly contrasting word associations to personify what it's all about. But in the end, we know we can do better. Whatever the case, we'll take its "Athletic Elegance" and "Dignified Defiance" any time of the day. Because at the end of the day, its design is meant to be appreciated by the senses, and not merely understood with words. And really, it's one good-looking, luxury sedan.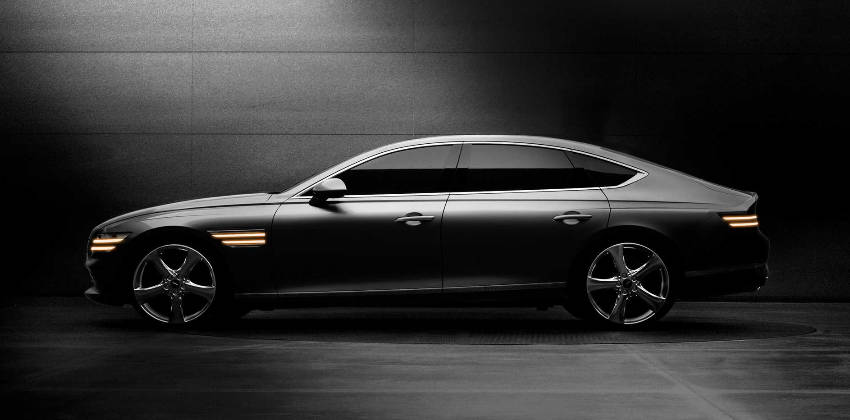 Also Read: