The Fully Electric Volvo XC40 Recharge P8 AWD is Now Open for Pre-Orders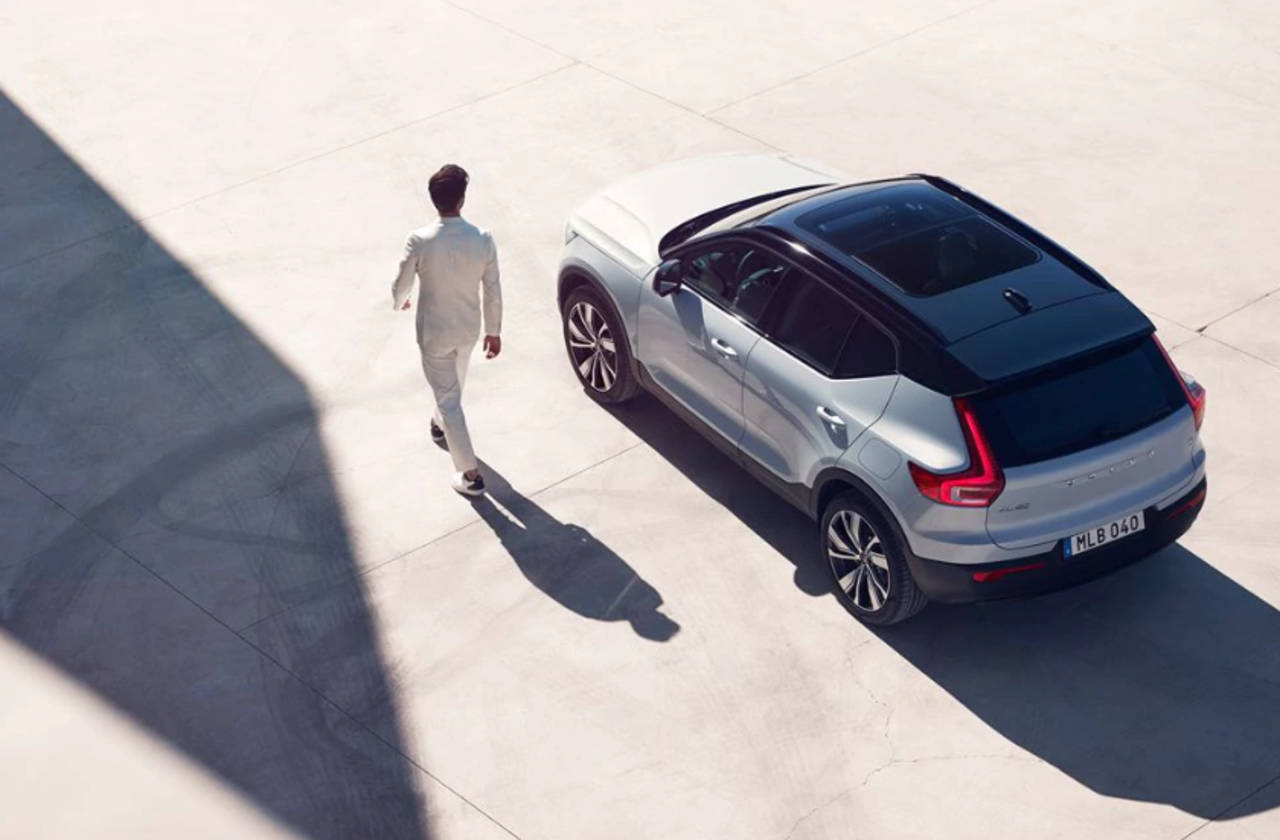 Are you interested in buying a Volvo XC40 Recharge P8 AWD? Volvo Cars has now officially opened its order books for this first, fully-electric vehicle, so you don't need to wait any longer before you can drive one soon.
Volvo Recharge is the Swedish company's new line of advanced pure electric and plug-in hybrid cars. It's created to give drivers and passengers good performance and a more environmentally-sustainable driving experience.
https://www.volvocars.com
Performance-Ready
The Volvo XC40 Recharge runs purely on electricity, so it has no carbon emissions when driven. This urban SUV can go from 0-97 kph in 4.7 seconds, with a pure, raw power of 402 hp. It has a 2,000 lb towing capacity, with a large 78 kWh battery that has a projected range above 321 kilometers. This means you don't have to charge it often, giving you more distance to drive anywhere you want to go.
When needed, it can fast-charge from 10 percent to 80 percent charge in approximately 40 minutes.
https://www.volvocars.com
Some of its best features include a Volvo On Call app that allows you to share the XC40 Recharge with friends or family remotely; embedded Google Maps, Google Assistant, Google Play Store that allows you to remain connected on the road even without your phone; a brand new infotainment system that uses Google's Android operating system; and loads of smart storage for water bottles, gym bags, laptops, and many more to make your life more organized and less complicated.
Environment-Friendly
The pure electric XC40 Recharge is designed to reduce environmental impact, and this includes using sustainable materials to replace non-recyclable ones. For example, the interior carpeting is made purely of recycled plastic.
Volvo's vision is that 25% of all plastics in its cars will be made from recycled materials by 2025. Their goal is that at the end of the car's life cycle, the battery and 95% of the complete car can be recycled – ensuring that limited resources can be reused again.
Ready for Orders
https://www.volvocars.com
The price of an XC40 Recharge will start at less than $48,000 USD (PHP 2.45 million). It's available for pre-orders by going to this site. However, the first batch of deliveries will only start on the fourth quarter of 2020.
Volvo announced of its plans to launch a battery-powered car for the next five years. By 2025, their main goal is to transition their vehicle sales to 50 percent electric cars and 50 percent hybrids.