The Official Fast and Furious Video Game to Be Released This May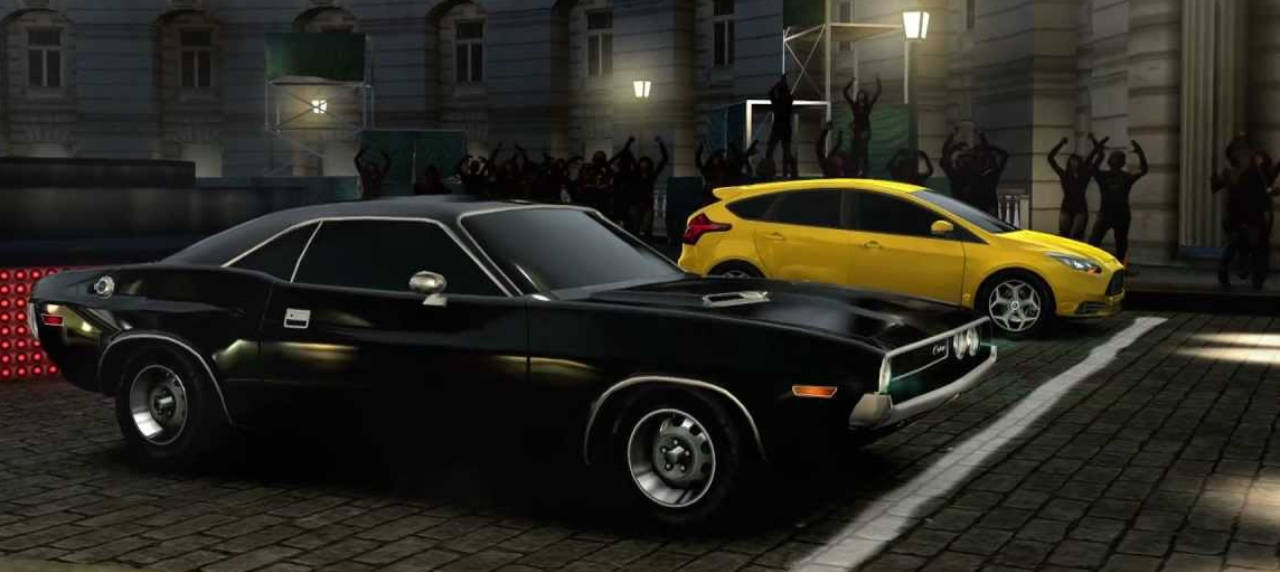 Ever wondered why, after eight films and one spin off film under its belt, no true console video game based on the Fast and Furious movie has ever been released? Nothing official--just the game wannabes who want to cash in humongous profit.
Of course, that's not to say that the release of the official Fast and Furious video game doesn't want to do the same. Still, that's not to say we won't finally see the real Vin Diesel's showcasing his acting chops on game mode. Perhaps, he will finally be considered a serious and versatile actor after the game is released to the public.
Or not. Considering the number of harsh criticisms from its critics (and us), we think it's not the time for Vin Diesel to quit his day job any time soon.
Still, we'd give them plus points for lots of effort. At least the cars were great to look at. The film opens to the scene with the Chevy Camaro Yenko taken from 2 Fast 2 Furious. There was also a glimpse of the Nissan Skyline from the same film. Of course, we don't want to miss out Dominic Toretto's Dodge Charger complete with a blower on the hood, a couple of cool-looking Subarus, some nasty-looking semi-trucks, a giant military hovercraft, and a more rugged, and a modified Land Rover Defender making its way on the game screen.
And last but not least, we shouldn't forget to mention Vin Diesel as well. Truth is, we don't have anything good to say here except we like how they were able to capture his baldness extremely well on the screen.
And his acting? Its' a great reminder why we'd rather have Groot portray Dominic Toretto from the first series to the last. The franchise would probably earn double compared to what they have now.
Overall, the entire graphics really need a lot of improvement--like Diesel's facial expressions. Perhaps the graphics designers of the video game should at least give him four kinds of expression: angry, semi-angry, lukewarm angry, and neutral angry. That would probably win him an Oscar by then.
Fast & Furious: Crossroads was announced at the Game Awards 2019. It's published by Bandai Namco Entertainment, and developed by Slightly Mad Studios, who worked on Need for Speed: Shift series and Project CARS series. This game will available on May 2020 for the PC, PlayStation 4 and Xbox One--just in time for the the Justin Lin-directed ninth series of the movie that opens on May 22.