The Oldest Surviving Bentley is 99 Years Old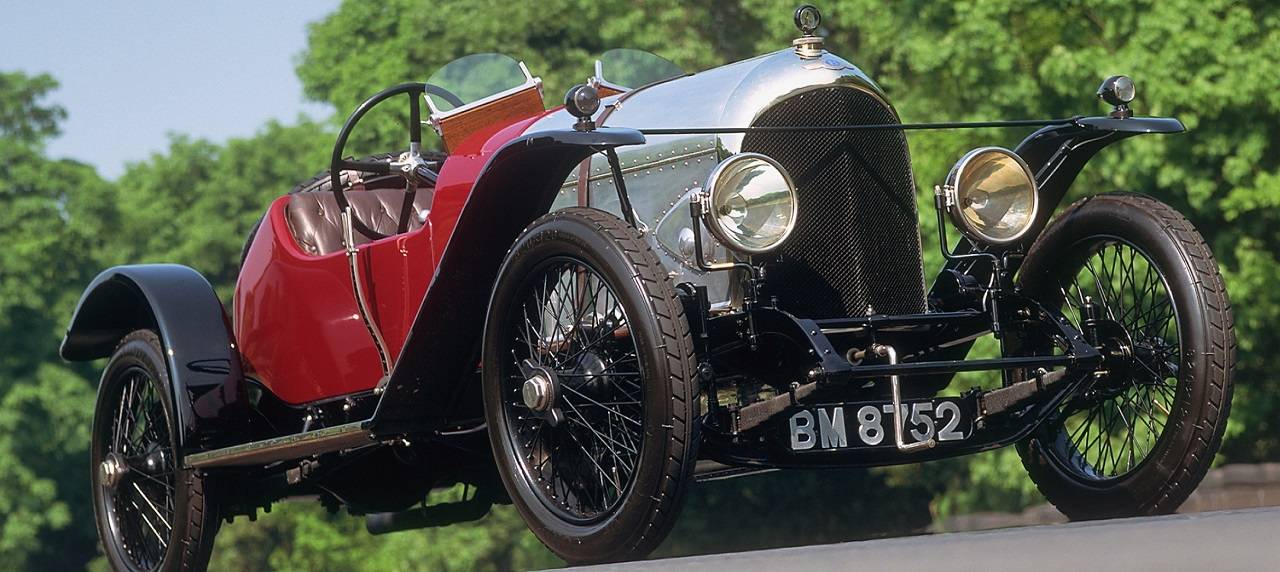 When Walter Owen Bentley--the man behind the Bentley marque--left the Royal Air Force in 1919, he immediately started work on three cars to kick start his car venture. As he was building his first cars, Autocar (yes, the magazine is THAT old) got wind of his plans and posted this announcement in their March 1919 issue:
"Captain WO Bentley MBE, RAF, is engaged on the design of a new sporting model…intended to appeal to those enthusiastic motorists who desire a car which, practically speaking, is a true racing car with touring accessories."
WO Bentley drew on his vast pre-war competition experience to build his first three cars, giving each of them the name EXP (short for Experimental). After Autocar gave the EXP1 glowing reviews, Bentley followed it up with the 1920 Bentley EXP2, a plain two-seater sports car that featured twin-spark plugs and magnetos, an aluminum/magnesium body, and a 3.0-liter four-valve monobloc engine that was good for 175 hp. Weighing in at 1,500 lbs (680 kgs), it raced to a top speed of 79 mph (127 kph).
The final one, EXP 3, ended up as WO's personal car and became known as The Cab.
The EXP2 debuted at the 1919 Olympia Motor Show as an incomplete model, because some of its engine components arrived late. In 1921, it was rebodied by coachbuilding firm JH Easter, and underwent two engine replacements the following year—the first using a spare TT racing engine, and the second with a production engine 144.
Before it was retired, the EXP2 managed to win 11 races and seven second-place finishes.
As the oldest surviving Bentley, the EXP2  has undergone restoration and is currently in the care of the Bentley Company under the Bentley Motors Heritage Collection.