The only Special Edition Classic MGB GT V8 remaining goes to auction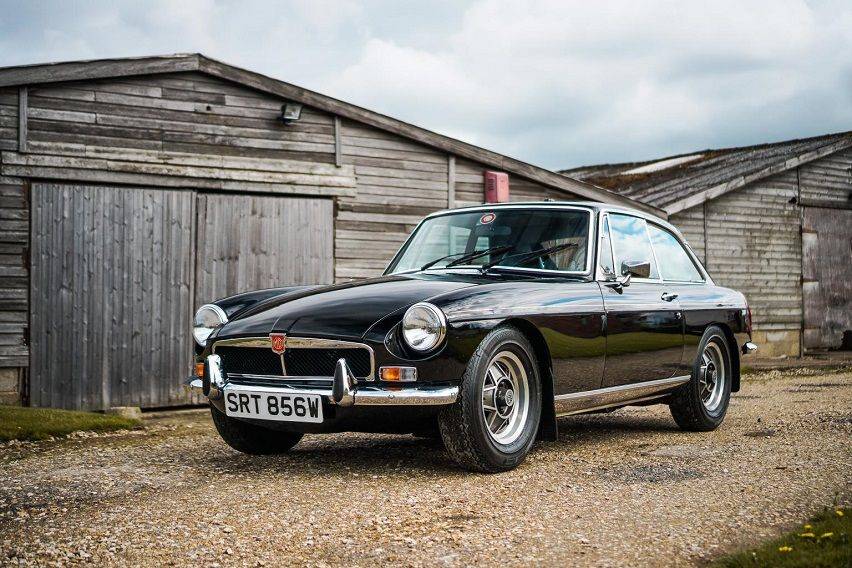 British classic car auction house The Market will be auctioning off a one-of-a-kind classic MG GT V8 Special Edition Classic (SEC) later this month. The car is expected to sell over £40,000 (approx. P2.5 million) when it goes under the gavel.
The MG brand's MGB SEC line was an extremely limited edition, with a run of just five cars built from the final unsold cars in MG's Abingdon factory before its closure in 1980.
The team responsible for the five-unit SEC line consisted almost entirely of former MG employees who refurbished the cars with luxury and performance upgrades that elevated the supposedly pedestrian MGB model into a vehicle well-suited for the upscale market.
The MGB SEC model being auctioned off by The Market is the only one with a V8 engine installed. Updated for the modern road, the V8 engine sports a new Rover SDi form paired with a five-speed manual gearbox. Other modern features include sun-hatch roof, map pockets, stainless steel exhaust, custom Moto-Lita steering wheel, and bespoke alloy wheels.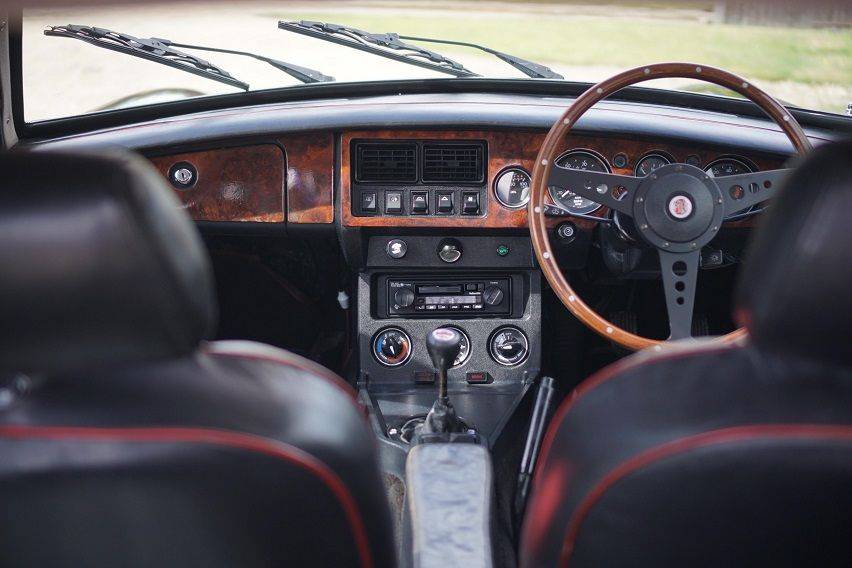 Luxury features to be found inside the cabin include a walnut veneer dashboard, black leather hide, matching black door cards and seats with red piping, Bedford cord headlining, and Wilton wool carpets.
Some original production elements have been reintroduced to elicit more nostalgia, including a chrome bumper, 1974-spec suspension, and a vintage grille.
"The level of finish and quality of this car is nothing like any other MGB. It's more like an Aston Martin," comments Tristan Judge, director of The Market. "The SEC cars hold a special place in MGB history but few people are aware of them. With such small numbers made even less remain, which means one thing; rarity. This is a case of try to find another! It's simply impossible, this is it."
The car has only changed hands once, with the original owner cited in the original sales invoice as Kay Shoemakers Ltd of Kendall, Cumbria. It was bought three years ago by an unnamed buyer, who repatriated it from Europe to UK last year.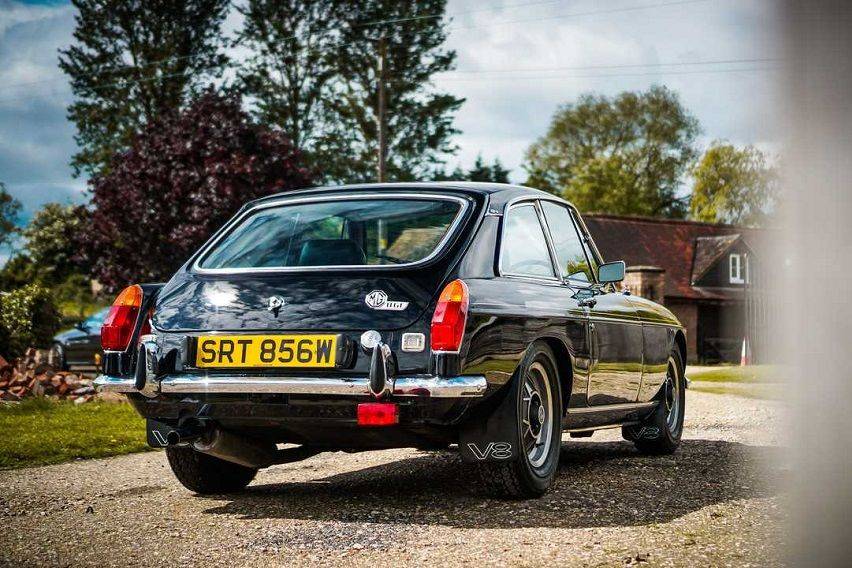 The winning bidder will receive a comprehensive history file including the original sales invoice, a British Motor Industry Heritage Trust Certificate, BL Heritage stamp, correspondence with the MG Owner's Club, service and maintenance invoices, and magazine clippings.
"There's little doubt that this SEC has been cherished from the word go. It is highly original with first-class provenance including the original factory purchase details. This is a car for the serious MG enthusiast and it's an absolute showstopper," concludes Judge.
Photos from TheMarket.com
Also read:
2020 Subaru XV e-Boxer Hybrid Goes on Sale in UK
Read All
Featured Articles