These Two Things Make Safety Driving Features Dangerous to Drivers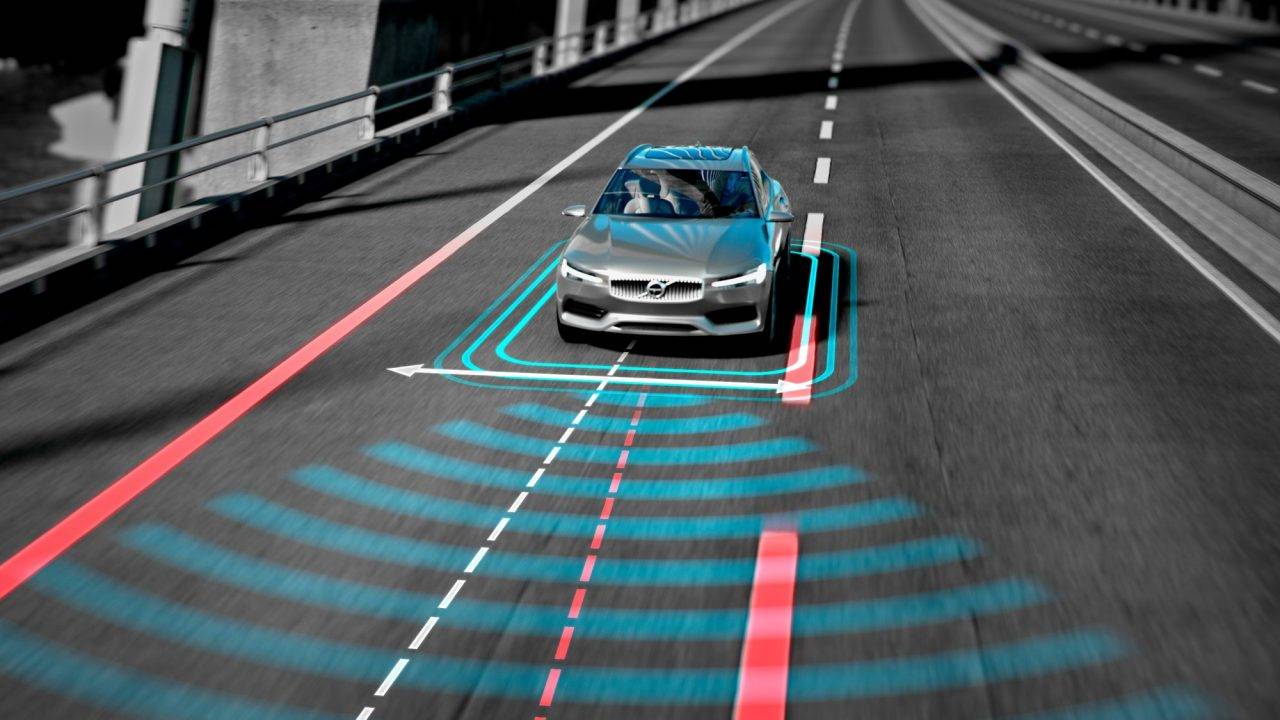 Dr. David Yang, executive director of the AAA Foundation for Traffic Safety said that when properly utilized, advanced driver assistance system technologies have the potential to prevent 40 percent of all vehicle crashes and nearly 30 percent of traffic deaths.
Still, there are two factors that can prevent this from happening: driver laziness and ignorance.
Driver Laziness
Have you heard of the Yerkes-Dodson Law? Basically, it says that when levels of arousals become too high, performance decreases.
It's the same with safety features. Give drivers too much of them, and they pay less attention to their environment in the process. In most cases, drivers even become lazy and overconfident to the point of recklessness.
For instance, Blind Spot Monitoring Systems can make drivers lazy to do shoulder checks. Rear Facing Cameras can create a sense of dependency especially on new drivers, and may cause them to hit people or objects without using these cameras to aid them when doing a reverse.
Driver Ignorance
Ignorance is another problem.  Some drivers don't know how some safety features should be properly used--and more importantly--what limitations these driving assistance systems have.
A study made by the AAA Foundation for Traffic Safety reported that nearly eight out of 10 drivers that use Blind-Spot Monitoring Systems don't know the limitations of this feature. These systems work when a vehicle is in a driver's blind spot, but they actually cannot be detected when they're moving at high speeds.
What's more, they're not entirely reliable when it comes to detecting pedestrians and even bicycles. Still, there are some drivers who think they are. AAA's study revealed that around 25 percent of drivers think Blind Spot Monitoring or Rear Cross Traffic Alert Systems are reliable enough in that they don't need to perform visual checks or look over their shoulders for oncoming traffic or pedestrians.
The study also showed that nearly 40 percent of drivers are confused with Forward Collision Warning and Automatic Emergency Braking. Drivers often assume that forward-collision warning systems would apply the brakes in case it collides with a vehicle, but the technology will only give them a warning signal, according to the researchers.
Final Word
Unfortunately, drivers can't really rely on their car's manuals when it comes to safety driving. AAA advises all new car owners and drivers to read more about their car's safety devices and how they work on the road. The best way is to visit online sites like Consumer Reports, How Safe Is Your Car, NHTSA to learn more about them.