This Brembo G Sessanta brake caliper lights up with LEDs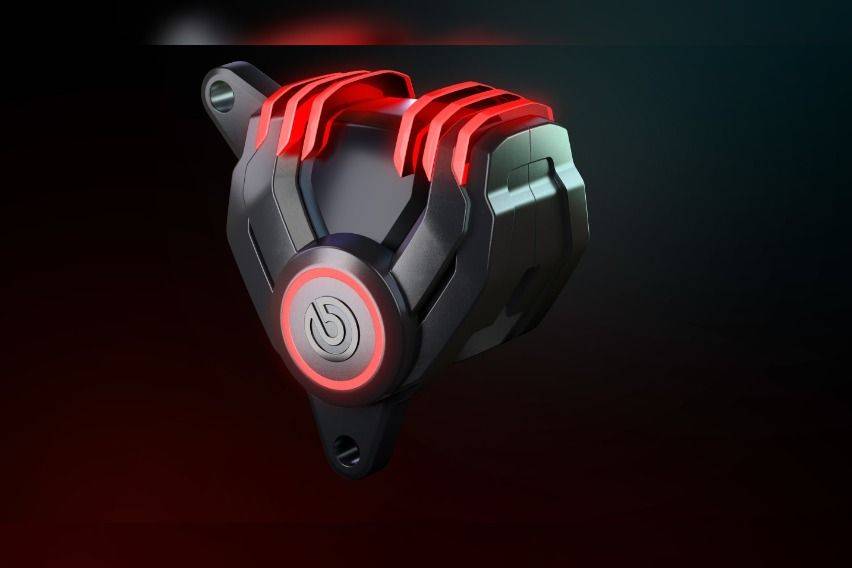 Coinciding with its 60th anniversary, Brembo is presenting the New G Sessanta, a brake caliper concept that uses LED lighting for aesthetic and practical reasons.
Brembo said the G Sessanta can controlled using an app, which allows the rider to change the LED's color depending on his or her mood, or preferred look.
The brake manufacturer shows in a concept video the practical side to this brake concept. A smartphone app controls the lights, and the lights indicate the bike's information.
The information can range from the status of the bike or brake caliper, or whether the vehicle is locked or unlocked. Brembo said that the lights can be used alongside GPS, and can act as a vehicle's courtesy lights when it illuminates in a parking area.
Despite the G Sessanta's futuristic appearance, the concept celebrates the design of the brand's first-ever brake caliper, which was manufactured in 1972 for motorbikes and bears the name of its designer.
Brembo said this concept is remaining true to the iconic lines that were the hallmark of that first model. The concept wears "a next-generation framework of dynamic solids and voids, which are still essential in their immediacy and formal consistency.​"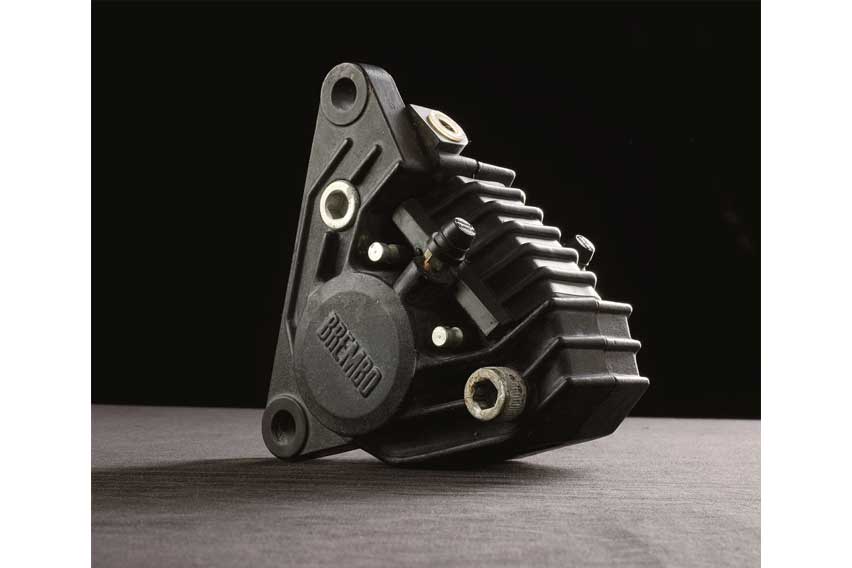 The G Sessanta (Italian for the number 60) also represents Brembo's vision of new features and solutions for brake calipers, building on its strategy to become a "trusted solution provider and to continue setting the standard for future generations.​"
Brembo brakes have been fitted to numerous sporty cars, including the Mazda MX-5 30th Anniversary Edition, to name one. The MX-5's front Brembo and rear factory brake calipers are painted bright orange to match the car's paint.
Photo from Brembo
Also read:
AFTERMARKET: Brembo Brake Pads