This is the 2020 Hyundai Veloster N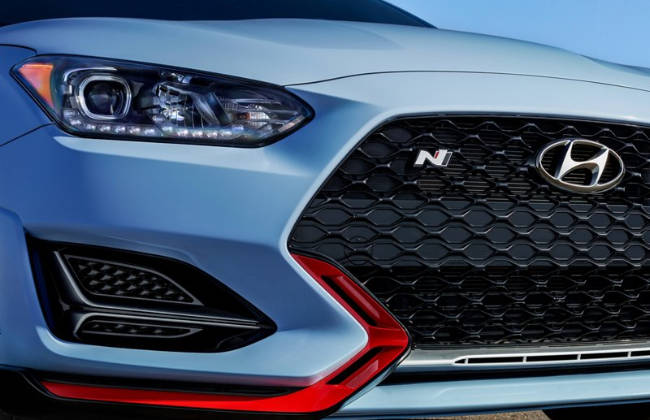 Hyundai Motor Company has just unveiled a newly-enhanced Veloster N .

This latest version of the Veloster is now equipped with the all-new N 8-speed wet dual-clutch transmission (N DCT), and is dubbed  as "built exclusively for those who truly love to drive".

The newest Veloster gives drivers the feel of driving a manual transmission, with the easy driveability of an automatic transmission.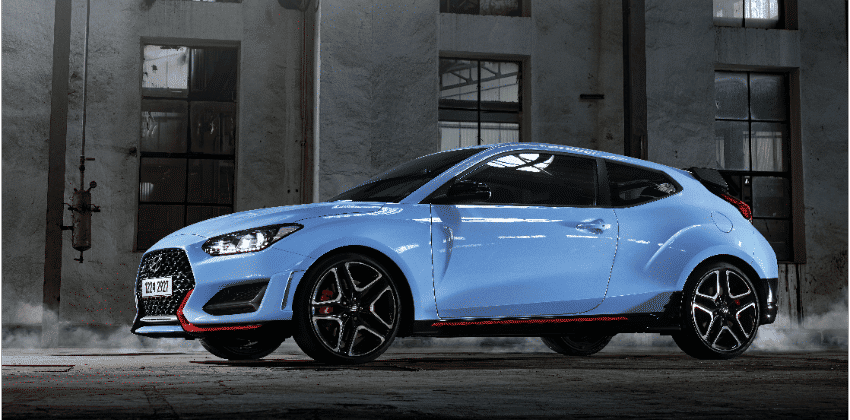 "Veloster N demonstrates Hyundai's approach to high-performance cars. By equipping Veloster N with N DCT, drivers get performance and convenience at the same time," said Thomas Schemera, Head of Product Division at Hyundai Motor.

"Anyone who wants a fun driving experience will jump at the chance to pilot the new Veloster N – an everyday sports car with racetrack capabilities."

It can go from 0 to 100 kilometers per hour (kph) in 5.6 seconds. Its N Power Shift (NPS) helps stop any reduction in torque by using upshifts to deliver maximum power to the tires. This allows the driver to get a more intense feel of acceleration when they shift gears.

The N DCT has electronic actuators that operate the double clutch. This allows for better riding comfort, fuel efficiency, and driving fun. One advantage of having a wet N DCT is that there is improved cooling performance and lubrication in higher torque applications due to lesser oil consumption.

This vehicle also comes with an N Track Sense SHift (NTS) that analyzes when the road is most favorable for dynamic driving. Once it does, it automatically activates and selects the proper gear and shift timing.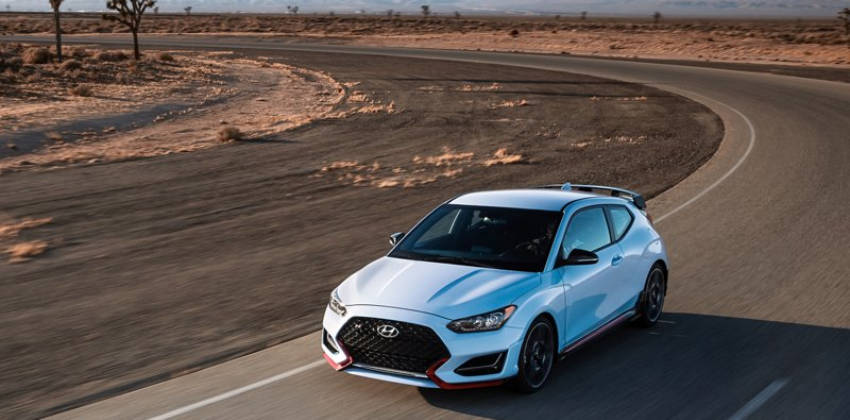 The Hyundai Veloster is a coupe first produced in 2011 by Hyundai. Also known as Hyundai Motors, the South Korean company originally built the high-performance N line to satisfy drivers who want to experience the intense thrill of driving. Hyundai made that they live up to this goal by giving the Veloster an impressive cornering capability, an "everyday sports car drivability", and a race car performance.

Hyundai's N stands for the first letter of Namyang, the city that's home to the company's Research and Development facility. It's also the first letter of Nürburgring, the epic track where Veloster N was tested. It's manufactured at its global R&D center in Korea, and performance-tested at its Nürburgring-based testing center in Germany.

Hyundai Asia Resources Inc. (HARI), the official distributor for the Korean carmaker in the Philippines has offered the previous generation Veloster in the country via pre-ordering and we are hoping this latest offering would be also able to be available here too.