This is What Bentley Bacalar Looks Like When It Gets Customized for You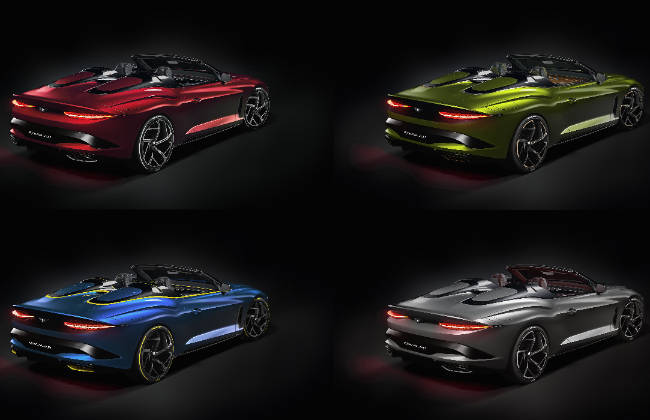 Do you have around $1.91 million (PhP 96.4 million) in your bank account right now? If you said yes, then perhaps you might want to buy a Bentley Bacalar. Now more personalized for the most discriminating and luxurious driver, Bentley only created a dozen Bacalar bespoke models in the entire world. So, of all the 7.8 billion people living on planet earth (as of March 2020) today, only 12 of them will have exclusive ownership of a customized Bentley Bacalar. This makes it quite a rare and exclusive vehicle to include in your car collection. But before you start breaking all your piggy banks to buy one yourself, note that all the 12 models have been sold already. So better keep your piggy bank some place where you won't find it again--except perhaps when another customized Bacalar becomes available again. Still, it wouldn't hurt for us, mere mortals, to at least see what these customized beauties look like, wouldn't it? Luckily, Bentley released six official builds of the various configurations that can be made with the model during the Bacalar's launch. They include: Randwick, Brickell, Greenwich, Fulton, Menlo, and Clerkenwell.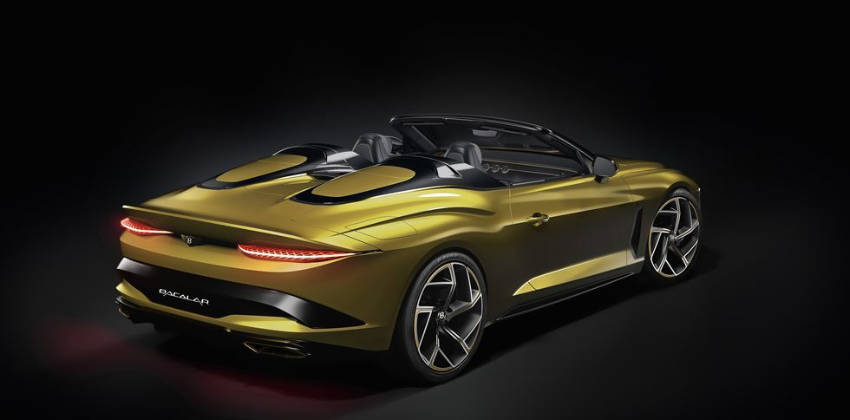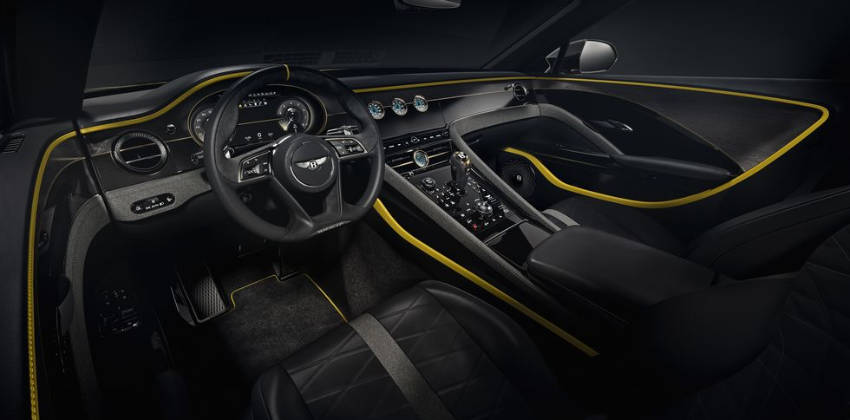 "The six example specifications we have created each have their own personality and purpose, but what they share in common is that only Bacalar can reflect this level of personalization and attention to detail," said Maria Mulder, Head of Colour and Trim at Bentley.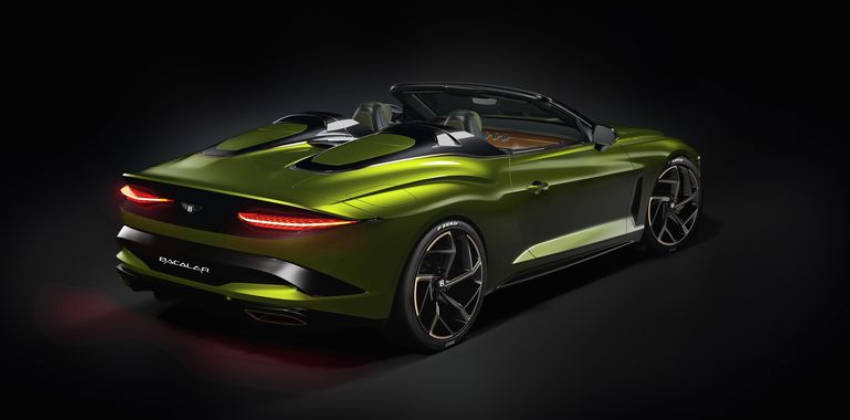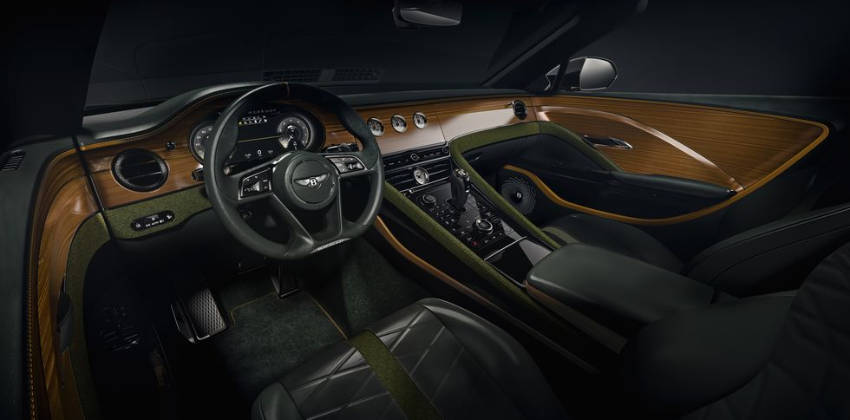 According to Bentley, the Bacalar will be personalized to match the exact preferences of its owner--from design themes, to rare paint options, and exterior treatments. Even its cabin materials can be customized, with a choice of new materials like Dark Bronze, British Wool, Midnight Black Titanium, and Riverwood. Bentley described the Bacalar as the "rarest two-door Bentley of the modern era, and the ultimate expression of two-seat, open-air luxury". Its design is based from the award-winning EXP 100 GT. This "genuine roofless Barchetta" is the "most dynamically sculpted model from the company's designers to date. Its rear track is 200 m wider than a Continental GT, giving it a more muscular and aggressive look. It has a bespoke, 22-inch tri-finish wheels, with unique front and rear horizontal lights reminiscent of the EXP 100 GT.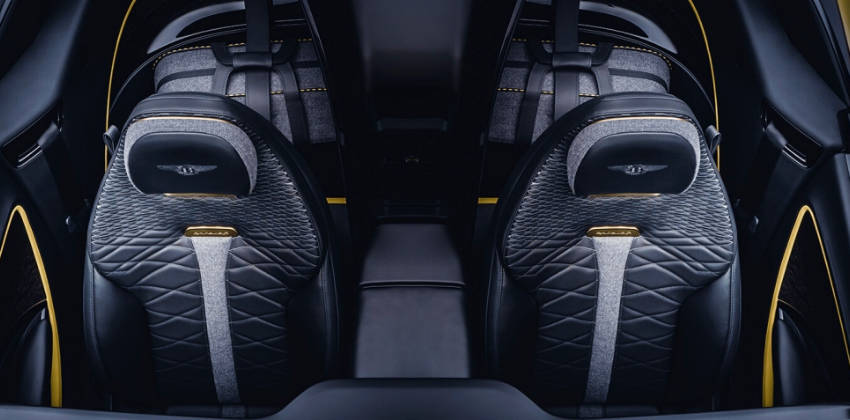 Bentley Bacalar is known for its "wraparound" cockpit design. This one-of-a-kind configuration merges well with the vehicle's exterior and interior furnishings. Its new knurling pattern has been repeated around the interior, and is found on the steering wheel controls, media, and climate controls.
Also Read: