Top 5 Hybrid Cars in the Philippines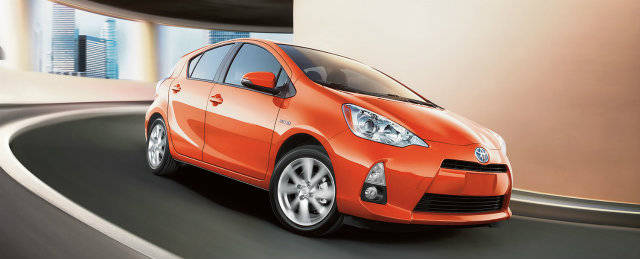 With an increasing number of drivers in the Philippines becoming more environmentally conscious, hybrid cars have seen a surge in sales over the past few years. If you are interested in lowering your carbon footprint and also keeping your fuel costs down, Carmudi Philippines has listed the top 5 hybrid cars available in the country, so you can see what is on offer in this innovative car segment.
Lexus CT200h (starts at ₱ 2,478,000)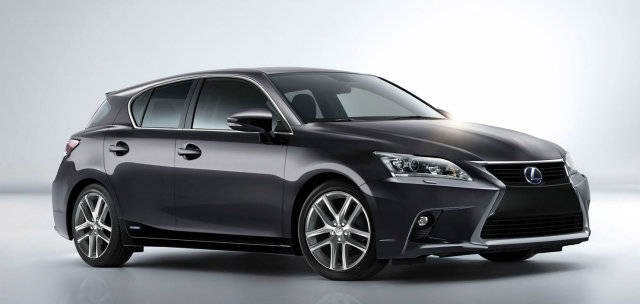 The Lexus CT200h is a hybrid electric premium sports hatchback that has been in production since 2011. It is the smallest car model produced by the luxury brand and the third hybrid model from Lexus to be released in the Philippines.
It was first revealed to the world at the 2010 Geneva Auto Show and released globally in 2011, including the Philippines. It saw a refresh in 2014 with a redesigned spindle grille (Lexus's signature) along with a revised front bumper and fog lights that elevated the CT200h's classic look even further.
The CT200h features a 1.8 L DOHC VVTi straight-four gasoline engine that is said to match the power and output of a regular 2.0 L engine due to its advanced hybrid technology. Mileage wise, the CT200h gives a decent 21 km/L. The CT in its name stands for "Creative Touring", highlighting the true nature of this dynamic beauty.
Prices for the Lexus CT200h start at P2.5 million for the standard model and can reach an eye-watering P 3.2 million for the F-Sport trim.
Honda CR-Z (starts at ₱ 1,445,000)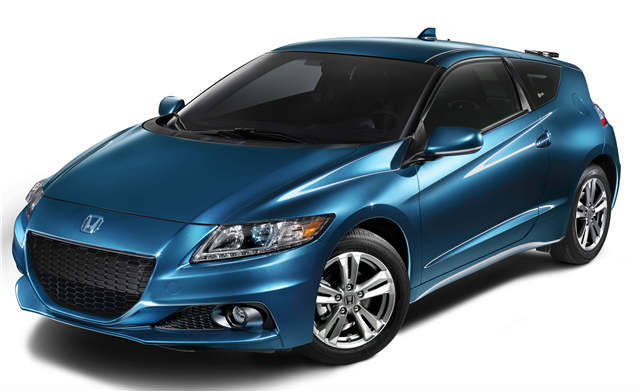 The Honda CR-Z is a sports hybrid coupe that was first released by Honda in 2010. It cleverly combines conventional sports car features with a hybrid engine, giving it an edge over competitors such as the Mitsubishi Lancer. CR-Z stands for "Compact Renaissance Zero", reflecting Honda's attitude toward revolutionizing car mechanics.
The CR-Z was first introduced to the world as a concept model at the 2007 Tokyo Motor show. It followed two other hybrid concept models created by Honda, namely, the Honda Remix and Honda Small Hybrid Sports. In the Philippines, it has been available since 2013 and comes in 3 trims levels: Standard, Mugen and Modulo.
The CR-Z is fitted with a Honda Hybrid System 1.5 L  SOHC 16-valve i-VTEC gasoline engine which comes with either a 6-speed manual or CVT transmission and can get you on average around 20 kilometers for every liter of fuel used. In terms of pollution, it has been rated one of best cars for its limited fuel emissions in the US.
Prices for brand new Honda CR-Z 2016 models start at the P1.8 million mark, while second hand Honda CR-V models (from 2013), are priced from 1 million upwards.
Honda Legend 3.5 Sport Hybrid (starts at ₱ 4,385,000)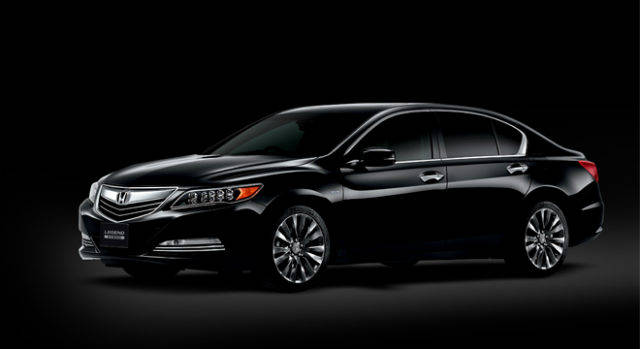 Late last year, Honda revealed the Legend 3.5 Sport Hybrid to the Philippines, a luxury hybrid car that merges high end features with the newest hybrid technology. The Legend 3.5 Sport Hybrid is the 5th generation of the Legend line, a luxury mid-size car that was first released in 1985.
The newest model was first made available in Japan in 2014, and is available in the Philippines starting this month. This elegant eco-car is equipped with a 3.5 L V6 direct injection i-VTEC with Variable Cylinder Management (VCM) engine and features a 7-speed Dual Clutch transmission system and All-wheel drive. The engine uses Honda's Earth Dream Technology, aimed at reducing fuel emissions and improving fuel economy, which stands at a respectable 17 km/L.
The Honda Legend 3.5 Sport Hybrid is only available in one variant and costs a hefty P4,380,000.
Lexus NX300h (starts at ₱ 2,848,000)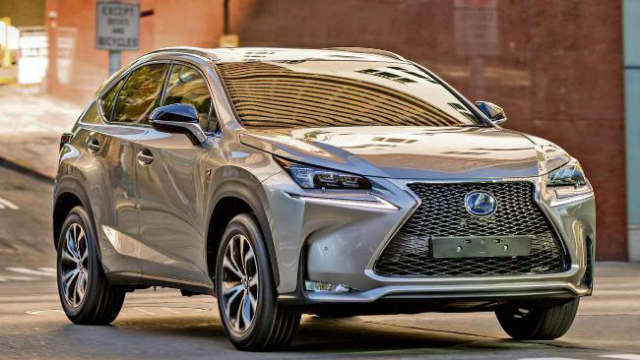 Another Lexus model has made our list, and this time it's the luxury compact crossover car, the Lexus NX300h. The NX300h was introduced to the world in 2014 and became available in the Philippines the same year. This "Nimble Crossover", as its NX initials denote, is an agile beast that offers drivers the niftiness of a compact car with the determination of a brawny SUV.
Under the hood, the NX300h houses a 2.5 L Atkinson-cycle hybrid gasoline engine with CVT and and All-wheel drive. In terms of fuel consumption, the NX300h can give 16 km/L, quite good for its engine size. This model was designed with the active urban driver in mind, and has an array of technological features including a Remote Touch Interface. If you fancy driving the NX300h into your garage though, it will set you back just under P4 million.
BYD Qin (starts at ₱ 2,488,000)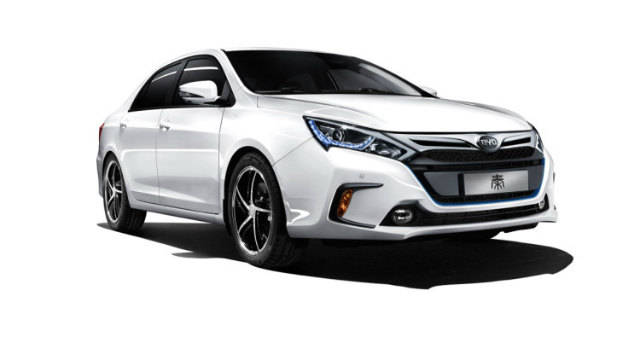 The BYD Qin was first unveiled in 2015 at the Manila Auto Show and is one of the most innovative hybrid cars on the market today.
The Qin is a plug-in electric hybrid and is equipped with a 1.5 L internal-combustion turbocharged engine as well as a 110kW electric motor that can give an amazing 50 km/L fuel mileage. The Qin's interior is also top-of-the-range with features such as an 8-inch touch screen monitor and navigation system as standard.
The Qin is one of the cheaper alternatives in the hybrid segment, with a brand new Qin costing P2,488,000. What may put some potential buyers off the plug-in type hybrid is the price to charge the car, but BYD has confirmed that it will only cost P100,000 to get your Qin back in the fast lane.