Total PH Looking for Local Startups as it Launches 'Startupper of the Year'

In its journey to become the responsible energy major, Total (Philippines) Corporation has launched "Startupper of the Year by Total," an idea-pitching competition that wants to discover groundbreaking initiatives and social enterprises for the Philippines.
The 2018-2019 "Startupper of the Year by Total" Challenge will support and reward young local entrepreneurs in any business sector with a project or business that's less than two years old. In each participating country, a local jury comprised of experts from Total, specialists from incubators and accelerators, business leaders and local community stakeholders will select three winners.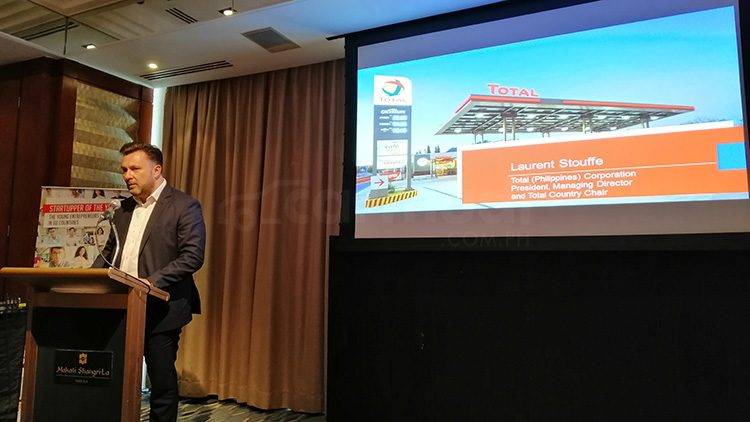 "Total recognizes the creativity and passion of the Filipino youth. We are optimistic that the first run of 'Startupper of the Year by Total' can spark positive change in the country through the efforts of the participants," said Laurent Stouffe, managing director of Total (Philippines) Corporation.
Each winner will be awarded the "Startupper of the Year by Total" label, receive financial support--PHP750,000 for the first-place winner, PHP450,000 for the second-place winner, and PHP300,000 for the third-place winner--plus professional coaching and extensive publicity to advertise their project.
To support women entrepreneurs, the jury will also designate a 'Top Female Entrepreneur' in each country. This special award, which is in addition to the other awards, is Total's way of encouraging more women to take part in the Challenge.
A grand jury will meet subsequently to select six overall Grand Winners from among the first-prize winners in each country.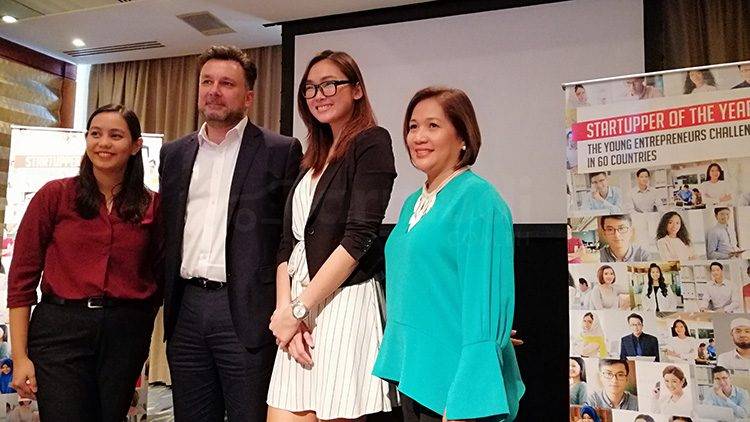 More than just a business challenge, the 2018-2019 "Startupper of the Year by Total" Challenge also reaffirms Total's commitment to capacity building in the countries where it operates, worldwide. By helping innovative young entrepreneurs to realize their projects, the Challenge strengthens the local social fabric.
Interested applicants can start submitting their start-up ideas or project pitches until November 13, 2018 at the "Startupper of the Year by Total" website. Simply logon to Startupper.total.com and submit your applications.
https://www.youtube.com/watch?v=8fXRq7aAxT8