Toyota-Badged Ertiga to be Released in India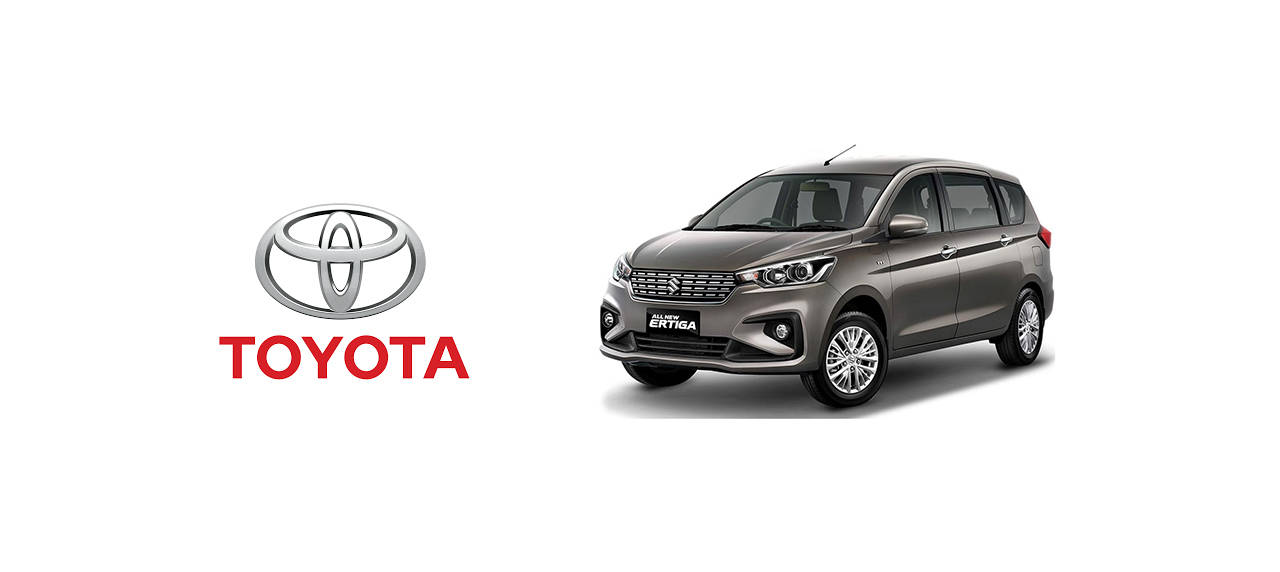 Since 2017, Toyota Motor Corp and Suzuki Motor Corp have formed a partnership in order to aid each other as the automotive industry becomes more and more competitive. The alliance has already produced the Toyota Glanza, a Maruti Suzuki Baleno with the Toyota badge.
The main difference between the Toyota Glanza and the Maruti Baleno, aside from the badging, is that there are fewer variants available for the Glanza, and it is a little bit cheaper than the Baleno. Now the Toyota/Maruti partnership is set to yield another car: a Maruti Ertiga with a Toyota badge.
There isn't much news yet about the Toyota badged Ertiga, but we can assume that it will use the same powertrain as Maruti; a 1.5 liter 4 Cylinder K15B mild-hybrid engine that puts out 103 hp and 138 Nm of torque. It's also possible that Toyota will offer the vehicle in two transmission options: a five speed manual transmission, and a four speed auto. As with the Glanza, we expect that not much will be changed in the exterior and interior aspects of the car, aside from badging and some minor details like exclusive body paint options.
Pricing also isn't specified yet, but we assume it will be similar to the Ertiga's price tag. The Ertiga starts at ₹ 7 59 000 (approx. Php 540,000). In the Philippines, there are no cross branded vehicles between Toyota and Suzuki yet. As of now, the two brands seem content about their separate lineups, but a cross badged car isn't completely out of the question.