Toyota Cars Earn 5-Star Ratings in JNCAP Collision Safety Tests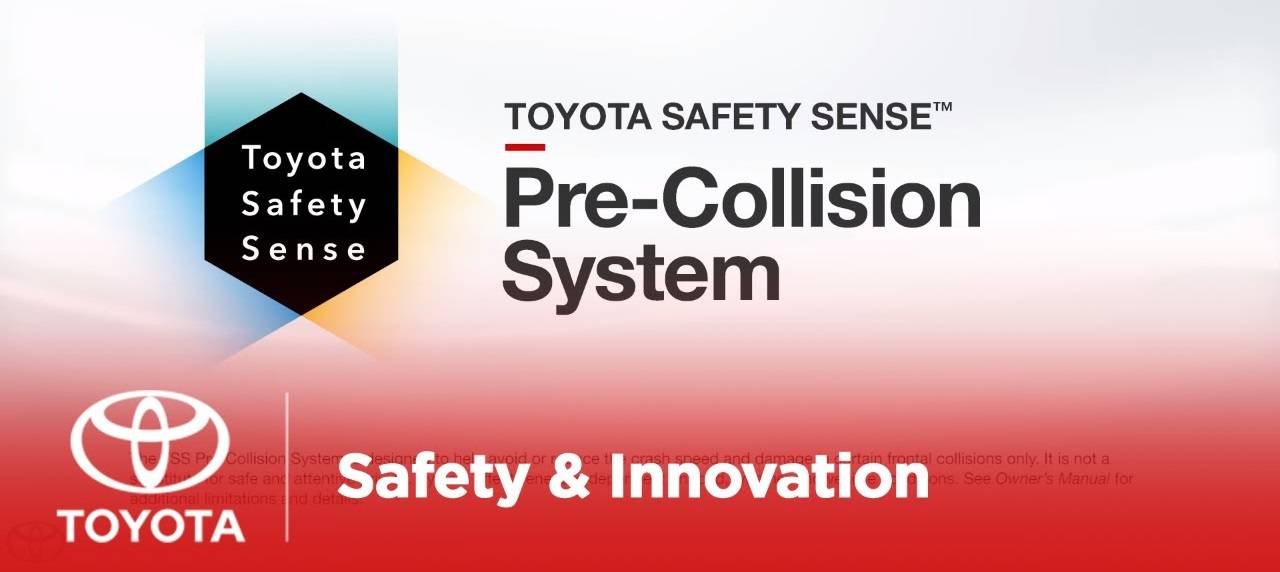 Like all things Japanese, the Japan New Car Assessment Program (JNCAP) strives to improve its testing and assessment methods every year, incorporating data from actual traffic accidents that happen in Japan in establishing their standards and countermeasures.
Since FY2018 (short for Fiscal/Financial Year 2018), JNCAP added collision damage mitigation brake system among its list of items for assessment to see how well vehicles can detect pedestrians at night. This particular assessment item owes to the fact that in Japan, pedestrian fatalities relating to vehicular accidents often occur at night. The change is also in accordance with the need to address Japan's aging population, while using new and improved crash test dummies that more accurately represent the human body.
Against this backdrop, Toyota models Alphard/Vellfire, Camry, Crown, and Corolla Sport--all equipped with the latest Toyota Safety Sense P (TSS-P), a pre-collision safety system that detects pedestrians at night--managed to receive a five-star ranking in the JNCAP collision safety performance assessment for FY2018, the highest possible rank in the evaluation. In addition, the Crown also received the Grand Prix Award in collision safety performance.
Thought Japan prides itself of its yearly decreasing road accident fatalities, tragic accidents still happen. With technologies such as TSS-P, Toyota strives to achieve zero traffic fatalities, if not reduce as many accidents as possible.
"As part of these efforts, we are advancing and expanding the use of a preventive safety package called Toyota Safety Sense, utilizing connected technology, and developing automated driving," Toyota says in its press release. "However, at this stage, we realize that there is still much work to be done in technology development toward achieving our ultimate goal."
"With the development of safer cars, Toyota continues to promote educational activities for people, including holding awareness-raising activities at Toyota dealers that introduce customers to 'Sapo-Toyo' (vehicles that support a safe and comfortable life with cars), and promoting maintenance of the traffic environment in an effort to provide customers with a safe and secure mobility society," the press release continued.