Toyota Inaugurates First-Ever Auto Dealership in San Jose del Monte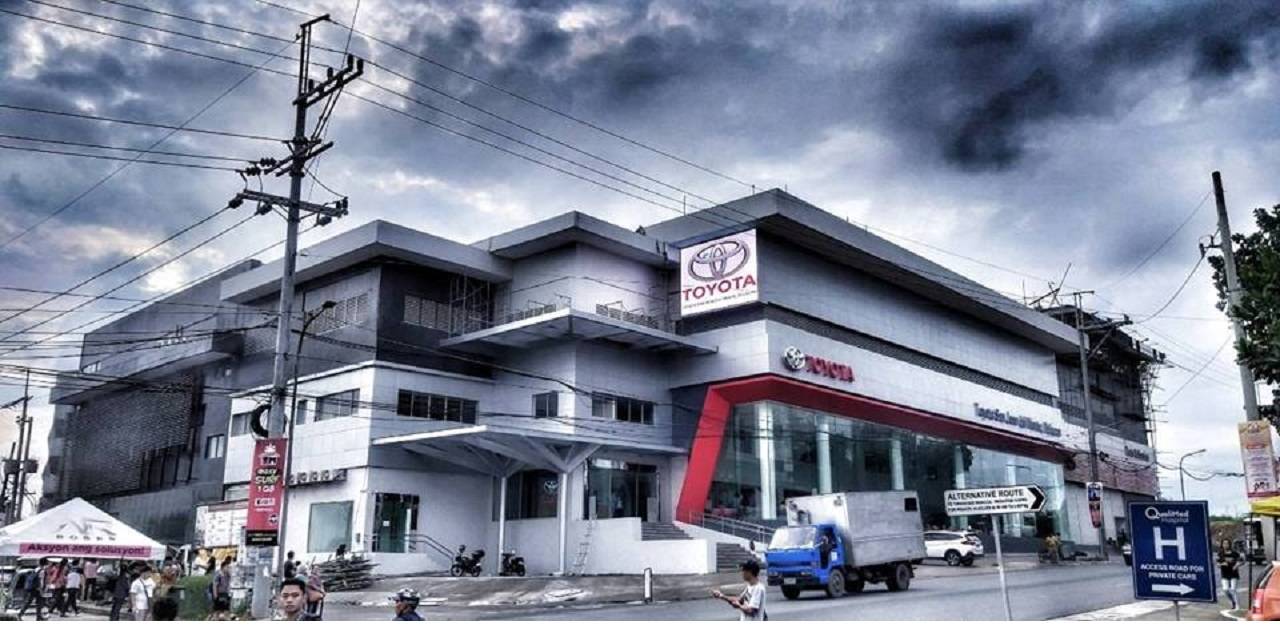 Toyota Motor Philippines (TMP) makes a notable expansion into San Jose del Monte City, effectively becoming the first-ever auto dealership in Bulacan's largest local government unit. The new dealership is set to deliver the reliable quality vehicles and services that Toyota is known for to its customers in San Jose del Monte and beyond.
Toyota San Jose del Monte (TSJ) is operated by the Oben Group, the same company behind Toyota Balintawak, Toyota Otis, Toyota North EDSA, and Toyota North EDSA Service Center.
As one of TMP's biggest dealerships in the country, TSJ boasts a 3S facility (sales, service, and spare parts) that sits on a 12,908 sq. meter area along Quirino Highway corner Pleasant Hills Road, complete with five car wash bays, three Express Maintenance bays, and 19 general service bays in all. There's also a Body and Paint section that contains seven paint bays, three polishing bays, and a spray paint oven booth.
"We bring with us Toyota's 'Best in Town' philosophy as the Oben Group strives to achieve its ultimate goal to be the most trusted and reliable group of automotive dealerships in the country," said Cosco Oben, president of TSJ as he welcomed guests and customers to the newly-opened dealership, which is the sixth for the Oben Group and the 67th Toyota dealership in the Philippines overall.
"We are very excited to open the very first automotive dealership in the city of San Jose del Monte, Bulacan. We look forward to welcoming all the San Joseños in our dealership and give them the quality of service with trust and reliability which the Oben Group has been known for in the past 29 years in the industry," he added.
Toyota San Jose del Monte is open from Monday to Saturday from 8:00 AM to 5:30 PM, and on Sundays from 9:00 AM to 4:00 PM.