Toyota PH Chief Says Hybrid EVs Best to Propel Local Vehicle Electrification Industry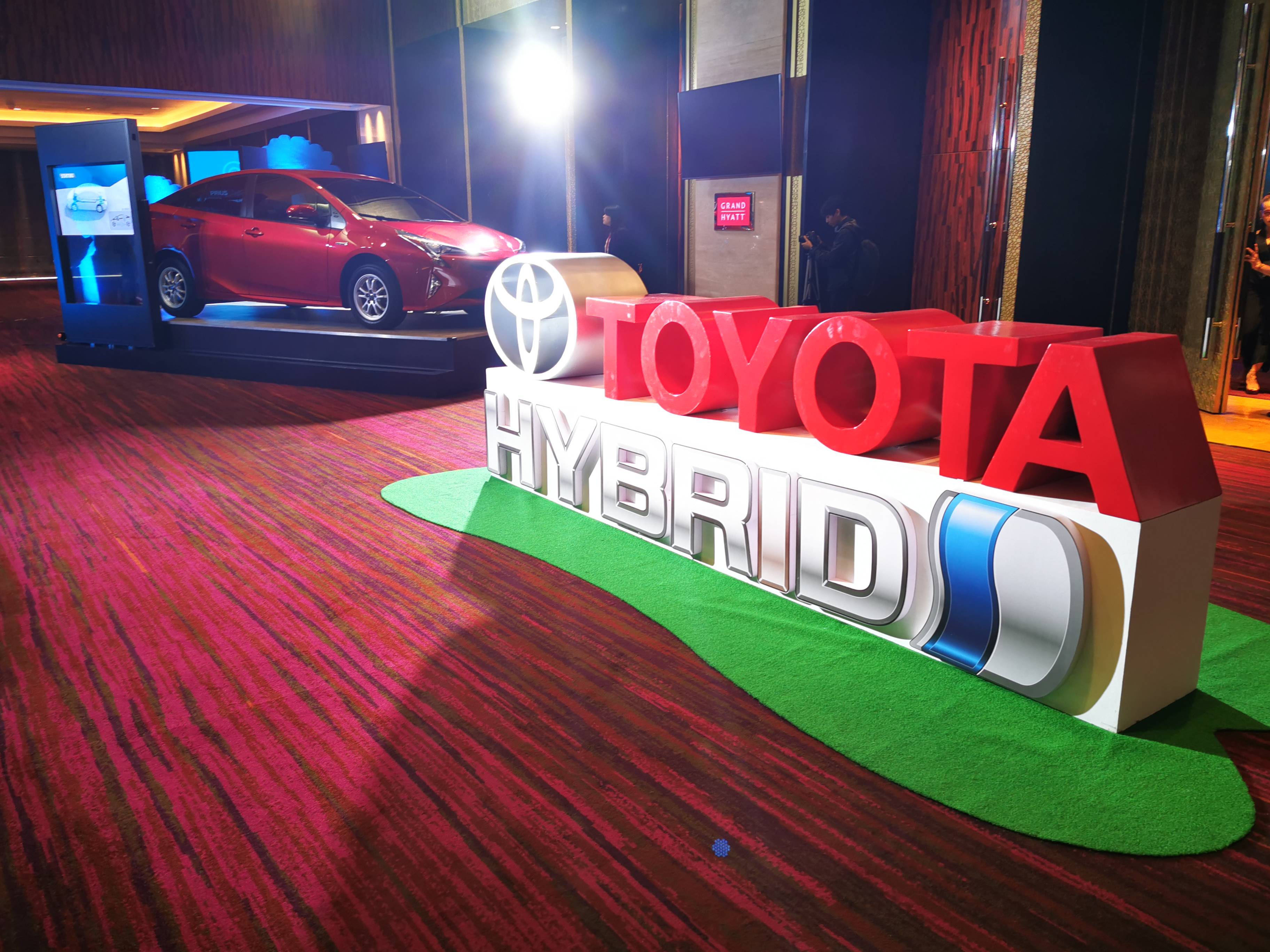 The leadership of Toyota Motor Philippines (TMP) expressed firm belief that the Hybrid Electric Vehicles is the best propeller of vehicle electrification efforts in the country.
In his presentation during the Toyota Hybrid Electric Technology Conference, TMP chief Satoru Suzuki said that the Hybrid Vehicles (HEV) is the best electric vehicle (EV) among all EVs in the market.
Aside from Hybrid Electric Vehicles, EVs include Plug-in Hybrid Vehicles (PHEV), Battery Electric Vehicles (BEV), and Fuel Cell Electric Vehicles (FCEV).
According to him, HEV is the best to start the EV deployment in the country as it is feasible despite the following concerns: vehicle price, traveling range, and infrastructure availability.
Aside from that, HEVs can help reduce emission and improve fuel saving by 50 percent in preparation for other EVs in the market.
"Toyota has a whole range of electrified vehicle technology that can help achieve sustainable mobility goals. But EV popularization depends on many factors and varies by market. Based on current Philippine conditions, it is most appropriate to start with HEV popularization in order to accelerate the reduction of emissions and fuel consumption," Suzuki said in his speech.
TMP is the first brand to bring hybrid vehicles locally with the introduction of the second-generation Prius back in 2009. Currently, TMP offers two hybrid vehicles in its lineup--the Prius and Prius C--and six under the Lexus brand: GS 450h, NX 300h, RX 450h, CT 200h, CT 200h F Sport, and LS 500h.
[gallery size="vw_two_third_thumbnail_no_crop" ids="59195,59193,59188,59197,59192,59187,59189">
q I