Toyota PH Donates Toyota Coaster to Local Parasport Athletes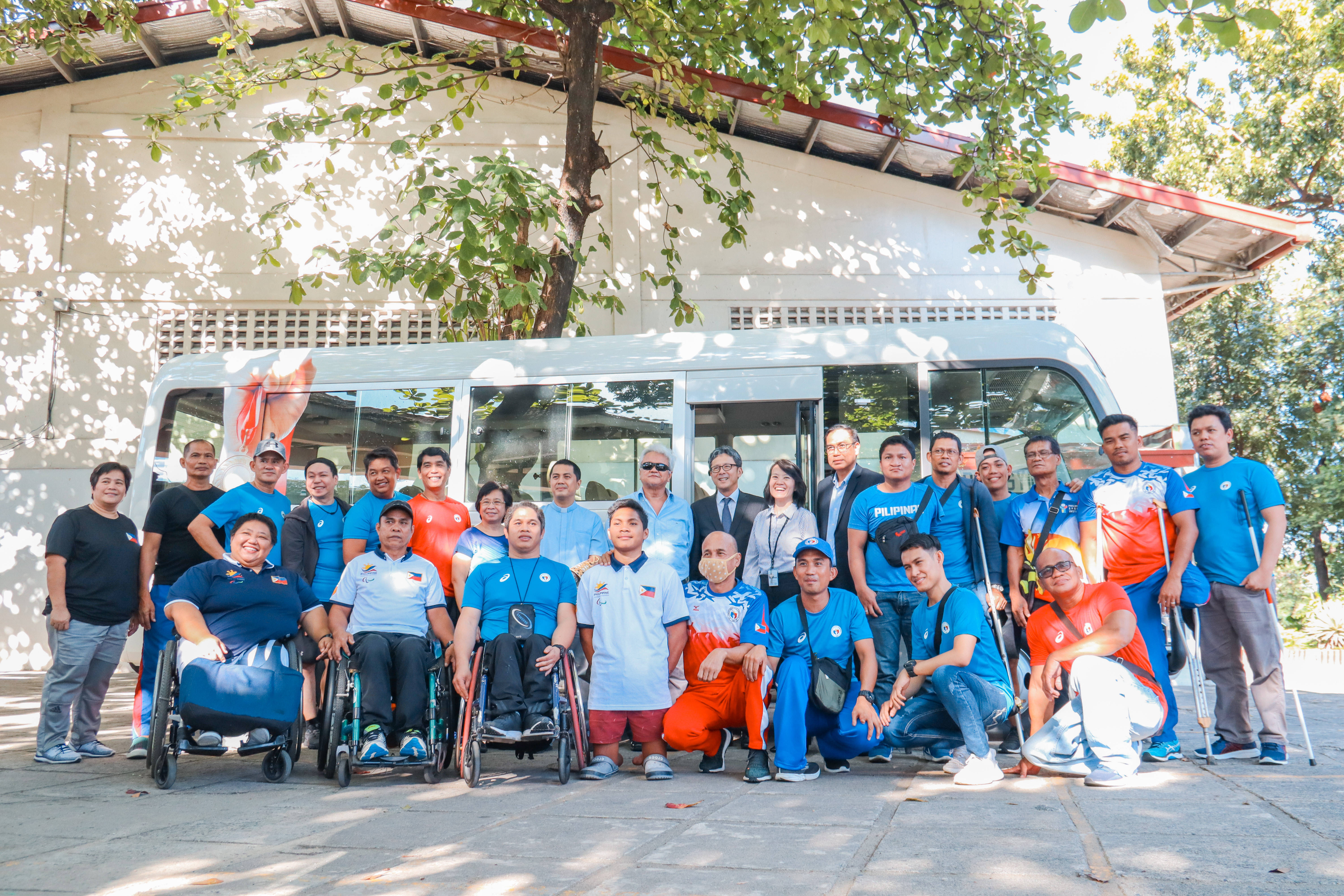 Toyota Motor Philippines (TMP) recently donated a Toyota Coaster to the Philippine Paralympic Committee (PPC), the national association tasked to develop Parasports in the Philippines.
The turnover was made under the 'Start Your Impossible' program which is the global brand's corporate initiative. The donation of the 29-seater Coaster serves as part of its commitment to support Filipino Para athletes and help uplift Parasports in the country as well as promote inclusivity and sustainability by opening opportunities to Para athletes and helping them seek avenues that can help them realize their dreams.
PPC's current roster of athletes can now go to their trainings and competitions a lot easier.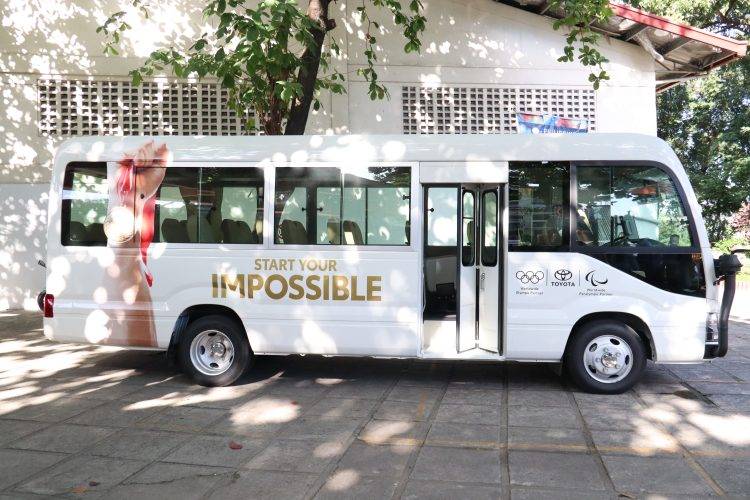 During the turnover ceremony at the PPC grounds in Pasig City, TMP President Satoru Suzuki expressed elation over the partnership forged with PPC.
"We are proud to be a part of this advocacy because it allows us to help change people's lives by enabling them to overcome challenges and reach their aspirations," Suzuki said.
Aligned with PPC's mandate, Toyota's Start Your Impossible initiative also aspires to raise the public's awareness and appreciation of the potential of people with disability, a cause being championed by PPC president Michael Barredo.
"Ever since we started, having a bus or van to be used by our officials, coaches, and athletes to move around was one of the top priorities on our 'wish list.' Toyota's donation of a coaster, will help alleviate one of the most difficult challenges persons with disabilities face day-to-day which is mobility," Barredo said as he accepted the Coaster on behalf of the PPC.
"By donating the Coaster to the PPC for the use of its athletes and officials, (TMP has extended) a big help. As Mr. Barredo said, it has been 20 years since PPC started and yet transportation has always been a challenge. For me, this is the first step," said PPC Board Member, Adeline Dumapong-Ancheta.
Dumapong-Ancheta made history by bringing home a bronze medal for powerlifting--a first for the Philippines--at the 2000 Summer Paralympics.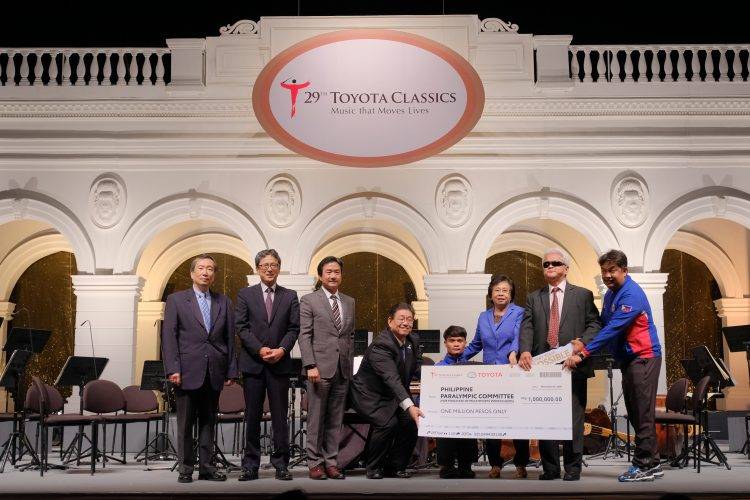 During the Philippine leg of the Toyota Classics in November 2018 when Toyota's Start Your Impossible was first introduced in the country, PPC and Ernie Gawilan received a grant of PHP1 million worth of multi-sport wheelchairs from TMP on top of the Toyota Coaster.
With these various steps towards the vision of mobility for all, TMP and other Toyota units all over the world hope to inspire and encourage members of the community to challenge their limits, celebrate the human spirit, and start their own impossible.
Toyota is the official worldwide mobility partner of the International Olympic Committee (IOC) and the International Paralympic Committee (IPC). For more information on the Start Your Impossible initiative, visit https://startyourimpossible.asia.