Toyota PH Issues Special Service Campaign for 82 Toyota Prius Units for Possible Fire Hazard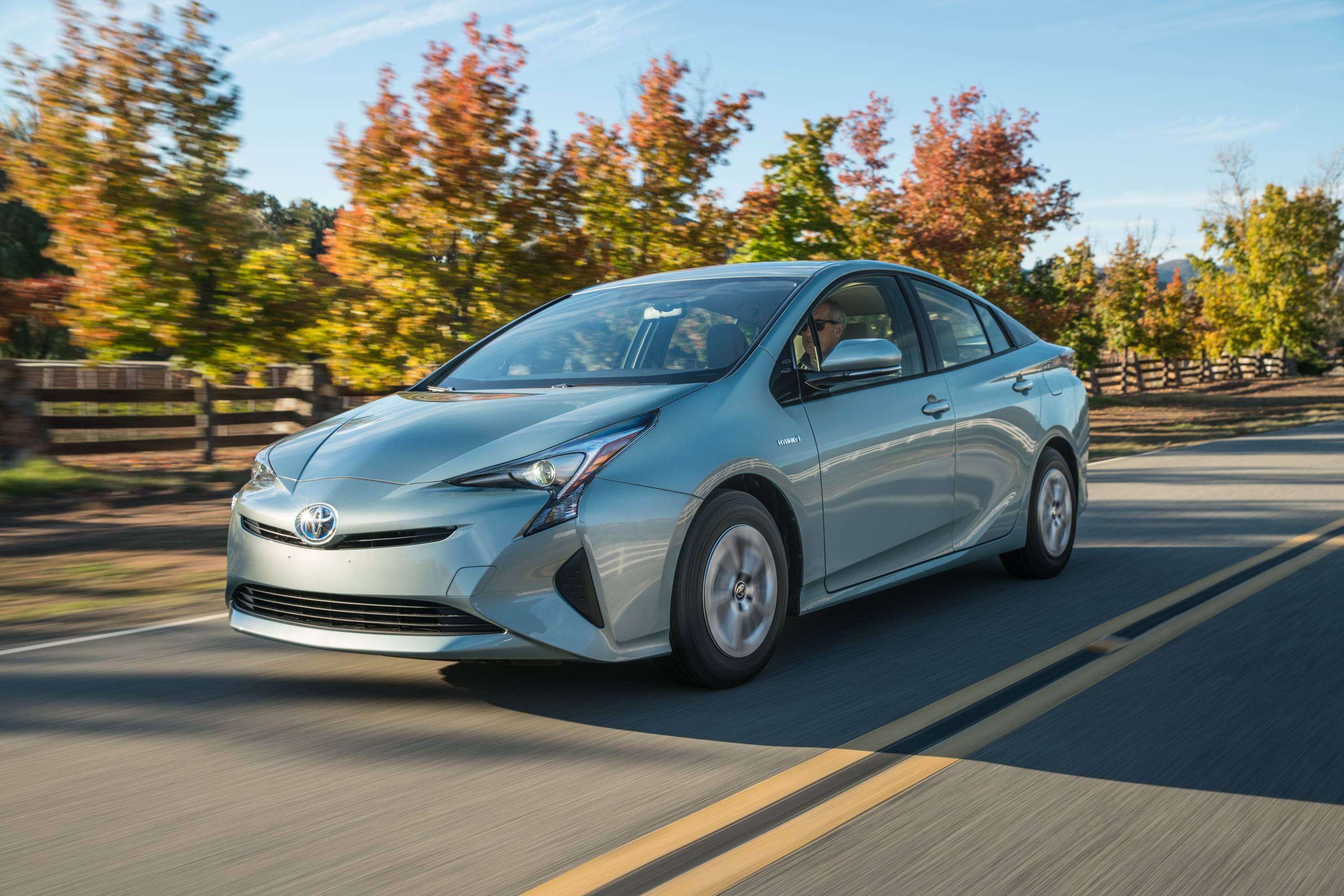 Toyota Motor Philippines is recalling has issued an advisory regarding a special service campaign for the engine wire harness of certain Toyota Prius models.

The said recall campaign affects 82 Toyota Prius models sold locally that were assembled between November 27, 2015 to September 27, 2017.

According to the Japanese carmaker, the affected vehicles have a defective engine wire harness that's connected to the hybrid vehicle's Power Control Unit. Over time, a section of the wire harness may come in contact with the cover of the Power Control Unit and break down over time, which could cause an electrical short circuit. If enough heat is generated by the short circuit, "there is an increased risk of a vehicle fire."

"As a preventive measure, we will inspect or repair the Engine Wire Harness, and if necessary replace it with a new one at no cost to our customers," TMP said in a statement. "TMP will notify the concerned customers through official notification letters and invite them to bring their vehicles to Toyota dealers for the special service."