Toyota Starts Off NASCAR Season with a Bang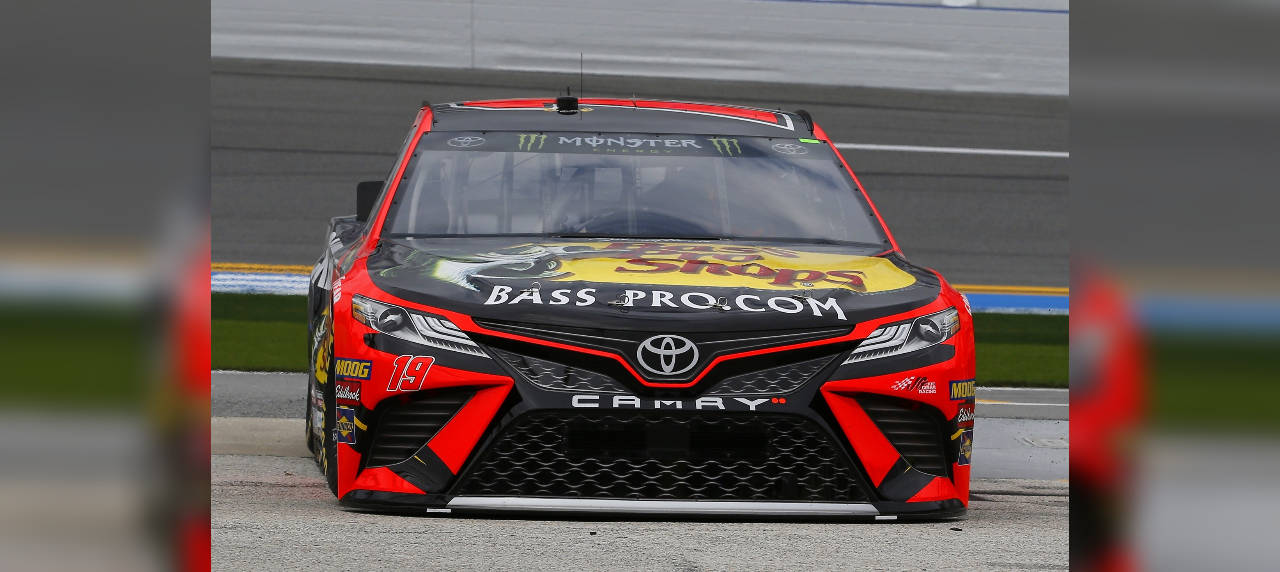 The National Association for Stock Car Auto Racing has just started their 2020 season and things are already looking up for Toyota.
Four Toyota drivers kicked off the season with wins at the opening race weekend. Erik Jones, along with teammate Denny Hamlin, rode their Camry to victory at the Clash at Daytona International Speedway last Sunday afternoon. After leading a total of 12 laps in the non points exhibition race, the pair went on to finish at sixth place.
"I have to thank Denny (Hamlin)," said Jones, following the race. "He pushed us really good there in the end. He got us the lead and got us up front. It was wild. We got in a few wrecks and tore the car up pretty bad. I didn't know how rough it was. I knew it was still holding water and oil, so we were in okay shape. The SportClips Camry took the win, so it feels good. What a way to start the year – in victory lane. I hope we can keep it going from there and keep adding them up."
On the other hand, Doug Kalitta opened the 2020 season by conquering the Lucas Oil NHRA Winternationals for the third year in a row. This win is Kalitta's fourth victory in the last five events at Auto Club Raceway at Pomona and moves him up into the Top Fuel point lead. Overall, Toyota Top Fuel drivers have now won 15 of the last 21 races at the track. "It's hard to believe," said Kalitta on winning his third straight Winternationals crown. "I love this place and it will probably sink in tomorrow. Anytime you can win here it's just extra special. It's great to start and end the season here. It's going to be a tough year, but I'm really looking forward to it. My guys are all hungry and I'm just glad we were able to get one of the Kalitta Motorsports cars into the Winner's Circle today and get the season kicked off right. Winning the first race takes a lot of pressure off. Now that we've got that win behind us, we can just try to build on it." For the ARCA Menards Series, Michael Self opened the season with his second consecutive win at Daytona last Saturday. Self led a total of 61 (out of 80) laps to give Venturini Motorsports its third straight Daytona victory. https://twitter.com/michaelself/status/1226329269544062976