Toyota to Produce Medical Face Shields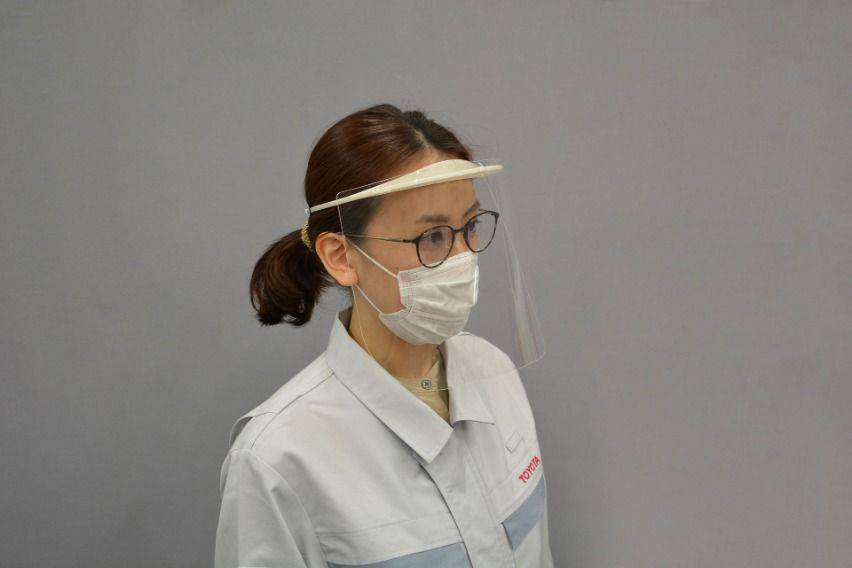 Global automotive titan Toyota and its affliate companies announced its full-scale production of medical face shields in their home country.
Toyota Motor Corporation and Toyota Group companies have largely expanded its capacity from 500 to 600 units per week to growing at least 20 times to start production of 40,000 units per month (approximately 2,000 units per day).
And they are not stopping there.
Toyota plans to further expand in-house production to approximately 70,000 pieces per month (around 3,600 pieces daily).
Toyota Group companies are currently producing medical face shields in Toyota Motor East Japan, Inc., which provided 3,000 units to Miyagi Prefecture on April 20 as well as Toyoda Gosei Co., Ltd., Daihatsu Motor Co., Ltd. (Daihatsu), and Hino Motors, Ltd. (Hino), which have all started trial production.
To note, Daihatsu and Hino started providing face shields to medical facilities in their immediate areas.
Additionally, Toyota Industries Corporation plans to produce 10,000 units per month (500 units per day) from April 29.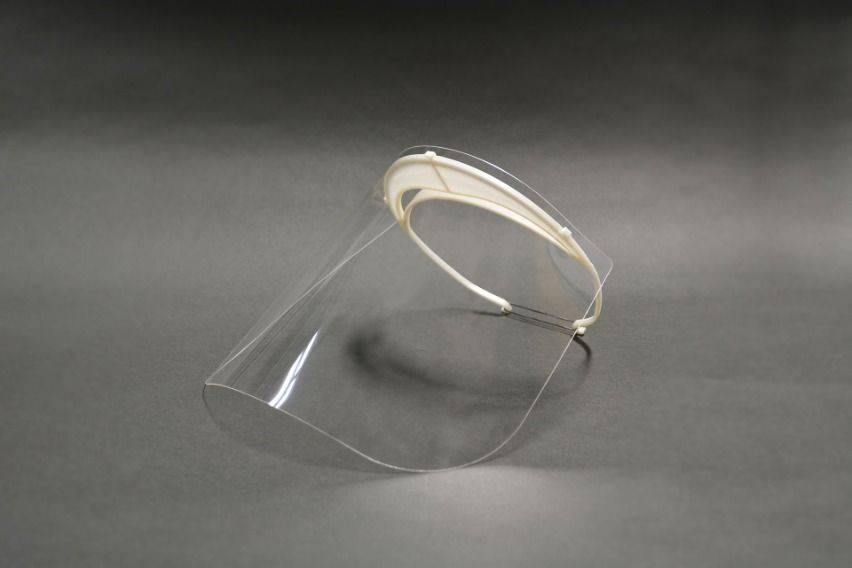 Toyota Auto Body Co., Ltd. is now keen on starting production of medical face shields from mid-May.
The Toyota Group has positioned this initiative for supporting the efforts of medical frontliners battling the the dreaded dieases and treat patients for coronavirus (Covid-19), as part of Toyota's Kokoro Hakobu Project.
Going forward, the Toyota Group intends to prioritize the provision of the medical face shields it produces to medical facilities and local governments in the localities of the various companies of the group.
Below are main medical face shield production capacities of Toyota Group companies as of April 28 .
Toyota Industries Corporation-Kyowa Plant Approx. 500/day
Toyota Motor Corporation-Teiho Plant, Motomachi Plant Approx. 2,000/day
Toyota Motor East Japan, Inc.-Miyagi Ohira Plant-Approx. 600/day
Based on the policy to be "mindful of the feelings of those in the midst of this pandemic, reach conclusions more swiftly, make prompt decisions, and take immediate action faster than ever focusing on safety and security as the highest priorities," Toyota and Toyota Group companies will exert utmost effort for the frontliners of treatment and in limiting the further spread of Covid-19, which has become society's biggest priority.
Another automaker, Nissan, has already announced that they are have started producing face shields in Japan, eyeing to produce 2,500 shields a month.
The said initiative will be done in Nissan Technical Center, the Nissan Research Center, and the company's Yokohama Plant.
Also read:
Toyota PH Brings More Help to Flatten the Curve