Transport Groups Claim Strike a Success, LTFRB Says Otherwise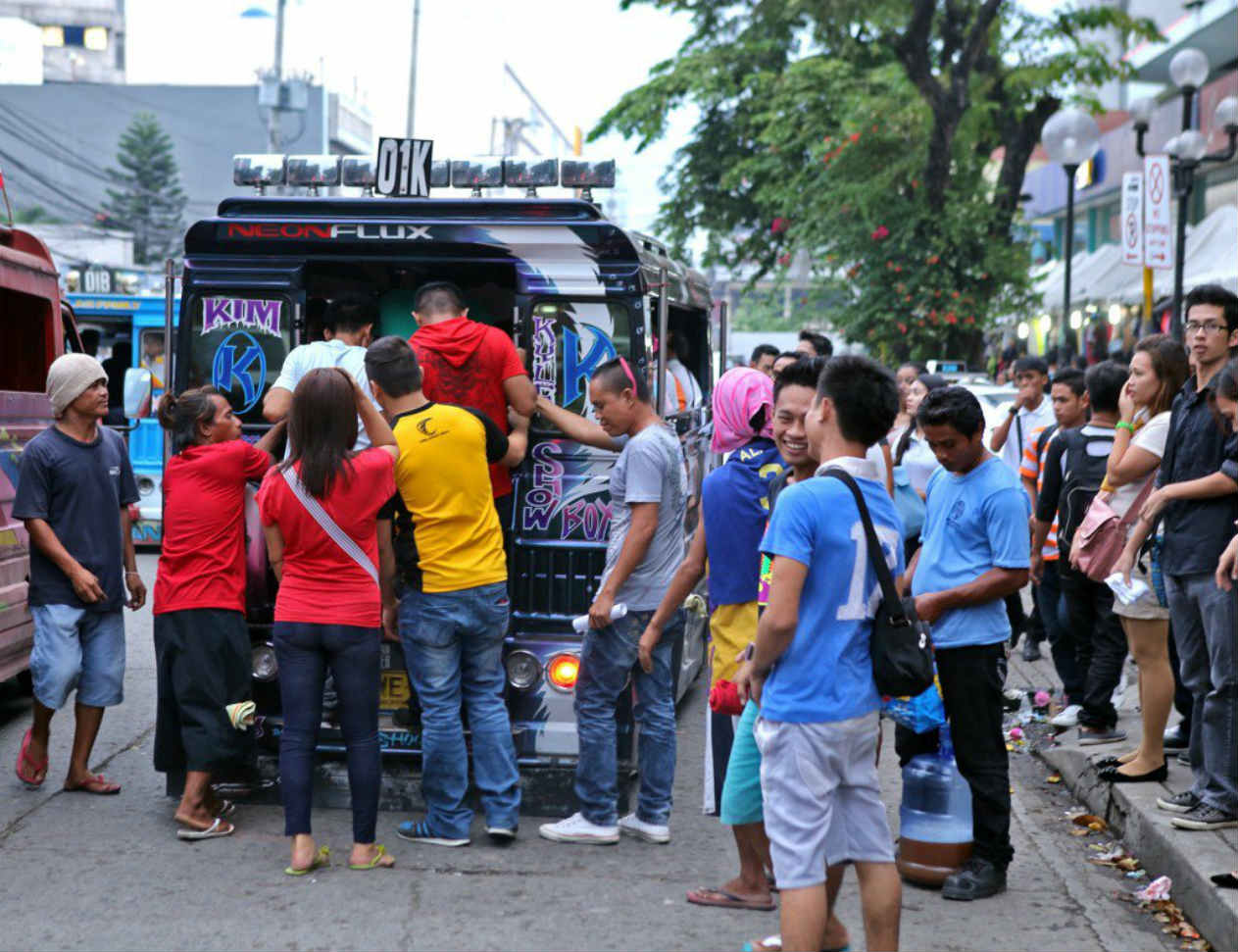 Local transport groups led a jeepney strike on Monday, February 27, to protest what they believed to be the phase-out of 15-year old jeepneys. George San Mateo, the president of Pinagkaisang Samahan ng mga Tsuper at Operators Nationwide (PISTON) partylist that led the strike, reports that they managed to paralyze 85 percent of the nation's public transport sector. However, the Land Transportation Franchising and Regulatory Board (LTFRB) disagrees with the estimate, saying the strike had little impact on the commuting public overall.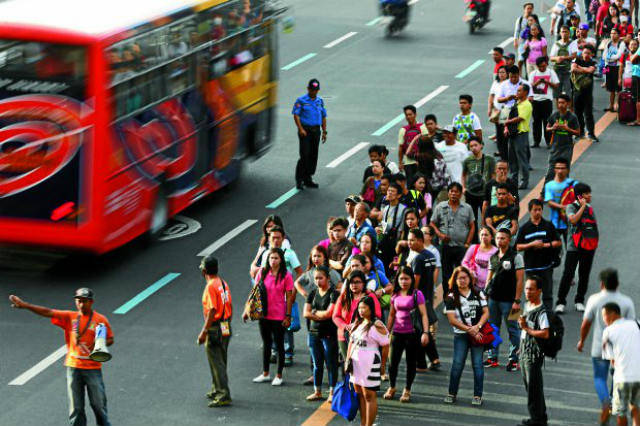 PISTON's take
The jeepney strike on Monday was the second transport strike that PISTON staged this month. PISTON conducted the strike with the aid of other prominent transport groups including Stop and Go Coalition and No To Jeepney Phase-Out Coalition. The groups gathered at the Bonifacio Monument in Caloocan City and held a rally.
At the event, San Mateo offered his apologies to aggrieved commuters, but reiterated their stand against the government's proposed public utility vehicle (PUV) modernization program. He said that what they were doing was for the sake of the commuting public because jeepney fares would only go up if the government pushed through with its plan. San Mateo also said that the groups will continue to organize transport strikes every month until the government listens to their plea.
Aside from the Metro, San Mateo claimed that they managed to cripple public transportation in Mandaue by 60 percent, and Cebu City by 30 percent. The transport strike also affected several Visayas areas including Aklan, Capiz, Ilo-Ilo, and Negros Occidental, according to protesters.
LTFRB's side
LTFRB board member Aileen Lizada downplayed PISTON's claims, citing that the government transport arm only had to deploy 160 vehicles to help out commuters. As of 6 p.m. yesterday, Lizada said they were able to ferry 7,390 Metro Manila passengers, equivalent to 370 jeepney trips.
The LTFRB, along with the Metro Manila Development Authority (MMDA), deployed the vehicles to offer free rides to commuters in order to compensate for the absence of jeepneys on the road. Classes were also suspended in the grade school and high school levels to limit the number of passengers stranded on the road. Some universities decided to suspend their classes as well.
A threat to livelihood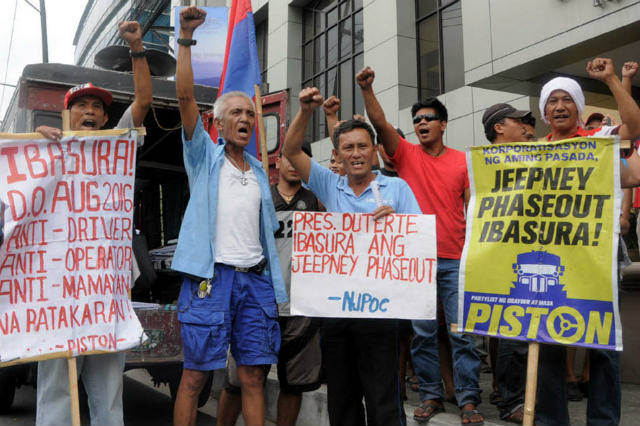 PISTON justifies their strikes with the belief that the perceived jeepney phase-out would leave 650,000 jeepney drivers and 250,000 jeepney operators without a livelihood. "What will happen to our family if this order will be implemented?" asked Ramon Rescovilla, deputy secretary general of the Concerned Drivers and Operators (Condor-Piston) in Bicol. "We will not give in and allow the phasing out of public utility jeepney (PUJ). This is our life and our work is noble."
The protesters cite Department of Transportation (DOTr) Order No. 17 as the source of their concern. Based on their interpretation, the order requires operators to replace 15-year PUVs with an electric version that would cost between P800,000 and P1.3 million. Aside from the purchase cost, jeepney franchisers will also have to own at least 10 electric jeepneys and P7 million in minimum capital.
Draft order is bogus
Lizada said that the draft order that protesters claim to have in their possession was bogus, and clarified that the agency plans to 'modernize' and not 'phase-out' PUJs.
"Mayroon pa rin hong jeep, pero ang tanong ho ay kung anong klaseng jeep ang ilalagay natin sa daanan," Lizada said. "The project and the program the Department of Transportation (DOTr) wants is dependable, reliable, and friendly sa environment... It's the modernization program and it's not the phase-out program," Lizada said.
Under the modernization program, the DOTr will purchase 15-year-old jeepneys and replace them with electric jeepneys "May programa ang DOTr na bibilhin ng gobyerno yung mga jeepneys nila, kasi we need to take it off the road," Lizada said, adding that the LTFRB recently concluded a third multiagency meeting aimed at developing an affordable package for jeepney operators.