Tugade, Libiran on Self-Quarantine After Being Exposed to Covid-19 Positive Person
Key officials from the Department of Transportation will be on self-quarantine starting today (March 12). Transportation Secretary DOTr Secretary Arthur Tugade and Assistant Secretary Goddess Libiran announced that they will be on self quarantine after being exposed to a person tested positive for Coronavirus disease 2019 (COVID-19).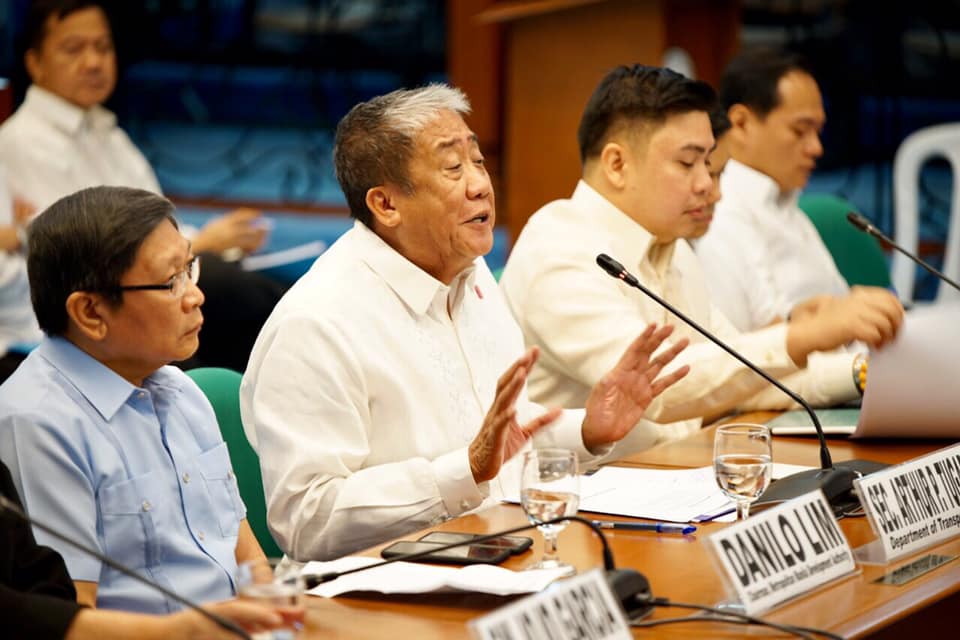 From Facebook.com/DOTrPH

"Good evening. DOTr Secretary Arthur Tugade will be on self-quarantine following exposure to a person who recently tested positive for COVID-19," Libiran said in advisory late Wednesday. According to Libiran, Tugade is open to be tested "if the need arises." She added that Tugade was exposed to the person tested positive of the virus Thursday and Friday last week. "We learned of the person to be confirmed COVID-19 positive late this afternoon (March 11)."
In a report, Tugade was quoted that an individual who tested positive for COVID-19 was at the March 5, 2020 NLEx Harbor Link inspection event, which was also attended by President Rodrigo Duterte. "We assure the public that the DOTr is taking all possible measures to contain the spread of the coronavirus disease 2019 (COVID-19) as we continue to serve our stakeholders and commuters." Meanwhile, the agency announced that they have ramped up measures to contain the spread of the disease in the country. Tugade stressed that COVID-19 should not hamper the usual operations in all sectors of transportation. "We ensure the riding public that we are doing measures to combat the spread of coronavirus in all transportation hubs. This will not stop us as a nation," Tugade assured. In its main office in Pampanga, every personnel, stakeholders, shall be subjected to a temperature check before entering the office premises. Those who are found to have a body temperature of 38 degrees Celsius shall be redirected to the medical clinic. Aside from this, the DOTr also requires its stakeholders, and office visitors to wear face masks, and sanitize their hands on entering the offices. For personnel on the frontline, the DOTr has ordered to maintain at least one (1) meter social distancing, to limit potential exposure from the disease. Meanwhile, the Land Transportation Franchising and Regulatory Board (LTFRB) conducted a spot inspection in various terminals in Quezon City to check the maintenance and cleanliness of facilities, and the availability of disinfectants and sanitizers, which are free of use for passengers. LTFRB Chairman Martin Delgra III also announced that they have added more preventive measures for drivers, operators, and riders in its Memorandum Circular 2020-005. Furthermore, Land Transportation Office (LTO) Assistant Secretary Edgar Galvante ordered all LTO regional offices to ensure the availability of disinfectants, and sanitizers, to be used by its employees and clients. In addition, the DOTr has also started the temporary closure of some of its offices and agencies for cleaning and disinfection.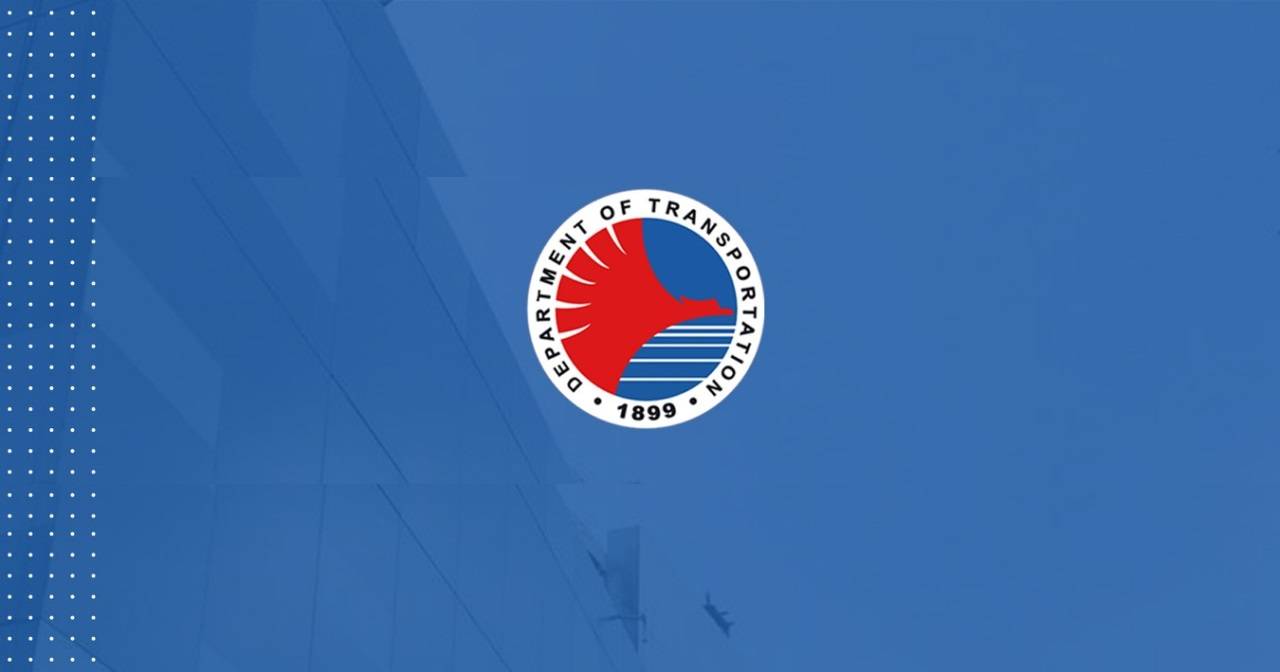 ©dotr.gov.ph
Also read: