TWG Formed to Thresh Out Bill on Regulating Parking Fees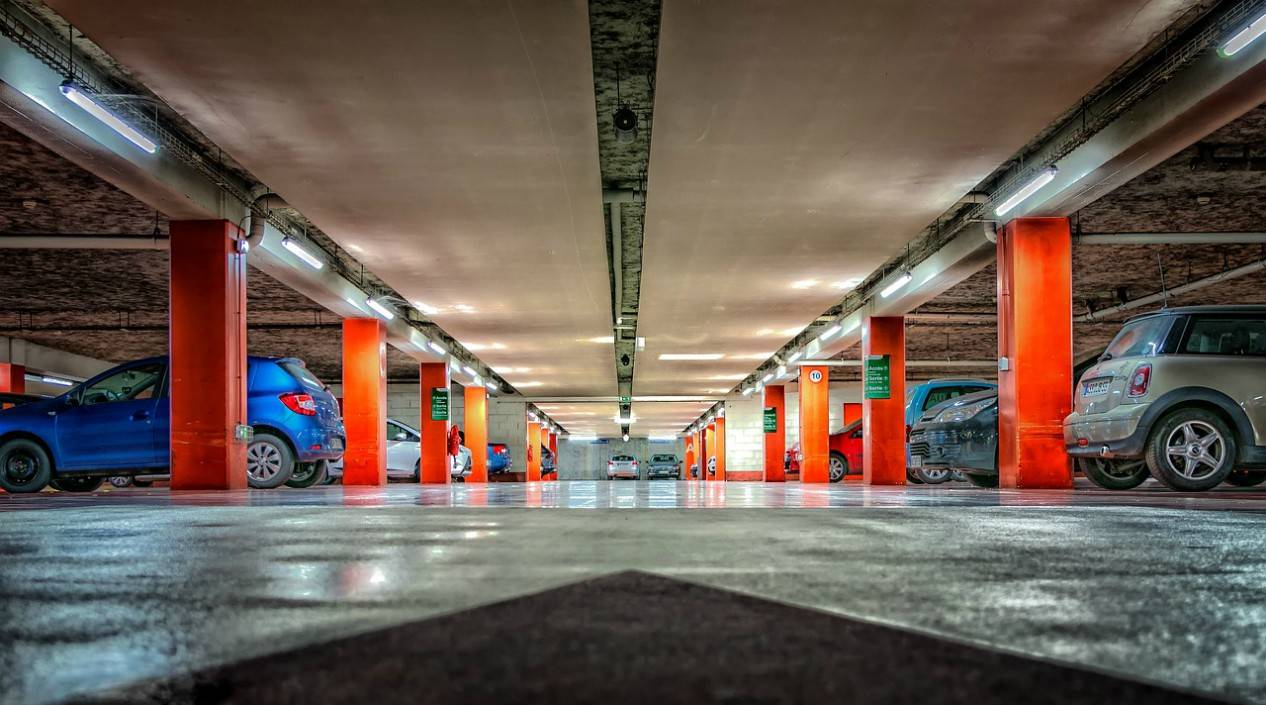 The Senate Committee on Trade, Commerce, and Entrepreneurship has formed a technical working group (TWG) to further study a bill seeking to regulate the parking rates in various establishments for all motor vehicles.
Senator Sherwin Gatchalian said the TWG would thresh out Senate Bill No. 745, or the Parking Fees Regulation Act, which proposes the standardization of parking fees across different shopping malls, buildings, and other business establishments.
Under the bill, the imposition of fees for the use of parking spaces and facilities in shopping malls, hospitals, schools, or other similar establishments, including vacant lots and buildings that are solely devoted to parking slot use, will be regulated to keep prices within reasonable bounds.
The proposal is to standardize parking fees to PHP40 for the first eight hours, additional PHP10 for the succeeding hours, and an overnight parking fee of PHP100 per vehicle.
Gatchalian said the aim of the bill is to protect consumers against the imposition of unreasonable and exorbitant parking fees by the said establishments.
The measure also proposes a waiver of the parking fee of customers who have purchased at least PHP1,000 worth of goods or services, provided that they have used the parking space for not more than three hours.
Establishment owners shall be held accountable for the loss of property or damage to the customer's motor vehicle while it is inside their parking spaces by prohibiting them from invoking a waiver of liability.
"We want to bring the responsibility of these incidences back to the owner of the parking lot, and on top of that, we want to impose fines and penalties if ever any of provision is violated," he said.