Tyron Run Flat Tire Protection Systems bring military tech to civilians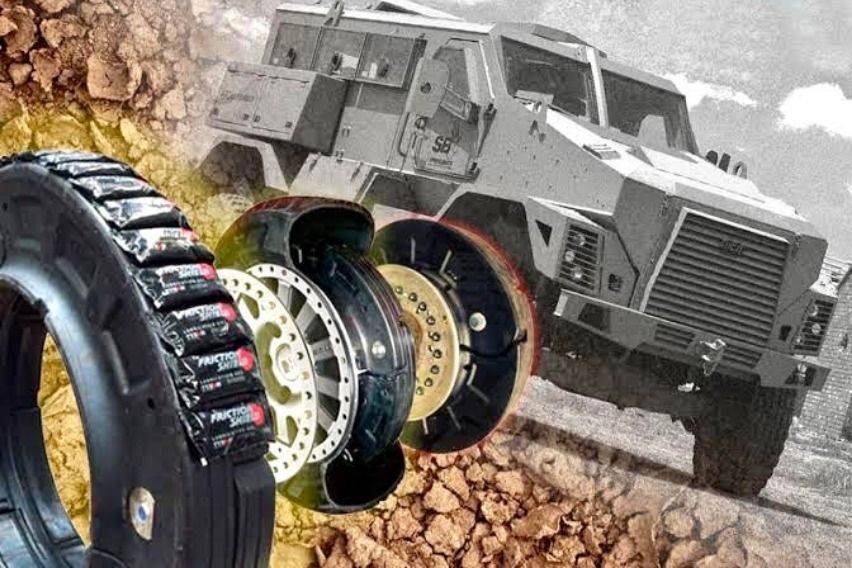 Civilians can now have the peace of mind against flat tires in case they run over bad ruts or debris on the road with Tyron Run Flat Protection Systems.
Brought to the Philippines by Impenetra, the company which innovated lightweight armor protection systems for vehicles, Tyron's Run Flat Protection Systems can now give the same assurance of protection as the vehicles used in the battlefields of Afghanistan, Iraq and in the jungles of Southeast Asia fighting insurgents.
Known globally as the Tyron Run Flat Protection Systems of England, this technology is commonly used by the military as if offers tons of safety benefits, such as impingement caused by curb strikes, potholes, sharp debris, and even operating in a hostile environment— without fear of tires blowing out.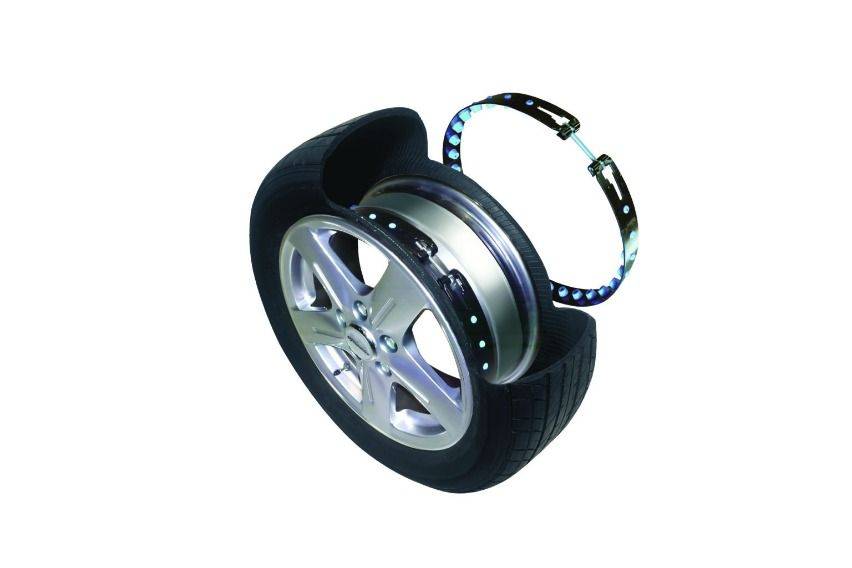 The rubber technology employed in the run-flat tire system significantly reduces vibration and stress transmitted through the run flat to the wheels, axles and driveshafts.
Aside from that, the rubber material used in this technology prevents the damage caused to the tire from impingement between the run flat and the inside of the tire—protecting and guaranteeing that tires will not be splitting, blistering, bulging, or even separation of the tire's structural plies and pressure inflation loss or tire failure.
Those interested may call 0920-9101111 or 0917-6363824 for product and purchase details.
Photos from Impenetra
Also read
Say Goodbye to Flat Tires with the Michelin Tweel
How to Change a Flat Tire Properly
Toyota PH Recalls Lexus LS 500, LS 500h for Defective Run-Flat Tires