UAW Appeals to Auto Makers to Close Plants Due to Coronavirus Pandemic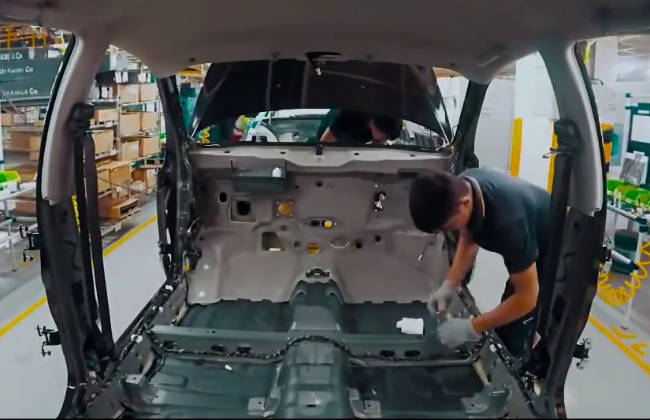 The United Auto Workers (UAW) has appealed to automotive giants Ford, General Motors, and FCA to shut down their U.S. factories for two weeks in to safeguard factory workers against the worsening COVID-19 outbreak.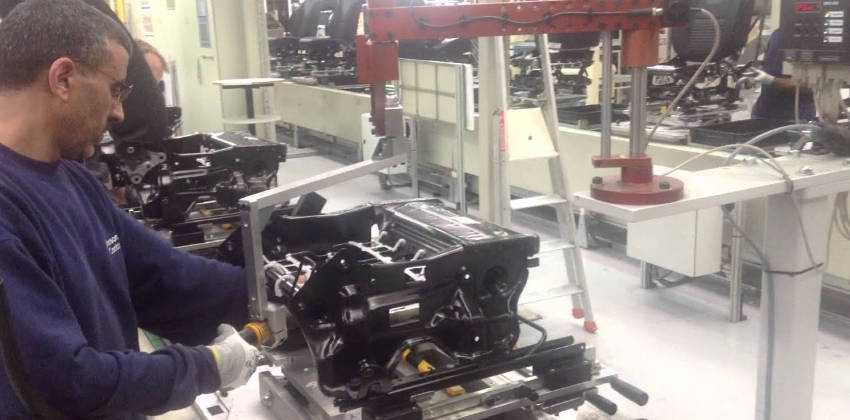 According to a news report, this move came following the reported task force that GM, Ford, and FCA formed with UAW to ensure the safety of factory workers in their plant. The three companies even released a joint statement describing the situation as "fluid" and "unprecedented", adding in their plans to quickly build "wide ranging preventive measures" in place. Currently, they are already following preventive measures, such as enhanced visitor screening, increased cleaning and sanitizing of common areas and touch points, and implementing safety protocols for people with potential exposure, as well as those who exhibit flu-like symptoms. The companies plan to extend these safety measure through "vehicle production plans, additional social distancing, break and cleaning schedules, health and safety education, health screening, food service and any other areas that have the potential to improve protections for employees". "We are all coming together to help keep our workforces safe and health," said their written joint statements. These measures, however, were put on hold, as UAW President felt the need to ask for a two-week shutdown of operations.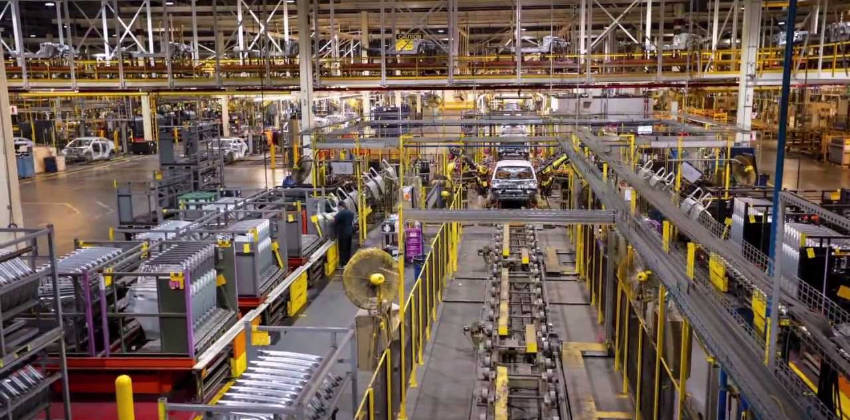 "I want to be very transparent about what happened during our conversation Sunday with the Big 3," explained UAW President Rory Gamble. "Based on the World Health Organization (WHO) and Centers for Disease Control and Prevention (CDC) recommendations on how to protect ourselves and our communities, (we) requested a two-week shutdown of operations to safeguard our members, our families and our communities. Your UAW leadership feels very strongly, and argued very strongly, that this is the most responsible course of action." The companies, however, did not comply with his request, and asked for 48 hours to come up with plans to safeguard their workers. Gambler pointed out that this 48-hour window is almost up this afternoon. "We will be evaluating what the companies submit today and there will be a meeting this evening at 6 p.m., where the Task Force will review plans for the safety and health of all members, their families and our communities." He also warned the companies that they will take "the conversation to the next level" if they fail to satisfy their members' need for protection. He also mentioned powerful allies who will step in to help them, like Michigan Governor Gretchen Whitmer and U.S. Representative Debbie Dingell.
Also Read: