UK Drivers are Becoming More Health-Conscious, Study States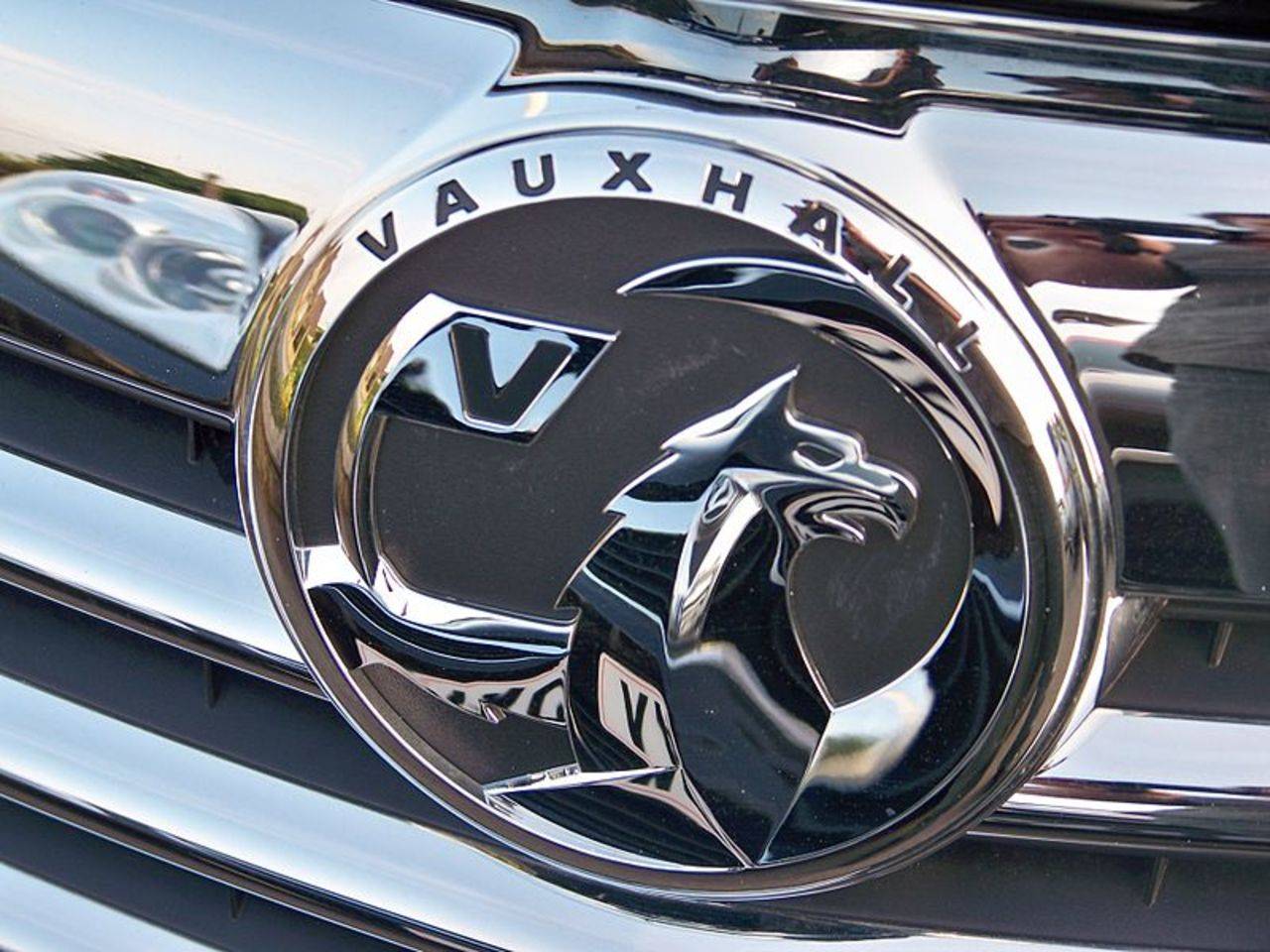 Millions of Brits are becoming increasingly health-conscious. This is according to a study made by Vauxhall Motors, whose research of 1,100 UK van drivers showed that they are embracing healthier habits all throughout the year.
Patrick Fourniol, Marketing Director at Vauxhall Motors, explained: "Van drivers often spend a lot of time at the wheel which can make it trickier to prioritise healthy eating and exercise, but our research shows many are making it a priority.
According to their research, nearly two-fifths (37 percent) of the respondents have cut back on alcohol in the last year. Also, more than a fifth of the respondents (22 percent) have cut down or quit smoking. Also more than a third (34 percent) of van drivers have started to cook healthier meals, with improving their diet and lifestyle the main reason for the change.
Other interesting facts also reveal the following:
Over a fifth (21%) of van drivers have tried alcohol-free beer or wine over the past year
Almost two in ten (19%) have eaten meat free alternatives, such as jackfruit, Quorn or some form of vegan sausage rolls (20%)
Other moves to improve their health include over a third (37%) of van drivers exercising at least once a week
About Vauxhall Motors
Vauxhall Motors is a British automotive manufacturing company headquartered in Luton, United Kingdom and a subsidiary of Adam Opel AG, itself a wholly owned subsidiary of General Motors (GM). It was founded in 1857 as a pump and marine engine manufacturer, began manufacturing cars in 1903 and was acquired by GM in 1925. It has been the second-largest selling car brand in the UK for over two decades.
Vauxhall Motors is partnering up with anarchist chef, George Egg, who is touring the UK in the brand-new Vauxhall Vivaro to help bring healthy fusion dishes to "hardworking tradesmen and women". This new, fully-electric model has best in class fuel economy to date.
Some of the recipes that George will showcase are the 'Full English Salad' and a 'Vegan Paper Shredder Tagliatelle'. This came following a survey that revealed that a third (31%) of the respondents wished they could eat healthier even during their work week.