UK Kids Can Now Learn to Drive on Vauxhall Corsa SE Premium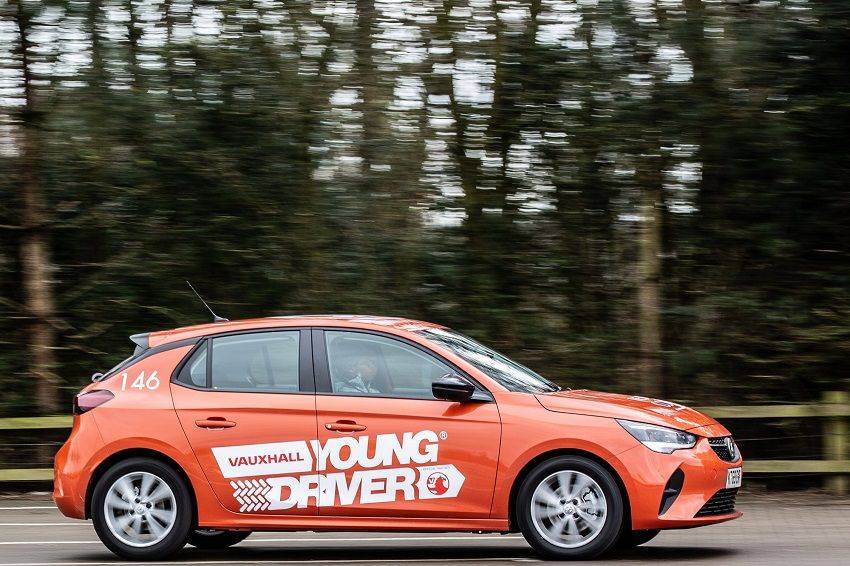 How young can kids learn to drive cars? Apparently, it is under 12 in UK.

This as Young Driver, the UK's biggest under-17 driving school, announced its brand new fleet of all-new Vauxhall Corsa SE Premiums that it will use to teach the next generation of British drivers.

A total of 170 all-new Corsas have been fitted with dual controls and are being distributed to Young Driver teams across the British Isles. More than half of the units—92 cars to be exact—have already been delivered and the rest will be sent to their respective destinations as soon as possible, the driving school stated.

"We are delighted to have our fantastic new fleet of Vauxhall Corsas," said Sue Waterfield, Young Driver's Head of Marketing. "The pupils and instructors have been very eager to get behind the wheel of this brand new vehicle!"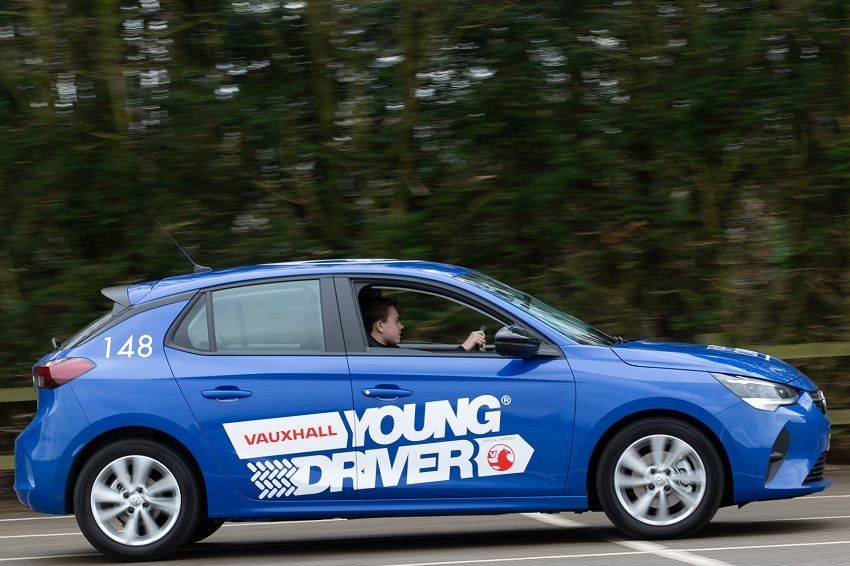 Young Driver boasts of more than 750,000 driving lessons given to 10 to 17 year olds over the last 10 years, with 70 venues across England, Scotland, Wales and Northern Ireland. The school houses fully qualified driving instructors to teach adolescents at private venues, creating realistic road systems which include traffic lights, roundabouts and junctions.

Drivers as young as 10 get to learn all about optimal techniques for gear changing, clutch control, braking, steering and parking in a stress free and fun environment, helping to extend the learning period and create safer future drivers.

The latest model of the Corsa comes in gasoline, diesel, and fully electric powertrain options. Each option has all the latest infotainment and connectivity, including multimedia systems with up to 10-inch touchscreens, all compatible with Android Auto and Apple CarPlay.

The new Corsa also delivers plenty of advancements in safety, comfort and convenience. Especially on the safety front, the car comes equipped with standard driver assistance systems such as such as Lane Departure warning with Lane Assist, Forward Collision Alert and Driver Drowsiness System to support the driver and reduce the risk of an accident.

"Vauxhall is delighted Young Driver has chosen a fleet of 170 all-new Corsas," said Peter Hope, Vauxhall's Marketing Director. "The Corsa is the perfect car to learn to drive in and has always been very popular with driving schools and those buying their first car. The stylish new model is the most efficient Corsa ever and packed with all the latest infotainment and connectivity technology."