Undas 2017: Caltex to Give Fuel Discounts, Free Vehicle Check-Up, Medical Assistance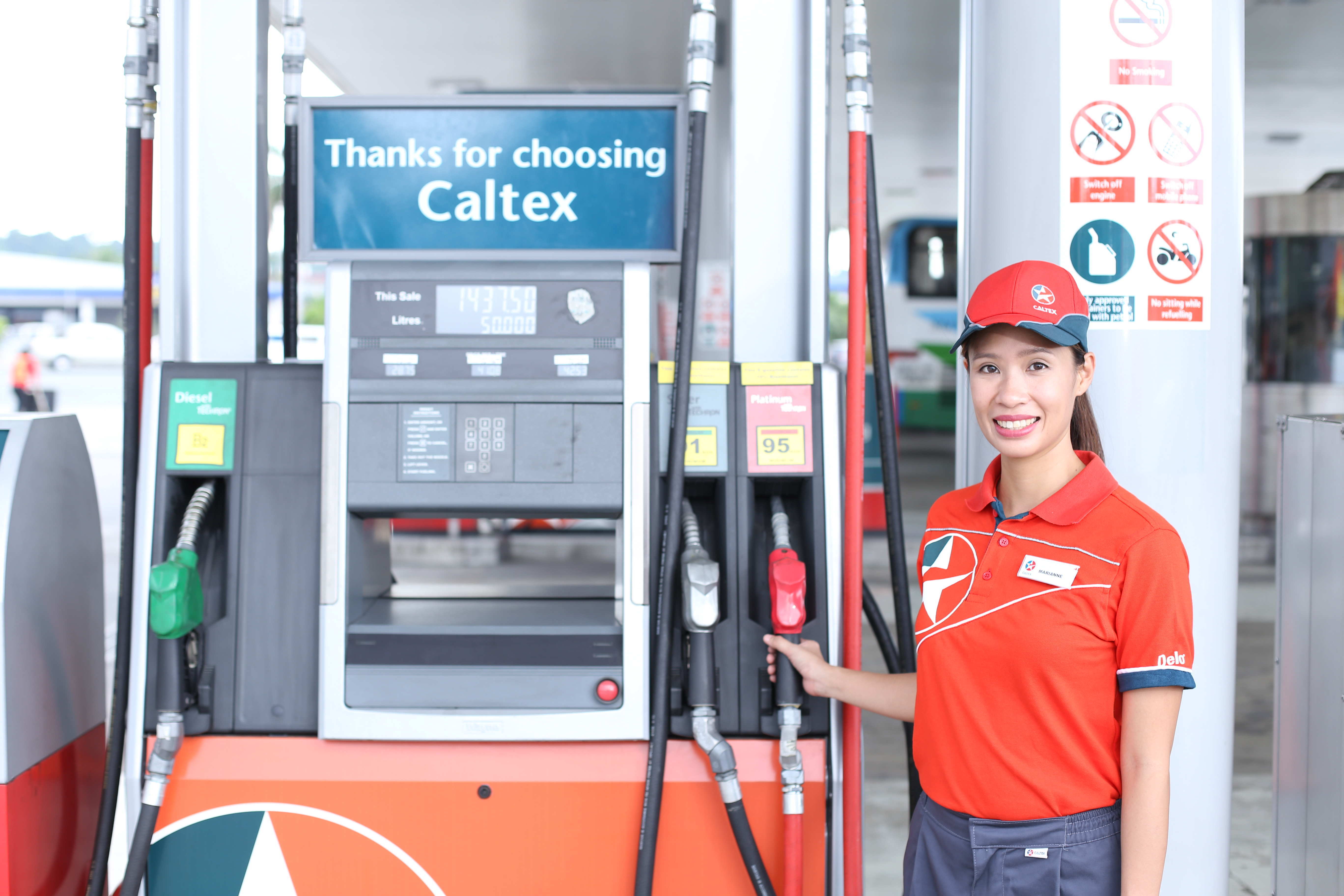 Caltex, marketed by Chevron Philippines Inc. (CPI), wants motorists and its customers to have a hassle-free and enjoyable road trip this Undas by offering fuel discounts, free vehicle check-up, and medical assistance.
With its Liter Lottery promo, Caltex is slashing P10 per liter of fuel for its customers with Class 1 vehicles if the last digit of their vehicles' plate number matches the last digit of the liter meter.
According to Caltex, the Liter Lottery promo is open to all customers availing of a full tank--on automatic shutoff of the pump, no overflowing sagad fillups, please--of Platinum, Silver, or Diesel with Techron D fuels in participating Caltex stations. The Caltex Liter Lottery promo is ongoing until November 2, 2017.
Also, with thousands of motorists expected to be on the road this Undas, Caltex is promoting road safety through a free vehicle check-up and maintenance services at Toyota and Isuzu tents located in selected Caltex stations from October 29 to November 2, 2017.
In addition, Caltex is also partnering with Red Cross Philippines in providing medical assistance. Red Cross representatives will be stationed in selected Caltex stations, ready to attend to the medical needs of motorists and their families in case of an emergency.
The Liter Lottery Promo and motorist assistance are available in participating stations, namely:
Caltex Upper Session road
Caltex NLEX Southbound
Caltex SLEX Southbound
Caltex SLEX Northbound
Caltex Tagaytay Junction
Caltex Governors Drive Dasmarinas
Caltex San Pablo.
"Chevron knows how important 
Undas
 is to Filipinos. We aim to provide our motorists with a safe, convenient and enjoyable experience through our motorist assistance programs, medical assistance and exciting consumer promos as they spend their time with their families and friends this season," said CPI country chairman
Louie Zhang
.