Upcoming iOS 11 Will Include a New Feature to Curb Distracted Driving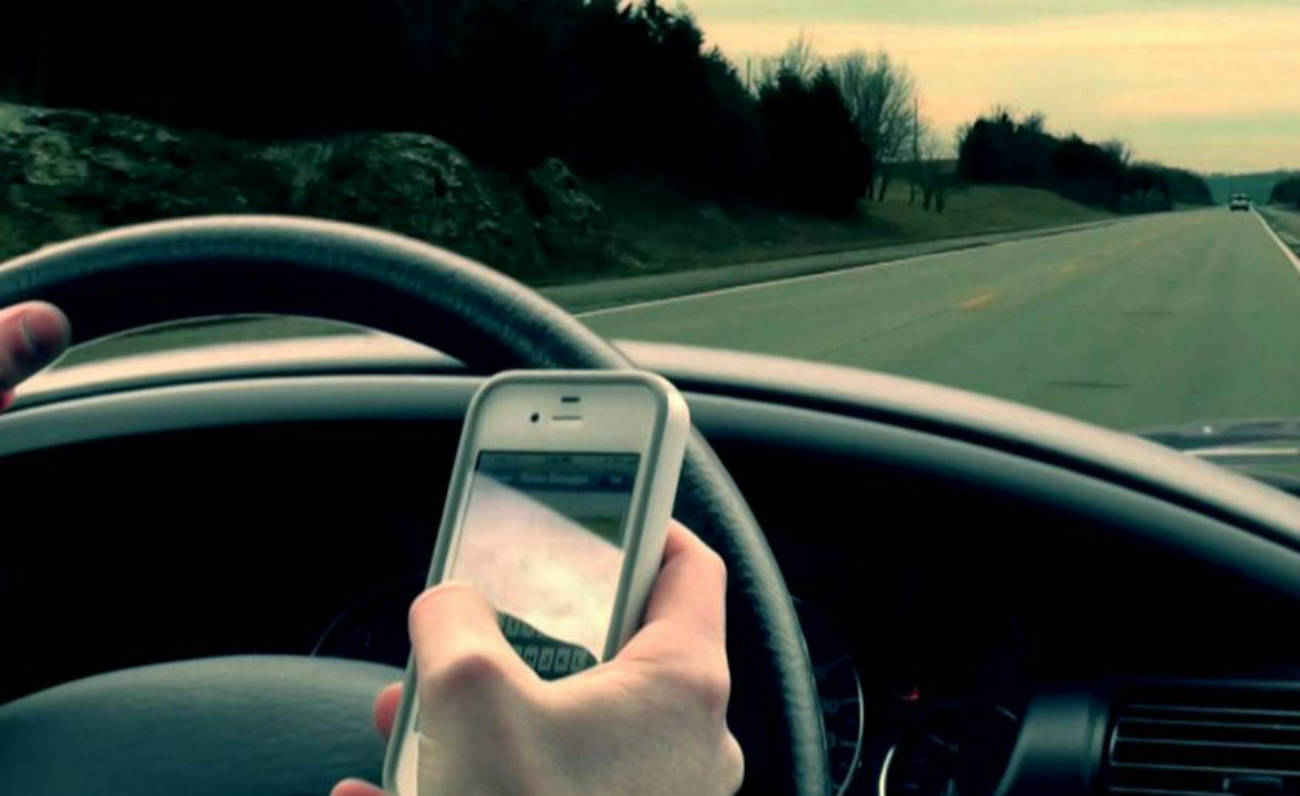 Apple's at it again! The tech giant has given us the goods with the announcement of its new range of products at the Worldwide Developers Conference 2017 in California, along with the preview of its latest operating system update for the iPad and iPhone, the new iOS 11, that will be rolling out in September which is set to include a feature to reduce distracted driving.
Apple's preview of the iOS 11 showed upcoming new and exciting features across its platforms. Some of these included the Files app and a new customizable dock for the iPad, as well as additional features for Apple Pay, Photos, Camera, and a more natural-sounding voice for Siri.
Additionally, the new iOS 11 will also come with a new feature for drivers: the "Do Not Disturb while Driving" (DNDWD) feature. The tech company claims that the feature, if turned on while driving, will "help drivers stay focused on the road" by turning the screen black and block any incoming notifications. As the Philippines becomes more involved in Anti-Distracted Driving, this will hopefully reduce accidents on the road.
"iPhone can detect when you may be driving and automatically silence notifications to keep the screen dark. Users have the option of sending an auto-reply to contacts listed in Favorites to let them know they are driving and cannot respond until they arrive at their destination," Apple said in its press release.
There's also an auto-reply option in this feature. Should you choose to turn this on, those who have texted you while in this mode may receive an auto reply telling them that you're driving and can only see the messages when you arrive at your destination. For urgent matters, the senders can reply "urgent" to notify you even if the feature is on.
On the other hand, other passengers inside the vehicle can instead press the "I'm not driving" button to carry on using their phones.
While stubborn and selfish drivers may just simply choose to turn the feature off or press the "I'm not driving" button to continue using their phones behind the wheel, we think that the DNDWD is a great feature to promote safe driving. Distracted driving by using handheld devices is still a fatal problem on the road and we think having this feature can help keep drivers away from the distractions of these devices. After all, when in the car, both hands and eyes are for driving only.