URBAN-X by Mini launches first-ever fully remote program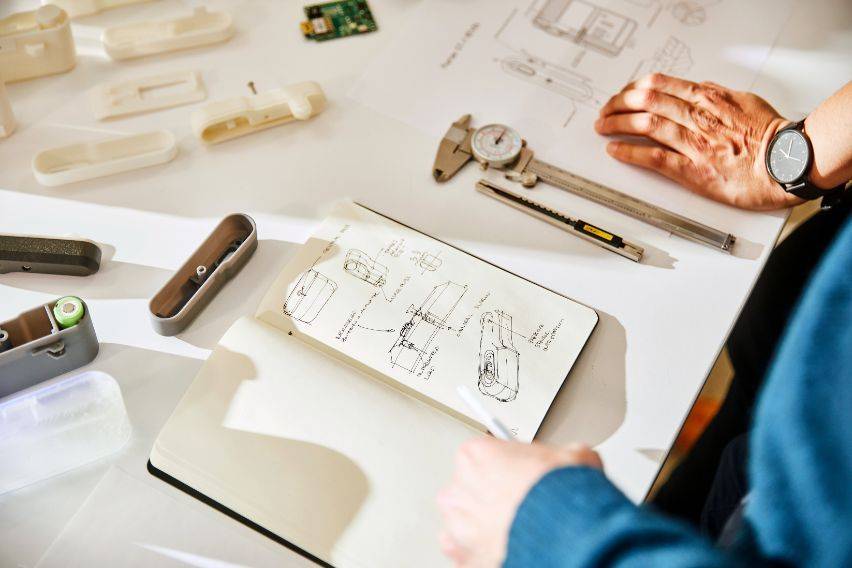 URBAN-X, the leading venture start-up accelerator created by Mini in partnership with Urban Us, recently announced its eighth cohort of companies in Brooklyn, New York.
"Now more than ever, we are seeing urgent calls to improve the status quo. We are excited to get to work with this impressive group of founders to help them build creative solutions for a brighter urban life," Micah Kotch, URBAN-X Managing Director stated.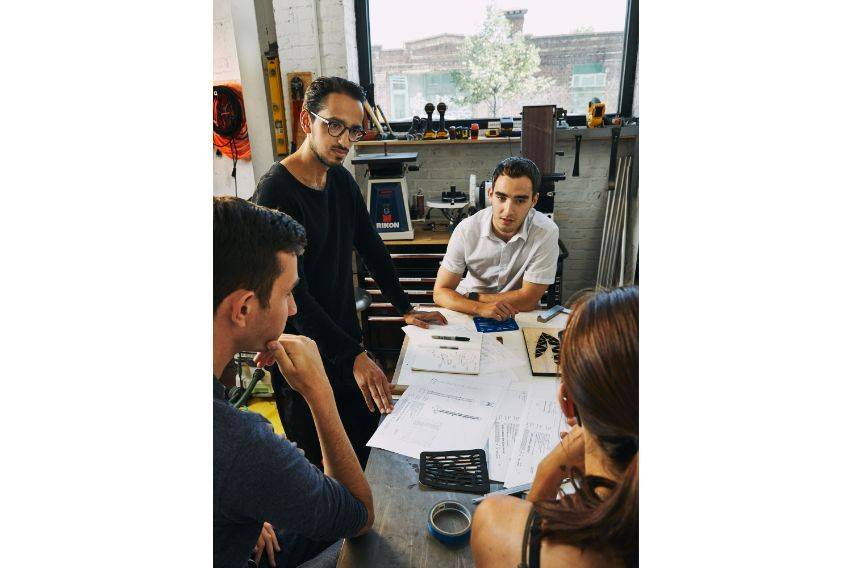 The recently-developed cohort of companies advances while municipal officials all over the world are settling on how to reconstruct social and economic infrastructure in strategies that nurture resilience and equality for everyone.
Founders of Cohort 08 are creating solutions to make sure there is access to clear drinking water and electric vehicle charging, last mile delivery filed services, intelligent traffic management, as well as carbon sequestration.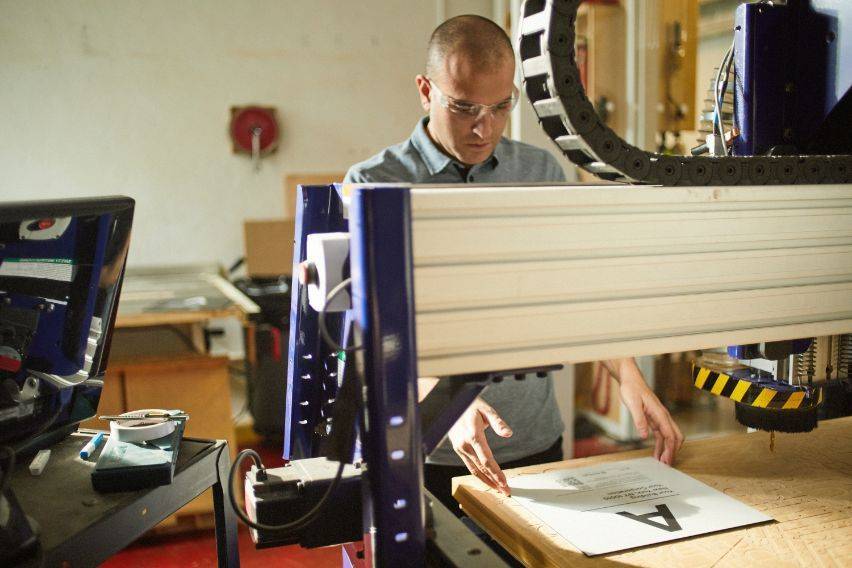 The six companies will immerse in a 20-week online intensive accelerator program to prepare for the fundraising. They will be given guidance about customer development, product development, network-building and successful go-to-market strategies.

The full list of URBAN-X Cohort 08 companies include: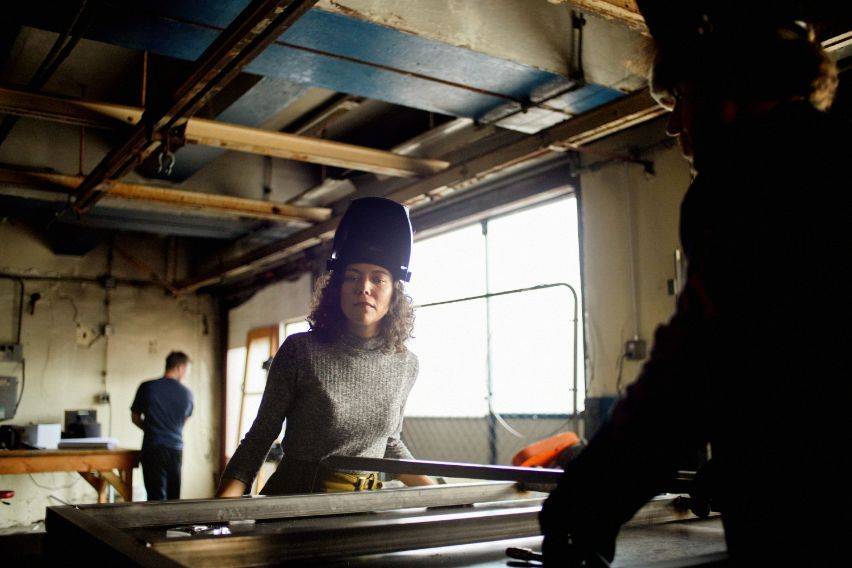 "At Aquagenuity, we believe that water is not a political issue; it's a human issue. That's why we've built technology to help consumers, corporations and cites check their water quality as easily as they check the weather. We're excited to join URBAN-X and build on our critical work helping everyday people answer the question 'What's In Your Water?' and understand what it means for their health and the environment," said Doll Avant, founder of Aquagenuity, data scientist, and a TEDx speaker as she talked about her research on water quality after the water crisis in Flint, Michigan.
URBAN-X was launched by Mini in 2016 as part of its innovation and brand strategy performance focused on creating improvement for city life.
"Mini began as a creative mobility solution in response to a global crisis in 1959. This same resolve shines through URBAN-X as it helps to enable a new generation of entrepreneurs solving for our cities' most pressing challenges," said Mike Peyton, Vice President, Mini of the Americas. "We are excited to support the companies in Cohort 08, and look forward to seeing how they develop their bold and innovative solutions."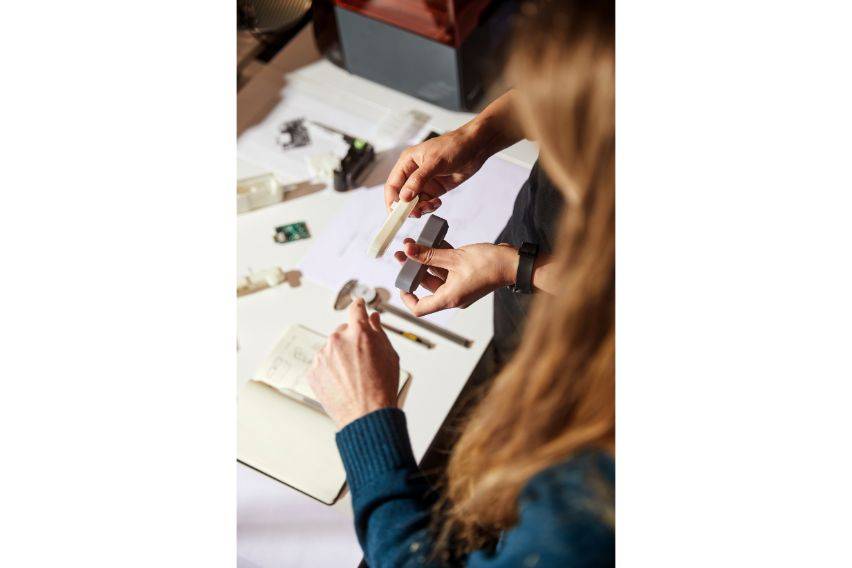 URBAN-X engages with the brightest minds to solve some of the most complex issues people living in cities face today such as poor road infrastructure, pollution, food waste, inefficient construction and job displacement. The accelerator now has 57 companies in its portfolio, with
85 percent of companies having gone on to raise their next round of capital.
In 2017, Urban Us partnered with URBAN-X to help fund and develop the accelerator's next generation of human-focused city innovation.
Shaun Abrahamson, URBAN-X Investment Committee and Managing Partner at Urban Us said, "Technology, investment and mentorship have the power to advance the low carbon, resilient and high density future we need for our cities. We are thrilled to have this new group of founders join URBAN-X to build creative solutions that tackle climate change and the biggest issues facing our cities."
Photos from Mini
Also Read:
'The Italian Job' virtual movie night with Mini owners
Read All
Featured Articles