US States with Legalized Marijuana Have Higher Crash Rates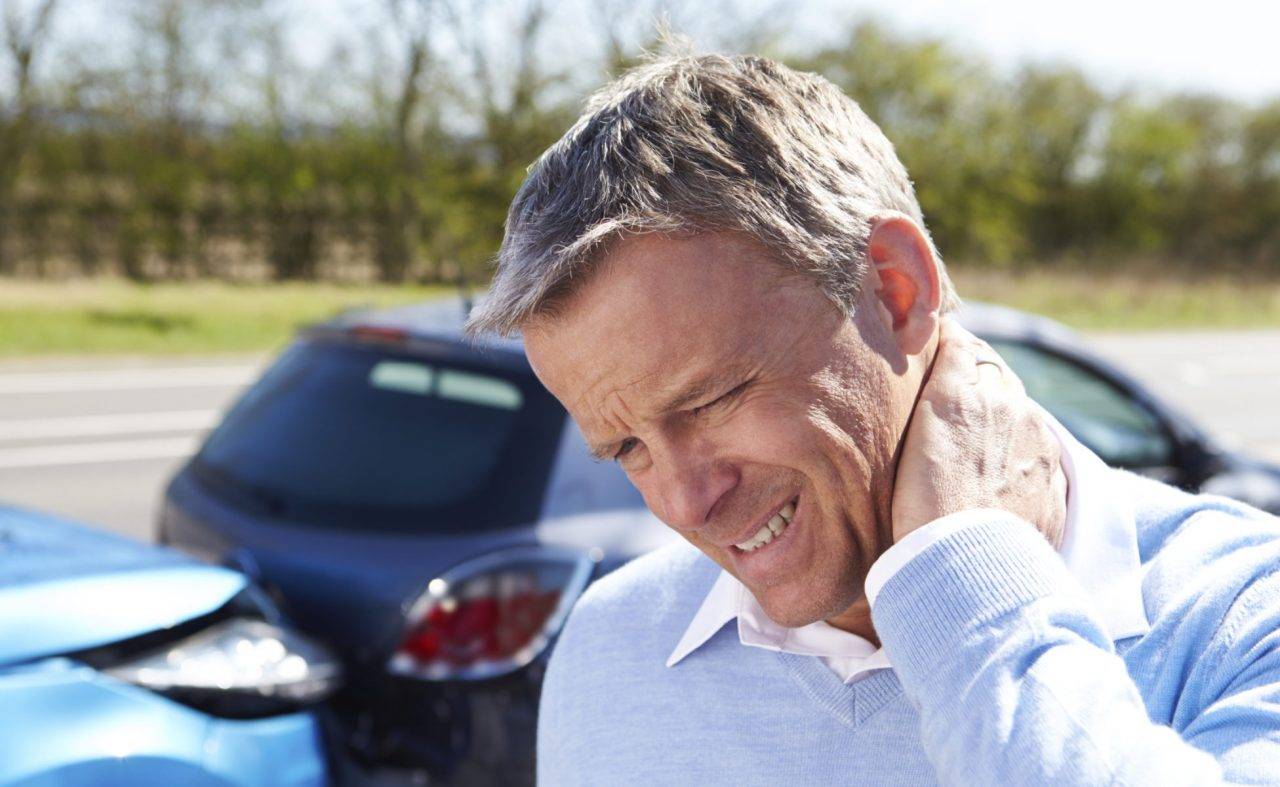 There's no question that marijuana has its health benefits, that's why there are people constantly pushing for its legalization. But there's also no denying that it has its harmful effects. The question now is, do the benefits outweigh the drawbacks enough for marijuana to be legalized?
Late last year, Rep. Rodolfo T. Albano III filed House Bill (HB) 6517 or the 'Philippine Compassionate Medical Cannabis Act' which called for the legalization of medical cannabis and its use as a palliative cure for the numerous patients suffering from painful and debilitating illnesses and conditions.
"In the Philippines, thousands of patients suffering from serious and debilitating diseases would benefit from legalizing the medical use of cannabis," Albano said in November of last year, though he added that he is not advocating for the complete legalization of cannabis or marijuana.
With recreational marijuana's recent legalization in Canada, the voices pushing for other governments (including ours) to follow suit are getting louder than ever. That said, all angles should be considered before a law can come to pass, and a joint (no pun intended) study by the United States's Insurance Institute for Highway Safety (IIHS) and Highway Loss Data Institute (HLDI) leaves some thoughts to ponder regarding marijuana legalization. According to the study, states that legalized recreational marijuana saw an increase in road accidents and collisions by up to six percent.
The data comes from two separate studies performed by both organizations. The first looked into the frequency of collisions per insured vehicle and found that such incidences increased by six percent following recreational marijuana legalization in four states (Colorado, Nevada, Oregon and Washington) compared to states where cannabis remained illegal (Idaho, Montana, Utah and Wyoming). The data was collected within a five-year period, between 2012 and 2017.
The second study involved analyzing police-reported crashes in three legalized states (Colorado, Oregon and Washington), which showed a 5.2 percent increase in crash rates per million vehicle registrations compared with neighboring states.
Both studies accounted for controlled differences in demographics, unemployment and weather in participating each astate.
"The new IIHS-HLDI research on marijuana and crashes indicates that legalizing marijuana for all uses is having a negative impact on the safety of our roads," IIHS-HLDI President David Harkey said about the study's results. "States exploring legalizing marijuana should consider this effect on highway safety."
"Marijuana has never killed anyone" is an oft-repeated slogan by pro-marijuana advocates. While it may be true that no one has ever died from a marijuana overdose, driving high is driving impaired, which is similar to driving under the influence of alcohol. These studies suggest that it could lead to more accidents on the road.