Vauxhall Launches their First Ever Plug In Hybrid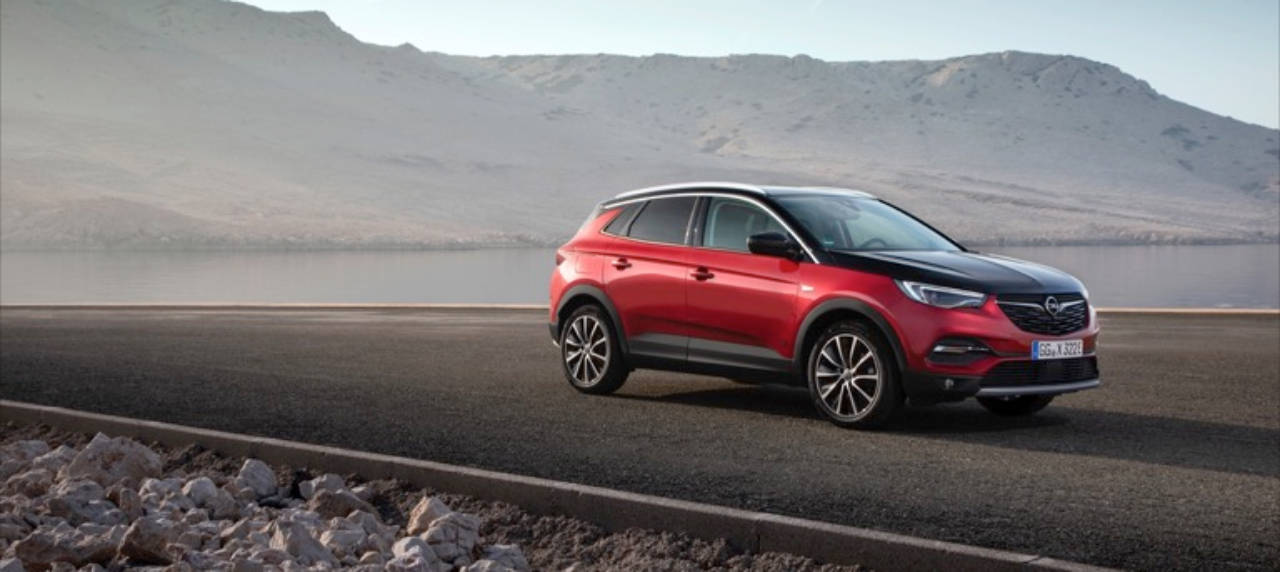 Vauxhall's first foray into the PHEV market is the new Grandland X Hybrid4. Although not Vauxhall's first EV, an award that goes to the 2012 Vauxhall Ampera, the Grandland X Hybrid4 is the first ever plug in hybrid to bear a Vauxhall badge.
@ https://ev-database.uk/

The car is fitted with a 1.6 liter turbocharged petrol engine that is capable of producing 197 hp. This, along with a pair of electric motors, makes a total output of 296 hp and 450 Nm of torque. This engine setup is mated with an eight speed automatic transmission. With a 0-100 km/h time of 5.9 seconds, the Grandland X Hybrid4 will give you around 35 miles (56 km) of all electric range.
@ https://ev-database.uk/
@ https://ev-database.uk/

Vauxhall launched the Grandland X Hybrid4 in four trim levels. The entry level variant is the Business Edition Nav Premium, starting at £36,790 (Php 2.5 million). The said variant is equipped with an eight inch, fully digital infotainment system, dual zone climate controls, cruise control, and front and rear parking sensors, among others. However, this variant is only available for fleet customers, or for those businesses looking to buy multiple cars for company use. Private buyer options start at the SRi Nav variant, priced at £41,500 (Php 2.75 million). It has essentially the same specs as the Business Edition, but has a better financing option. The next trim level is the Elite Nav (£43,400 or Php 2.87 million), adding to the list some leather seat facings, a heated steering wheel, heated windscreen, and heated font seats, and a massive, panoramic glass roof. The top of the line variant is the Ultimate Nav, starting at about £46,650 (Php 3.09 million). Various upgrades include a panoramic camera, advanced park assist, and full LED headlights.
@ https://ev-database.uk/

The Grandland Hybrid4 delivers hybrid power quite efficiently. The system transitions between petrol engine and electric power rather smoothly, eliminating the noticeable lurch on other PHEV rivals. There isn't much talk about the Vauxhall brand possibly bringing their lineup here in the Philippines, but we already have a selection of locally available hybrid vehicles like the Lexus CT 200h or the hybrid Toyota Corolla.